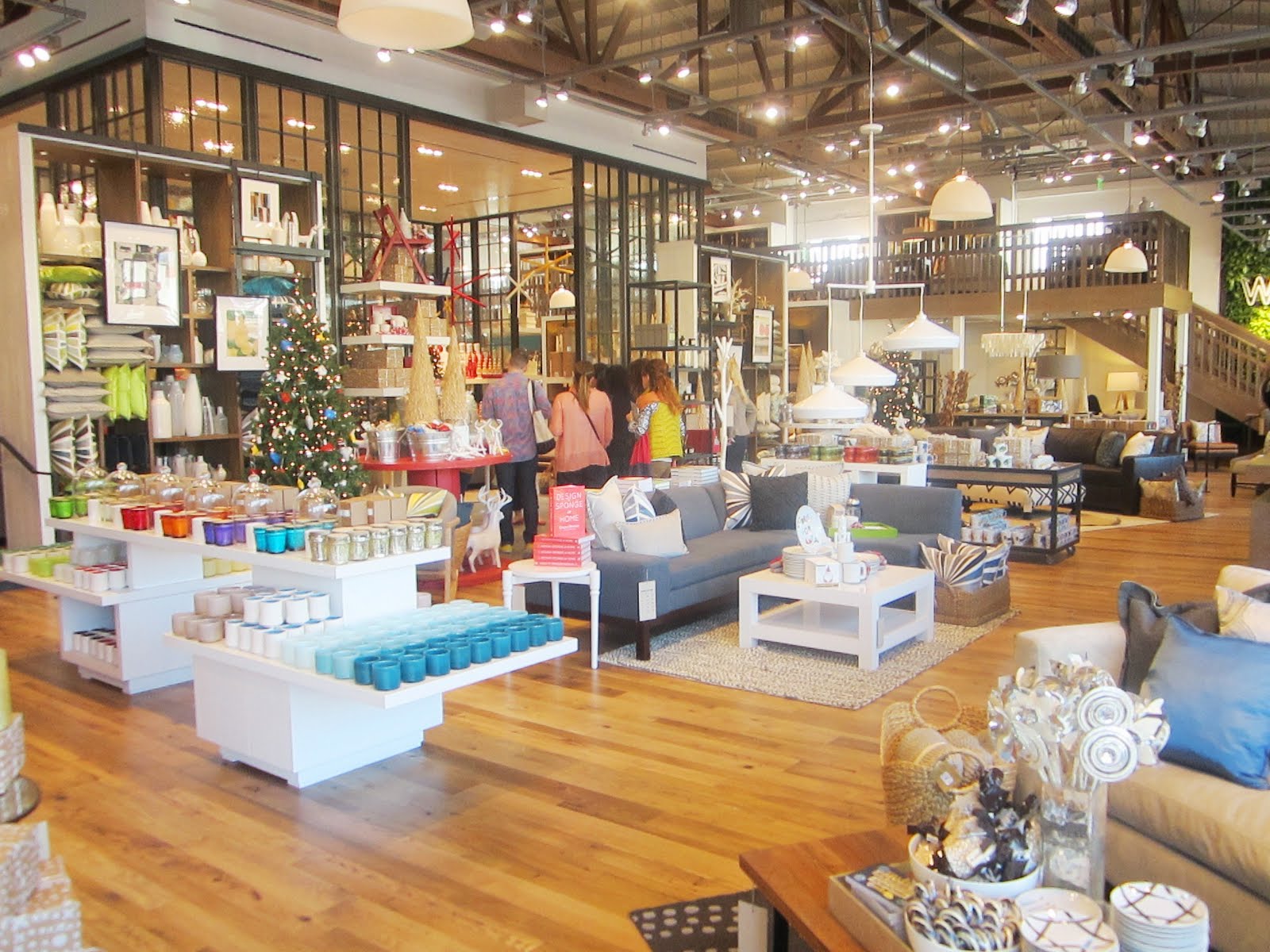 Learn how to purchase quality furniture that is built to last you a lifetime and increase in value!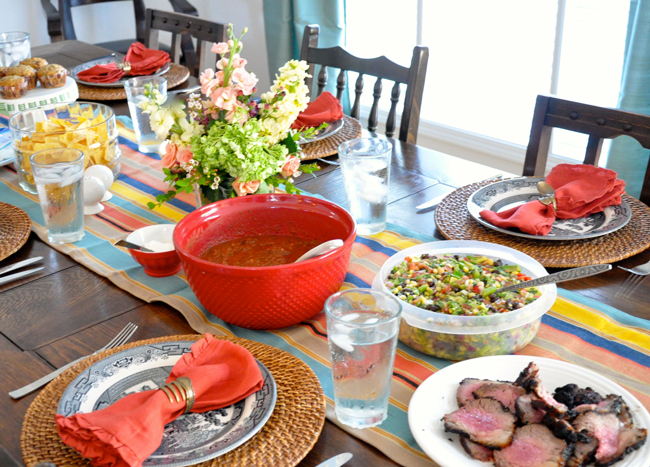 Have guests coming over? Make sure to take care of these 4 things before they arrive! Photo: HGTV If you have guest coming over, you […]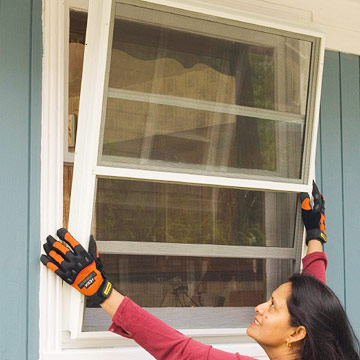 Learn how to save money and improve your home's efficiency with our expert advice!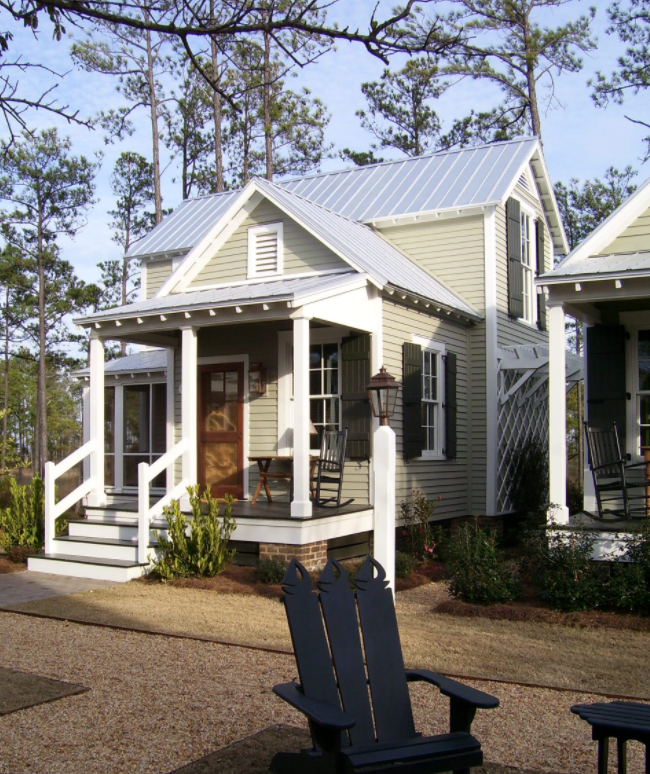 Find out exactly how you can keep your tiny home cool in the summer and warm in the winter!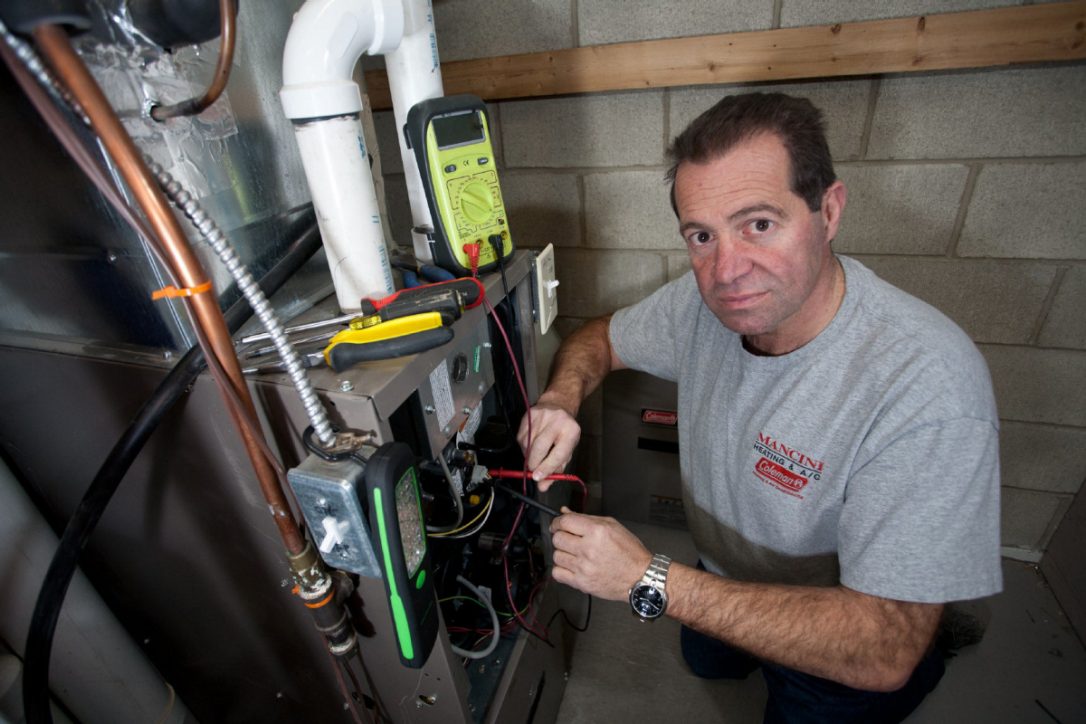 Find out how to maintain and keep your HVAC system running smoothly all year long! Photo: HH Hovey Can you imagine driving your car for […]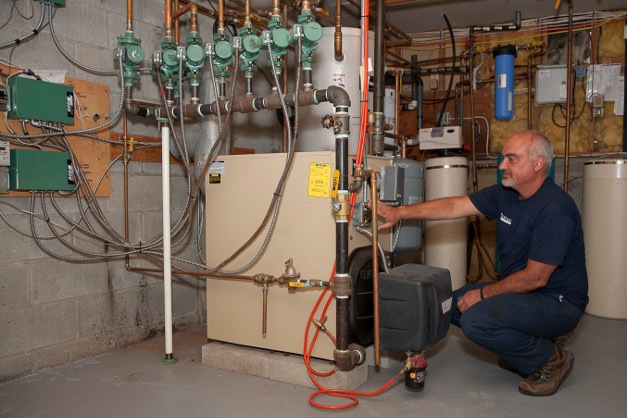 Get your home ready for a long and snowy winter with our 4 super important last-minute home checks. Keep reading to save loads of headache […]