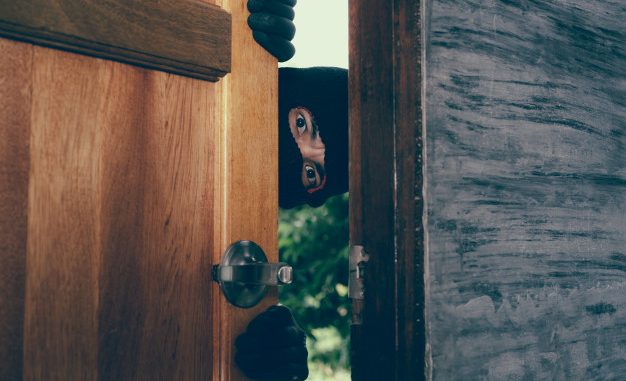 Going away for the holidays? Here is how you could keep your home safe and secure while you're away!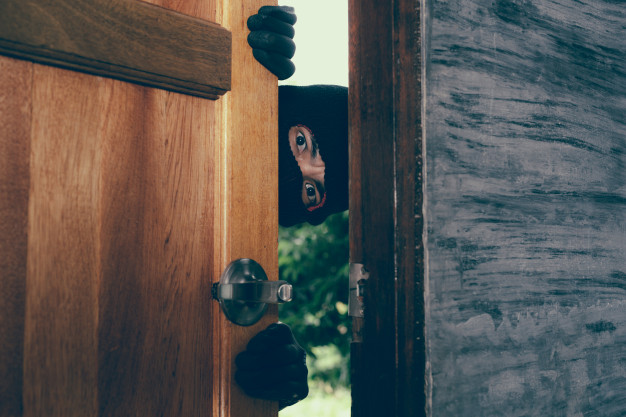 Photos By: Freepik
If you ever plan on hosting a huge holiday bash, you probably have your work cut out for you. There are several holidays throughout the year that are worth celebrating at home. While Easter may appear a little different this year because of COVID-19, it doesn't mean you can't have fun via a quarantine pod. However, if you are planning on a vacation, you will need to take the necessary steps to ensure that your home is secure and safe. Below are some tips that you can use to protect your home. While some of our tips may require some forethought and investment, they will save you time, money, and stress down the road.
Keep Your Travel Plans Offline
If you are planning on travelling during Easter, Mother's Day, Labour Day, Christmas or any other holiday this year, we suggest that you keep your travel plans off social media. You never know who is watching, and criminals have become more sophisticated in their activities. It is also imperative that you avoid posting videos or photos of your vacation activities on your various social media platforms, even if they are private. A thief can use the information to find out where you live and ransack your home while you are away. Due to such dangerous possibilities, and given the lack of police resources due to the pandemic and social unrest, we would suggest that you hold off on posting until you return home.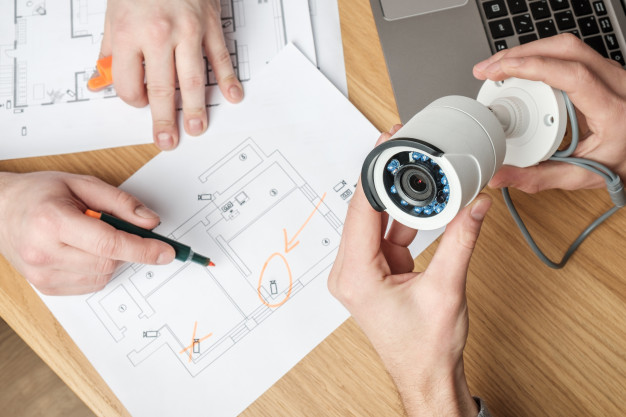 Keep an Eye on Holiday Decorations
From lamps and candles to Christmas trees, holiday decorations, while pretty and festive, can serve as a potential fire hazard. Before you get up to hang lights on your tree or your home, you should check the strands to ensure that there aren't any broken lamps. Also, ensure that there are no frayed cords that can start a fire. Any strands with frayed cords should be thrown in the trash, and broken lamps should be replaced as soon as possible. By taking these easy steps, you can eliminate the threat of an accidental fire while you are away from home.
Inform Your Neighbor
If you are away from home for a prolonged period, you should inform a neighbour. If they are trustworthy, you can ask them to collect your mail and monitor your home whenever they can. Of course, if you do not have a neighbour to rely on, ask a trusted friend or relative to house sit while you are away. A guard dog may also deter potential burglars from breaking in.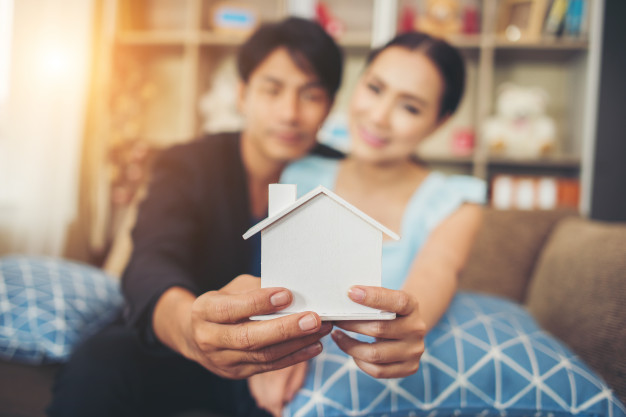 Inspect the Chimney
It is also important to get a chimney inspection and cleaning performed before you burn anything. Lighting your fireplace to create a festive and jovial environment may be tempting, but it's better to be safe than sorry. A thorough chimney cleaning and inspection will eliminate any cracks and/or dangerous soot that may be in your chimney. The inspection will also assess the integrity of your firebox and chimney to ensure that everything is up to par. By doing so, you can rest easy knowing that you can enjoy your wood stove or chimney without worry. 
Install a Home Security System
Installing a security system for your home serves as the ideal way to keep your loved ones and most valuable assets safe and secure. A security system can be very affordable if you partner with the right company. It will quickly notify the authorities if the cameras and sensors detect something suspicious. The very purchase of a security system for your house will serve as a deterrent, as studies have found that burglars are less likely to target homes that have security systems. Another benefit of a security system is that you can monitor your home regardless of where you are in the globe via your smartphone. Simply download the included security app for free and track every room in your home, as well as the entire perimeter, with the touch of a button.
You can also use the app to get real-time notifications if any sensors are triggered. More often than not, the notifications will be false alarms, such as an animal or a strong gust of wind, but you will occasionally get a snooper or vagrant that is trying to create a ruckus.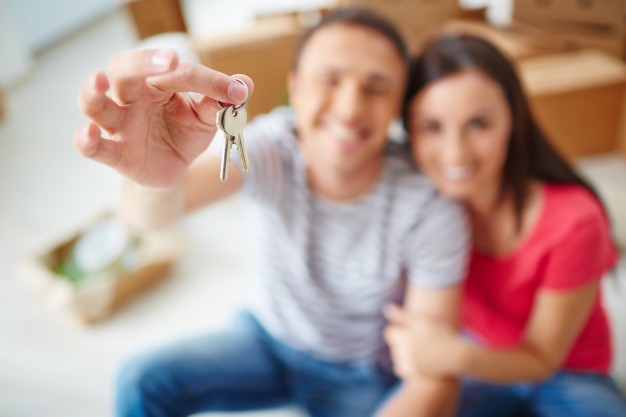 Be Safe, Not Sorry
For the majority of people, holidays are a great way to unwind and take a much needed vacation from work. However, the only way to keep the good times rolling is to be safe and sound.
Enjoy 24/7 surveillance and monitoring services, remote access, state of the art motion sensors, CCTV footage in high definition, and interactive security services. Some security companies are even offering free alarm systems due to the pandemic and many holiday promotions.