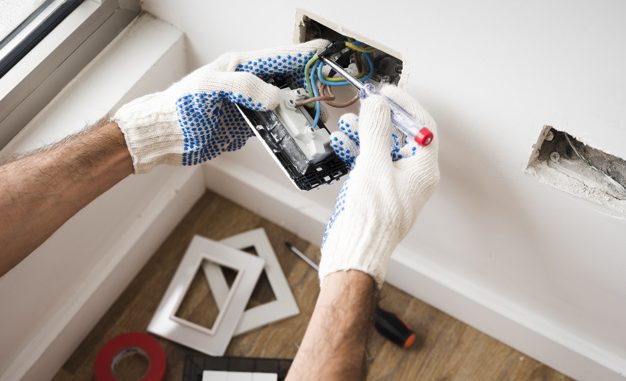 From simple tasks like charging your mobile devices to powering your appliances and lighting up your entire building, you'll agree that everyone needs electricity!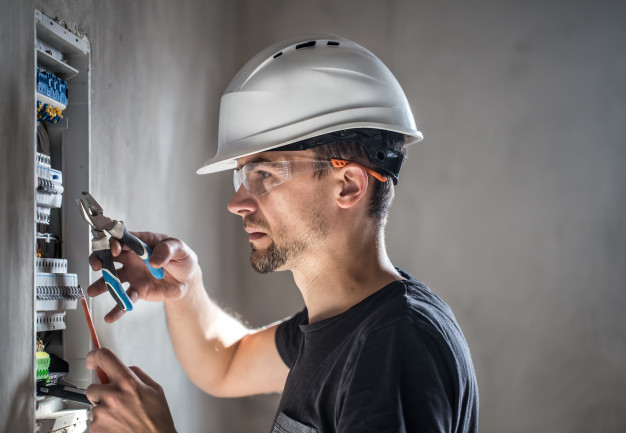 Photos By: Freepik
However, while you may be comfortable with simple electrical fixes like changing the light bulbs and replacing fuses in your home, fixing the more complex electrical issues is a more dangerous venture that makes it important for you to hire a good electrician. Besides, if the electrical work needs to be done somewhere in Central Coast (NSW), then it is important to note that you are also bound by the Australian law that mandates every electrical work to be carried out by licensed electricians or registered electrical contractors (REC). This may be stifling, but it is only necessary to preserve the safety of lives and property. Looking to hire one of the Central Coast electricians? You've come to the right place. In this article, we will show you when you need one and how to find the best Central Coast electrician for you. Let's start with occasions when an electrician will be necessary.
When Do You Need to Hire an Electrician?
You should hire a licensed electrician like Impact in Central Coast whenever you have electrical repairs and installations. Remember that as an Australian resident, while you are legally bound to hire a licensed professional, it is also for your safety. Here are some of the instances where the services of an electrician may be required: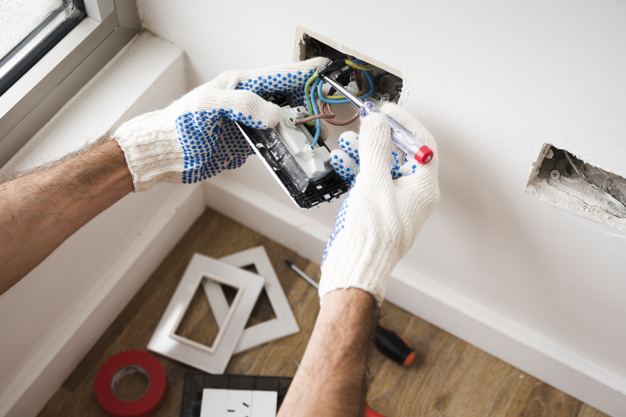 1. Electrical Repairs
These are some of the common reasons that a licensed professional may be required. For instance, outlets like power points usually need periodic fixing and replacements and can only be carried out by electricians. You should hire one whenever you need to make such changes.
2. Electrical Rewiring
Rewiring tasks are common in old buildings or buildings that were not properly wired when they were being constructed. A partial or complete rewiring is often required when a powerpoint or an electrical circuit needs to be removed.
3. Lighting
Lighting is a staple for not just residential buildings but commercial buildings too. So, if you need to install or repair LED, fluorescent, halogen, floodlights, or just about any kind of lighting in any building of the sort, then a good hire will go a long way.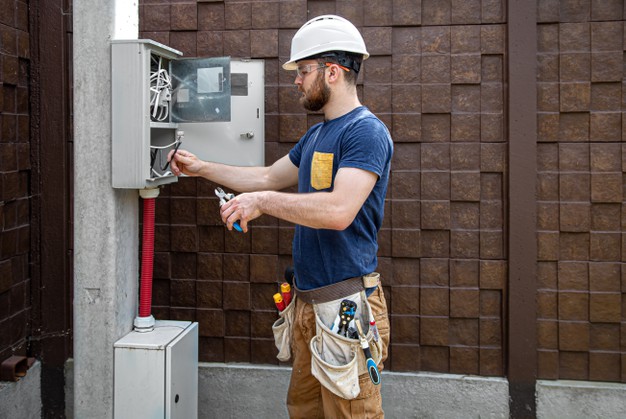 4. Solar Power Installation
Are you considering solar as an option to save energy costs and increase energy quality? Then you are better off hiring a good solar power electrician to help you with the installation. Such a professional will also guide you on the best options to consider based on your energy needs.
5. Alarm Systems
When it comes to security, your system needs to be top-notch or things could go south. Request for the services of an electrical professional who will provide you with all the information you need to get the best home security system including surveillance devices and smoke detectors.
6. Data Cable Installation
If you have systems for your computers, phones, or security, then a data cabling expert will be useful to you. They will ensure proper setup and will guide you on how to implement the cabling to specifications.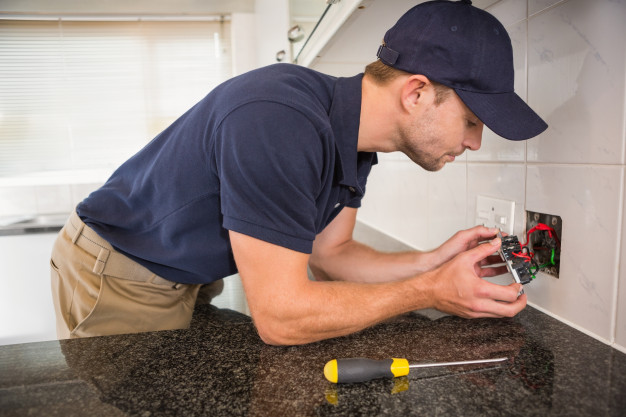 7. Backup Generator Installation
If you are considering buying a generator as a backup option for power supply, you may want to check with an electrician who will be able to wire your house to the generator and advise you on the appropriate kind of generator that will also be able to meet your needs. Click here to learn more about Australian regulations for installing backup generators.
How Do You Find the Best Electrician?
The Central Coast is home to several electricians who are vying for opportunities to do business with you. This makes it a bit challenging to find a good one. But with the right information, you can make a good choice. With that being said, here are a few things to consider before you hire an electrician:
1. Qualifications and Licenses
One important way to find a good hire for your electrical needs is by checking for qualifications. Ask if they have the Certificate III qualification in Electrotechnology; which often means they must have undergone apprenticeship over 4 years. You also want to know if the electrician is licensed by relevant state boards or if they are apprentices who are supervised by licensed electricians. Meanwhile, if you need a sparky for certain specialties like data cabling and alarm system installations, ensure that you verify the electrician's expertise in such a field before you invite them to work for you. When in doubt about the license of a prospective hire, you can run a check through this link to be sure.
2. Work History
You can also confirm the quality of a potential electrician by requesting references or links to customers that they have worked for in the past. In some cases, they may respond with the phone number of such clients, and in other cases (for privacy), they may direct you to a 'testimonials' page on their company website or their social media pages where you can find examples of jobs they've done in the past as well as the reviews from customers they've worked for. So, consider it a red flag if a potential hire is hesitant to provide references or give you a peep into their work history.
3. Service Cost
It is often advisable to request quotes from different potential sparkies to get a sense of the service cost and compare prices before making a final decision. This is a smart way to get the best at a reasonable price. So, in all your decision making, ensure that you don't sacrifice quality on the altar of affordability. If you need to pay a little extra to get the best person for the task, then do that for your peace of mind. That being said, if you are considering one of the Central Coast electricians, you can expect to pay $60 to $130 as a service fee. However, the price will vary based on factors like the kind of work and the cost of materials required.
4. Communication
Communication should ideally begin at the quotation stage. It is at that stage that you want to be sure that the quotation covers every cost and there will be no surprise charges along the way. So, proper communication will help you make the hire and the work process seamless. So, whenever you are unsure about what the sparky will be doing in your space, it is important to ask.
Conclusion
With due diligence, hiring the right electrician for your project or repair work is something anyone can achieve. Hopefully, we've provided you enough here to make an informed choice.