Home Insurances Reviewed – Where to Get the Best Home Insurance Cover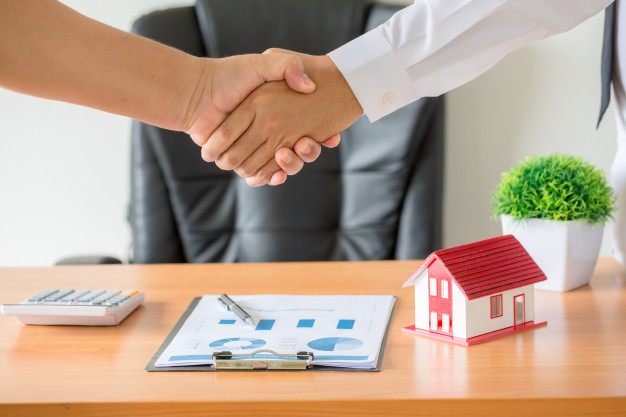 Nobody likes paying for insurance, but we do accept it's a necessity. When it comes to home insurance you are buying cover for the most expensive purchase you are ever likely to make!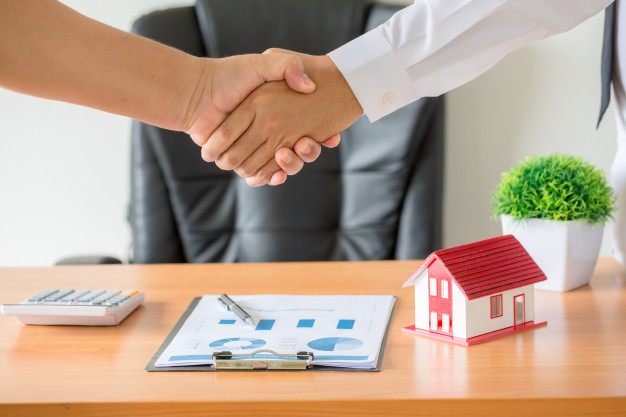 Photos By: Freepik
It's important to get the right insurance package that provides the cover you need, and also to get the best deal from a reputable insurance provider. In the article that follows we will look at how to find the best home insurance cover, and what other factors you need to consider when checking out providers.
Where to Begin
The first step you should take is to check out the various insurance providers who cater for properties of your type in your area. We've found some for you so click here to learn more about insurance and how it works. You'll find plenty of opportunities for insurance for the home in your area, and it's worth staying local as they will know the area and be able to give you a deal that's based upon your individual location and circumstances.
We recommend you narrow your options to three or four possible insurance providers, and also check their online reputation via customer testimonies. There's a lot to be learned from other people's experiences, and as insurance is important you need to get it right. When you have settled on potential providers you need to start looking at things in more detail.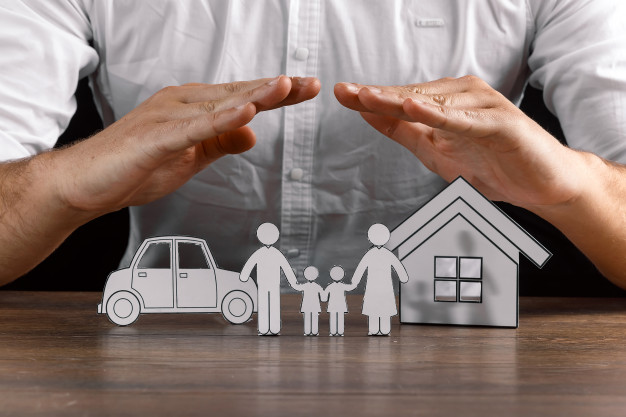 What to Include
If you want to keep up with developments in the insurance field, it's worth checking out home insurance news as new deals become available. You'll also need to think about what you want to be included in your insurance cover. With home insurance you are protecting the building itself against damage or destruction. Yet this is the one occasion when you really need to pay close attention to the small print. There are always clauses in insurance policies that preclude the insurer from paying out in certain instances, so make sure you know which might apply.
The best way to be sure that you have everything covered as you need is to make a list. The policy details will list the basics, but you also want to add any special of valuable items to your contents insurance as you wish. Talk to the insurer about adding your jewellery, perhaps, or maybe you have expensive electrical items that you need to add. Sometimes these may not be covered automatically. Also, with items such as appliances you need to ensure you have cover that guarantees you new for old rather than like for like, so check this is in the policy before you commit.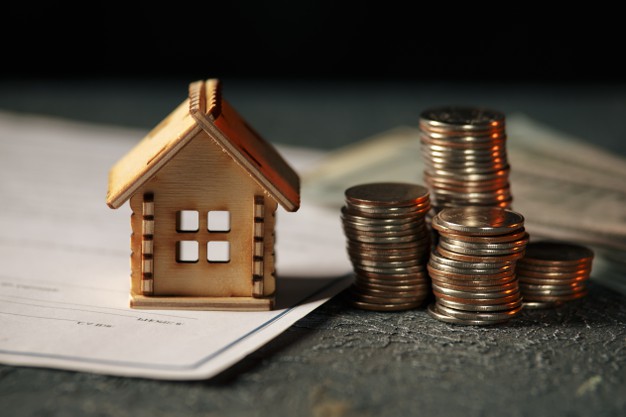 Other Points to Consider
Insurance companies often get a bad rap but when all is said and done, they are there to help ensure you come out of things with minimal loss should something go wrong. They are also up to date with the laws surrounding home insurance so will be able to help you in that area too. When you find a good insurance provider, they will be happy to sit down with you and talk you through the processes involved, and also to help you get the best deal for your insurance requirements.
It may not be the most pleasurable experience you undertake but finding a good home insurance policy is certainly satisfactory and serves to put your mind at rest too. There's a lot to be said for taking the time to shop around for the right deal as there will always be something one provider offers that another does not. We hope this brief article has helped you find the policy you need.