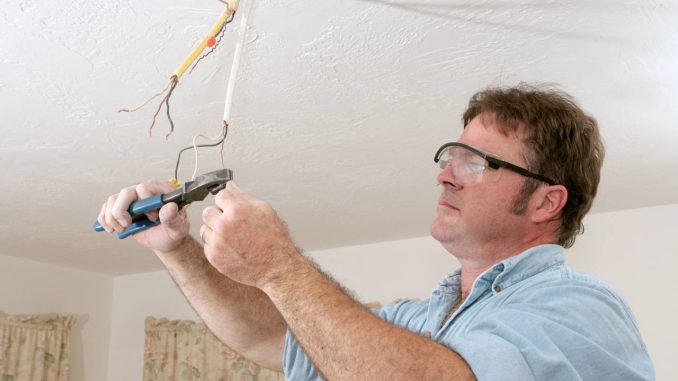 For any work related to electricity in your household, you need an experienced and reliable electrician!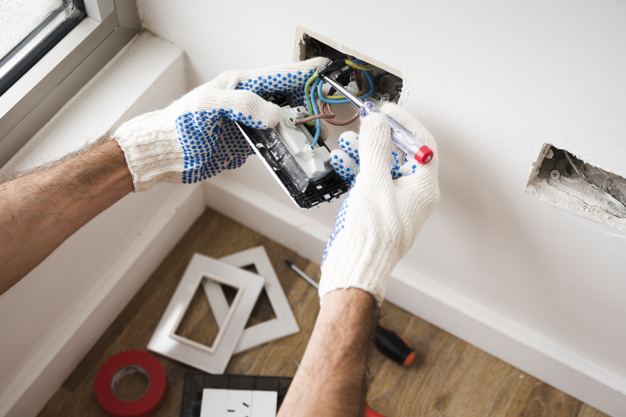 Photos By: Freepik
It sounds simple, but such tradie is the hardest to find today. Many of them work without a license, don't have the professional tools, are not insured, or their hourly rates are too high. That is why the search for a trustworthy electrician in Sydney can sometimes be a daunting task.
Since you never know when you may need them, it's a good idea to have the contact of a reliable tradie. Electrical installations can break down when you least expect it. Some failures can be high risk, so you should never try DIY wiring repairs, even if you have experience working with electricity. Leave that to the experts. Visit the following source to find out why DIY electrical repairs are not the good idea.
Start with Word of Mouth
Suppose you are looking for a qualified electrician in your area. In that case, your first stop should be people who recently used these services. When you need someone for a quick repair, it's always better to have someone nearby. Hiring tradesmen from the other part of the city can be a good option only if you need them for some big and complex project and offer way better rates than local traders. Ask your close ones to recommend you a good electrician but don't trust them blindly. Just because they were happy with their work doesn't mean you'll be too. That's why you should check a few more aspects before making a final choice. But these suggestions will do good to know which tradie to avoid. If some of your friends or relatives had a bad experience with electricians, ask them for more details.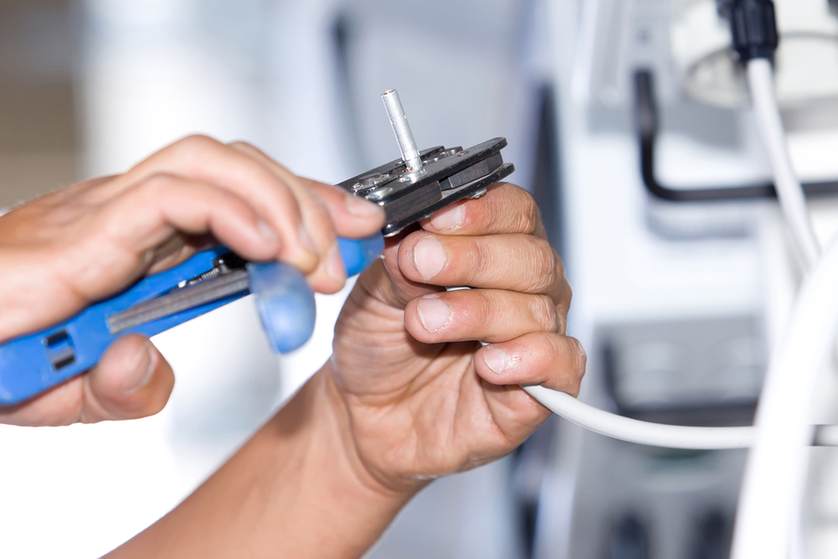 Google to the Rescue
There are so many advantages to using the Internet to search for a licensed and bonded electrician. As every information is available in just a few clicks, it's a great solution to add a few more names on your list. All you have to do is find a suitable website and then sit back and let it do all the work for you. Using the Internet to look for a licensed and professional Sydney electrician is more convenient than the other options. For instance, you can read reviews left by past clients on various survey websites. Don't neglect forums and social media, as these can be valuable sources of information, too. By checking previous clients' reviews, you'll find out how reliable electricians are, whether they completed work on time, and how they behave toward clients. If they have excellent reviews from satisfied customers, you can rest assured that they are the real deal.
Pick Licensed Tradesmen
It's essential to check the electrician's license to ensure their technical competency and knowledge about electrical systems. Contact listed tradesmen and ask them for details about the training and education. They must have the proper certifications from relevant associations in the area of electrical contracting. An insurance policy is something that qualified tradesmen must obtain. If you hire an unlicensed and uninsured contractor, you expose yourself to major risks. Just remember not to waste your time with electricians who are not licensed. There are plenty of legitimate tradesmen like the electrician Sparkyologist who can provide great service.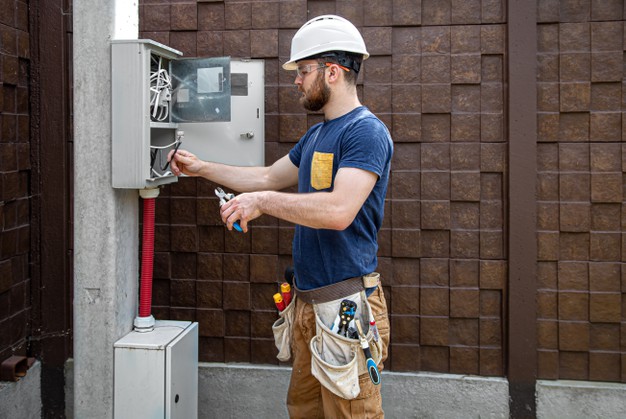 Check Work Background and References
There are various fields where an electrician could be used besides solely electrical network in your home. They can work within plumbing or heating network, or any other aspect of the construction business. If you need them for more specialized tasks, then you should opt for a contractor with experience in this regard. An experienced electrician had many jobs in the past and developed the expertise required to handle various fields. A good contractor will give you a list of references whom you can contact and ask for further details. This way, you can compare the work done and get some insight into the electrician that you may be considering. Reputable tradesmen may be willing to let you interview some of their current clients too. It's essential to ask them questions about the work that was done. You want to know what kind of experience they had, and how satisfied they are with service provided. You should do that, particularly if you need electricians for some bigger household intervention.
Cost Estimate
Another aspect to consider in hiring electricians is the price factor. Their hourly rates can vary depending on the level of expertise, location, work experience, and service provided. Replacing the blown fuse and a complete rewiring of your house are two very things that require different levels of expertise. You should check out the hourly rates charged by the several contractors in your area. Get several quotes from several contractors to know how much they charge per hour. Ask about the costs involved in their services. Get everything in writing, and see how detailed the estimate is. It must contain the actual work, material and parts used, travel costs (if any), and the rough estimate of time necessary to get the job done.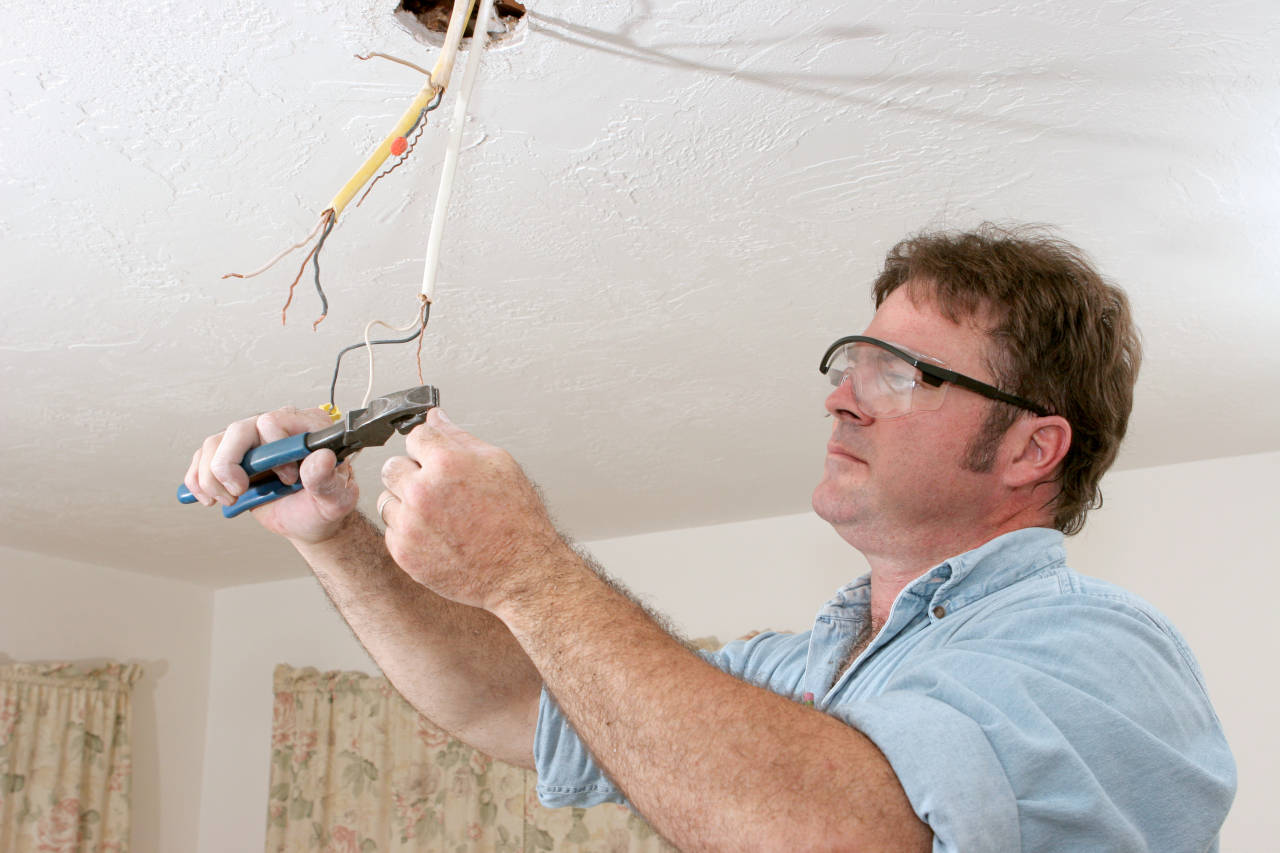 Personal Impression
Personal impression can often be crucial when choosing an electrician. If you call them to come to the site and give you a quote, use that time to observe them. Pay attention to whether they arrived at the agreed time. See if their working clothes, toolbox, and a car are branded, with visible contact information. These are some little things that say a lot about someone's professionalism. And lastly, pay attention to how the electrician addresses you. See the list of desirable soft skills here. Arrogant behaviour and the impression of being in a hurry are the red flags. But if they have the patience for your questions, talk with respect, and give you clear answers, you've got yourself a reliable electrician.
There are many advantages associated with hiring an electrician to handle any electrical work in your house. A reliable tradesman can assist you in every possible way to get any electrical project completed without wasting money and time. But it may take some time to find one that meets the qualifications listed above.