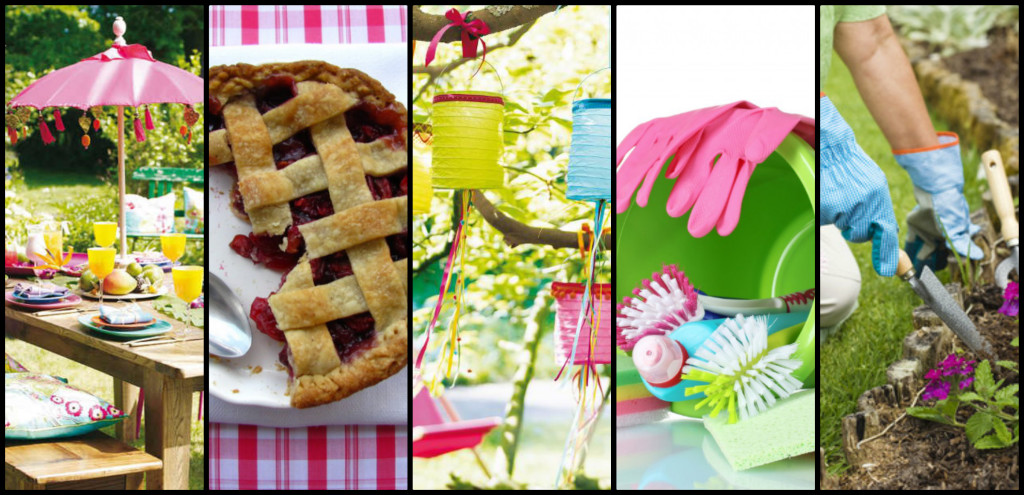 A LITTLE ABOUT BHK
Developed by the creator of BetterDecoratingBible.com, Better Housekeeper is the leading home cleaning and housekeeping site on the web. Part of AOL's Style Me Pretty Living Network, BHK is a useful tool made for people of all ages interested in turning home, cooking, cleaning, and gardening inspiration into action.
It had also been ranked the #1housekeeping blog by Feedspot.
BLOG TOPICS
BetterHousekeeper.com is primarily focused on housekeeping, cleaning, decorating, and gardening topics. It also has an extensive library of recipes to make dessert, dinner, lunch, drinks, and various snacks.
BHK not only provides useful tools and advice, but also has trusted experts and writers who keep visitors up to date with the latest trends and developments around housekeeping and gardening.
OUR READERS
Better Housekeeper was designed with real people and real problems in mind. From easy DIY projects, to affordable cleaning solutions and quick recipes, Better Housekeeper makes life easier and more enjoyable.
We want to hear from you! Contact us here with any questions, comments, or if you just want to drop by and say hi!