What is Electrical Testing and Tagging?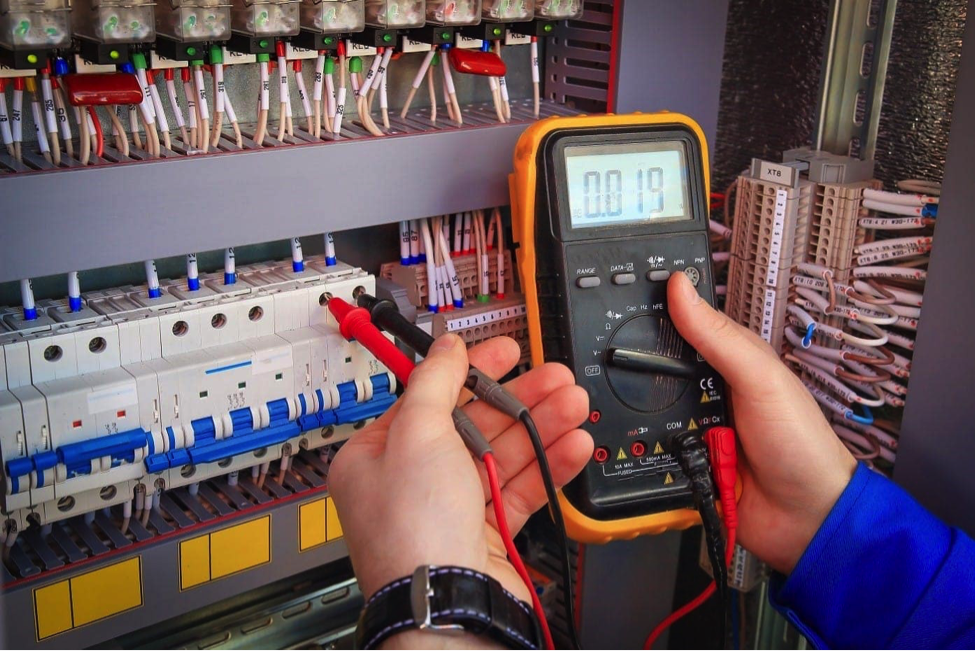 Do you know what electrical testing and tagging is? Keep reading to find out!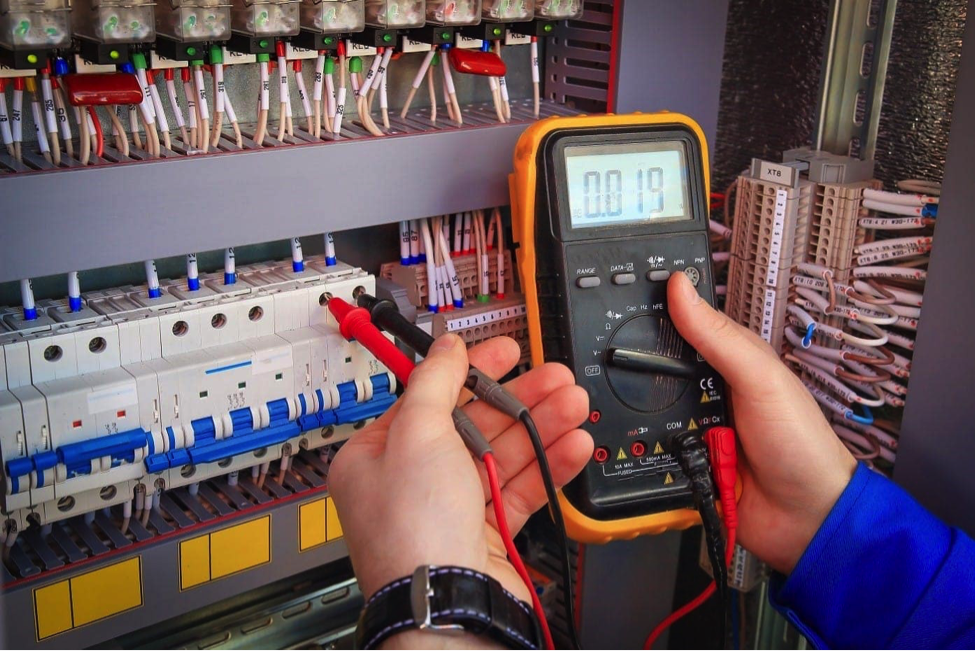 Photos By: Adobe Stock Images
Electrical test and tag is a term given to a test conducted on electrical appliances. This test ensures that your devices are in good working condition. It also ensures that they are safe for use. During test and tag, two essential things are being inspected. First, the equipment is visually examined for damages, defects, and misplaced components. Secondly, the appliance is being measured for polarity, insulation, and environmental safety. After the inspection, the device would be tagged with the right safety grade. The main reason behind the test and tag is to ensure safety in the workplace. It protects the workers in a firm. It allows them to discover their safe equipment and the ones that aren't by being able to discover the failing components in appliances. This will allow them to get them fixed or replaced quickly. Need help with testing and tagging services in New Zealand? The link here https://electricaltesting.co.nz/ has contacts to a reliable business you can consult.
Who Requires Testing and Tagging?
Certain industries need their electrical equipment's inspected. These industries are required to get their appliances inspected every three months. This law is stipulated by the Australian standard that provides test and tag industries regulations. Examples of industries that require test and tag include construction, mining, and demolition. These industries have lots of equipment that are likely to fail. And when these equipment's fail, it can result in serious hazard. Only the mining, demolition, and construction industry is obliged by law for electrical test and tag. No other sector is obligated to get their appliance inspected. However, a company is bound to ensure safety in the workplace. Meaning that if a worker gets injured by office equipment, the company will be found liable. So, it is best that companies get their office equipment's tested.
Why are Test and Tag important?
Companies might wonder if there's any need to inspect their equipment. All employers must follow the workplace safety guidelines. This helps to minimize the risk of an electrical hazard in a work environment. It ensures that all company's electrical equipment is working smoothly.
Regrettably, electrical devices will likely get faulty in time. Inspecting electrical devices regularly tells you the devices in need of replacement. It helps to monitor a device till the end of its lifespan. Doing this means that the company is compliant with the workplace safety regulations. Failure to comply will put your company at risk. Your business can be found liable for a factory incident. This can lead to a problematic situation for you. Your insurance can cancel your subscription. This might lead to an increased insurance coverage expense. Your firm may also be liable to a fine. Or the worst-case scenario, be looking at prison time. This will only occur if the mishap leads to death.
What Devices Need Test and Tag?
Several types of equipment need to be inspected in a workplace. These appliances are electrical and portable. These appliances should measure about 2.5m above ground level. Examples of such devices include:
Monitors and desktop computers
Laptop computers
Printers
Photocopy machines
Fax machines
Company's kitchen and tea room items, including dishwasher, toasters, microwaves, kettles, and coffee makers.
Electrical power tools
Power boards
Communication devices and chargers
Extension cords
Lead/cord sets
Video and audio equipment including projectors, speakers, and all auditorium appliances
Electrical appliances
Home cleaning appliances, including vacuum cleaners
Forklift chargers
When these items are inspected, they will be grouped into different classes. There is a class I and class II.
Class I; earth appliances such as toasters, microwaves, and kettles.
Class II; Appliances with a double insulation branded with a symbol such as electrical equipment or hairdryers. These items are being examined for the following.
Insulation resistance
Earth leakages
Lead connections and polarity
Earth bonds and earth resistance
Safety of the equipment's in their various location
What Areas are in Need of Testing and Tagging?
All office spaces
Laboratory
Factory
Tool rooms/workshop
Kitchen, Dining rooms, and lunch areas
Lounging spaces and waiting rooms
Bathrooms and shower rooms
Pools and spa area
Meeting areas/ training rooms and lecture rooms
Construction sections
Temporary location
Car parks
Retail sales area
Manufacturing areas
Walkways, and hallways if applicable
Is it Necessary to Examine Brand New Appliances?
If you purchased your appliance from a store, it could be tagged as "new to service." Ready for examination at the next inspection. Note that new devices are still susceptible to flaws. They can have faulty wiring and can be unsafe for use. This will simply mean that your newly purchased item is of low quality. You can check this page for tips on buying quality appliances at the right price. So, if you wish, you can examine your newly purchased appliances. On the other hand, second-hand items are a must. It is advisable that you examine second-hand items. They might be purchased with flaws and faults that can be unsafe for a work environment.
What to Expect from a Good Test and Tag company?
The best inspection companies will ensure you have peace of mind. They are very experienced and highly reputable. They have a unique profile. They have inspected millions of electrical appliances across Australia and New Zealand. This proves their level of experience. They harbor a team of experts with proper knowledge. They can adequately communicate and explain their findings. They are transparent in their works and procedures. The best inspection company should provide the following.
An expert electrician to attend to your company needs
A qualified and licensed professional
WHS and electrical safety regulation information and sources
A proper lecturing on how to quickly achieve safety objectives
A reasonable answer to all question concerning electrical safety
Transparent inspection procedures
Effective communication of all the relevant findings
Complete and thorough testing and tagging
A schedule re-examination conducive for your organization
A detailed electronic report that complies with the QLD government safety guidelines
Final Note
If your company's appliance failed the inspection, it would be labeled "danger" or "out of service." Make sure not to use the device. Remove failed appliances immediately from the work environment. This is so as the safety of the workplace will be maintained.