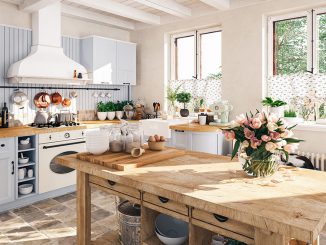 Thinking about redecorating your kitchen? Here are 7 things you should know about kitchen design!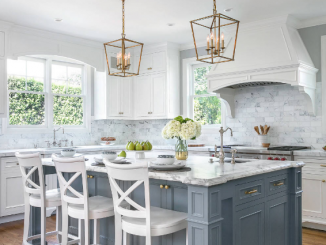 Redecorating your kitchen space? Here are some things you should consider doing!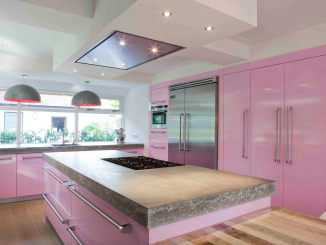 Pastel colors are back! Here's how to design a beautiful pastel kitchen!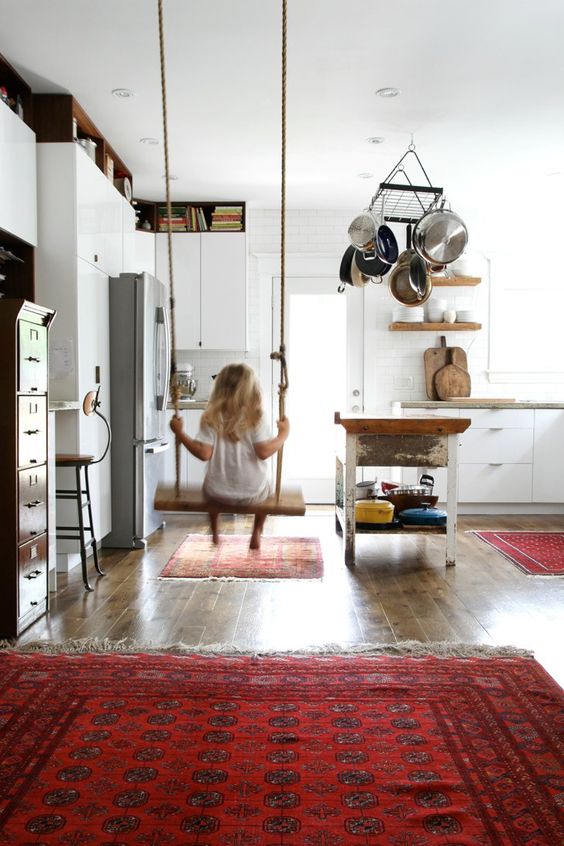 Have kids at home? Here are some ingenious ideas on how to keep your kitchen child-friendly and safe!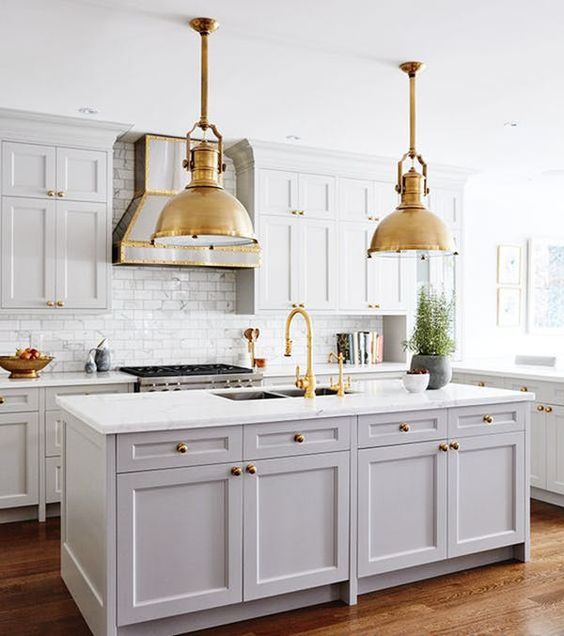 Remodelling a kitchen is typically one of the most expensive parts of a home to rejuvenate, but since it is such an important part of […]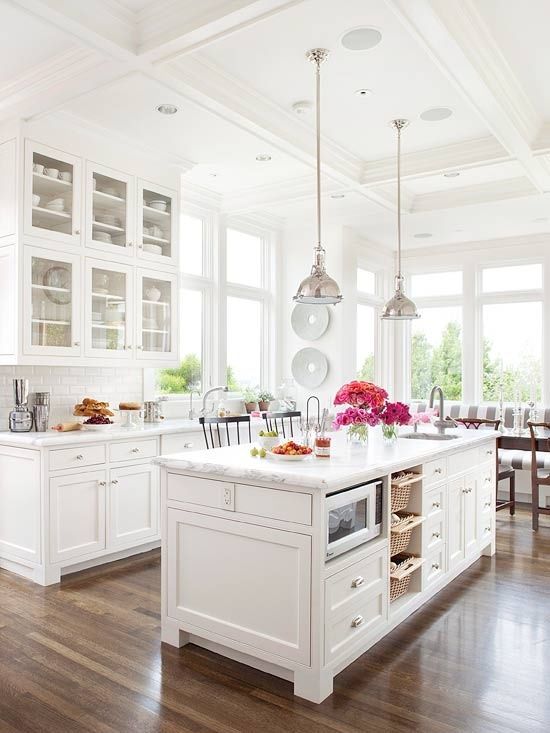 Follow our ideas for an easy and budget friendly kitchen makeover!