Top 7 Kitchen Remodelling Tips for Most Bang for Buck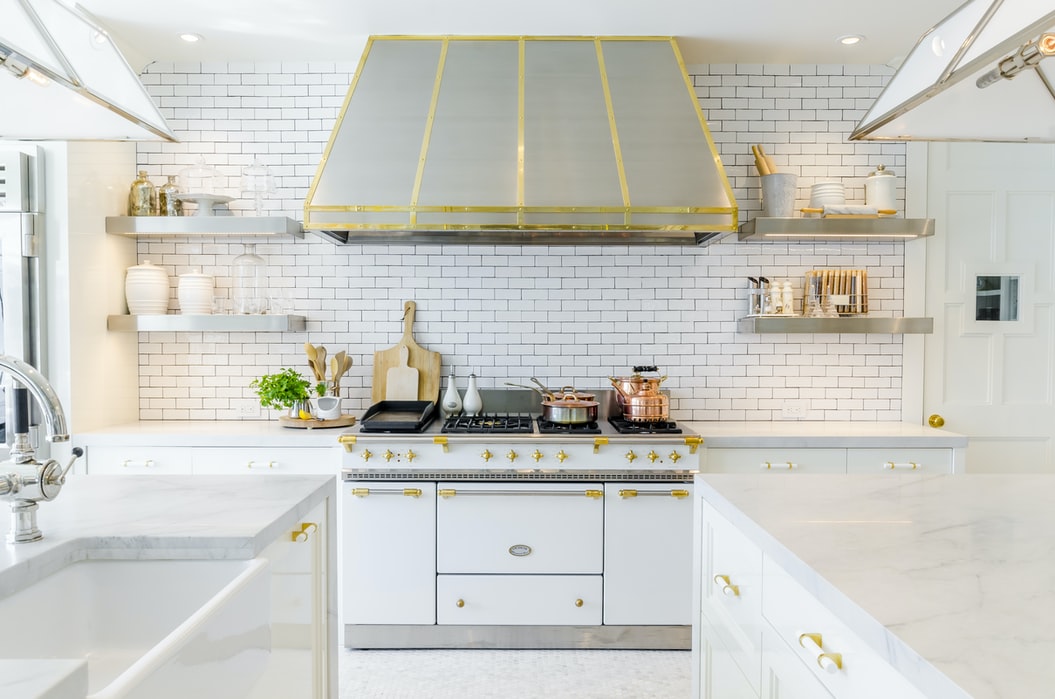 Get the most out of your kitchen with these 7 easy remodelling tips that won't break the bank!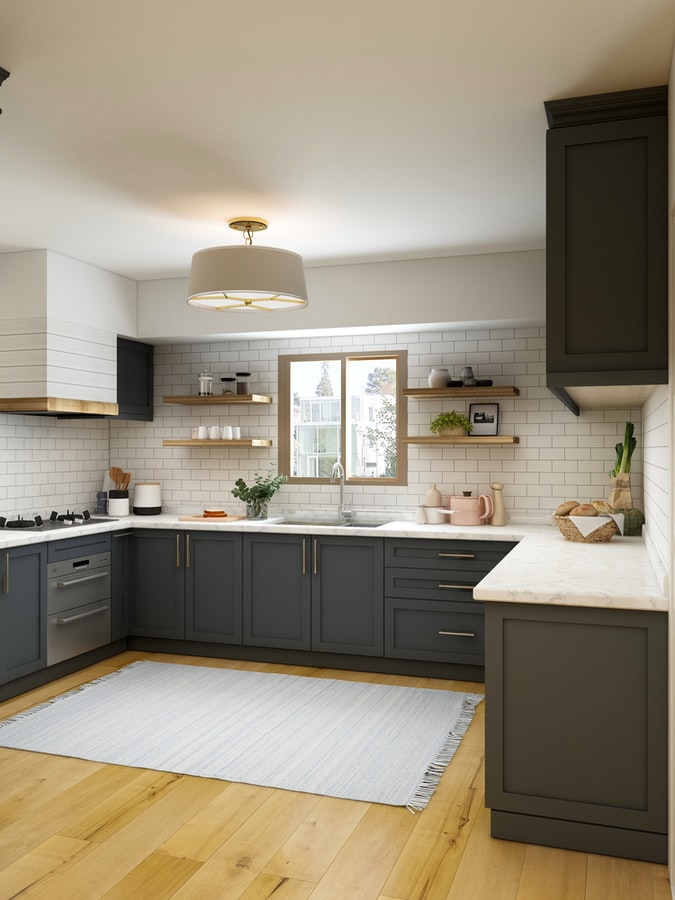 Photos By: Unsplash
They say the kitchen is the heart of the home. It's where memories are made and laughter is shared. This space is where the aromas of food waft through the house and where delicious meals are shared. Conversations at the table bring the family together. With so much going on in the kitchen, it's no wonder this is one of the most renovated parts of a house, according to statistics. You want this space to be fully functional and customized to your liking. It should embody your household style and be a warm and inviting place to spend some time.
People want to renovate their kitchens for many reasons, including:
Bored of look and feel
Does not match the rest of the house
Is outdated
Is too small
If you are considering remodeling your kitchen, you probably want to make sure you can find the best quality work for the least amount of money. You should also consider important factors such as timeline and vision. Luckily, you've come to the right place. There are a few things you should know. Here are 7 kitchen remodeling tips to help you get the most bang for your buck and achieve your dream kitchen!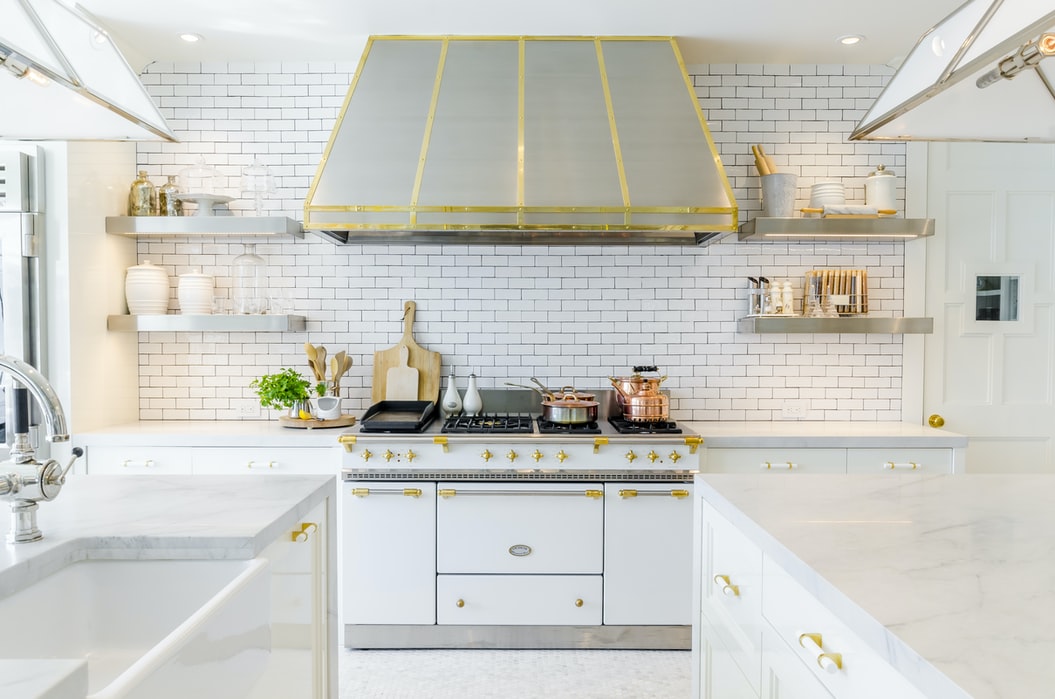 1. Look at Inspiration
First, you should consult the internet, home design magazines, and in-person staging at stores for inspiration. Which color kitchen cabinets do you prefer?
"Even if you think you have the perfect kitchen look in your head, it's always good to see what can and cannot be done and make note of little details out there that can elevate your kitchen to the next level," says Boyar's, a company that specializes in kitchen cabinets in San Diego. Some popular websites for renovation inspiration include Pinterest and Instagram. Save your favorite kitchens and show them to your contractor during the consultation.
2. Establish a Timeline
Next, it's time to establish a timeline. This is important as you will determine when you want to start the remodeling and when you want it to finish. These are tentative dates that depend on the contractor you decide to go with. In addition, you should plan out how you and your family will work around the renovation in the meantime. Will you still be able to replace your kitchen in the meantime or will it still be functional? Will you be living out of the house or somewhere else temporarily? These are important questions you should incorporate into your planning stage.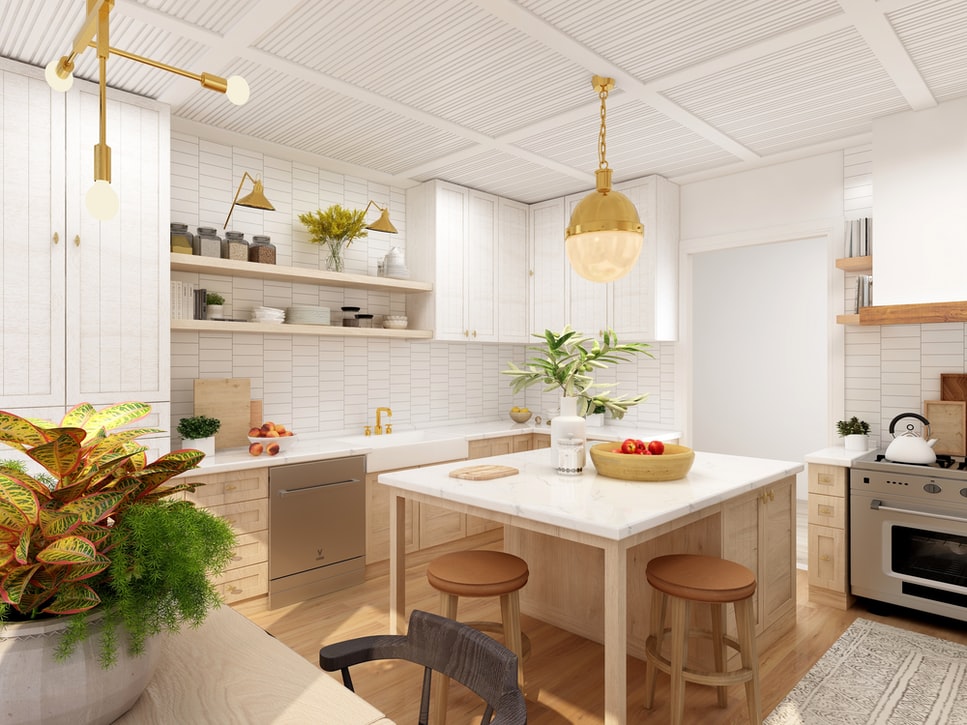 3. Set a Budget
Your budget largely depends on the extent of your remodeling project. Be sure to be realistic with your goals and with your budget. Be ready to compromise on certain aspects of your new kitchen once you get your estimates. Also, be open to considering alternatives that are more affordable but offer a similar look and feel.
4. Read Contractor Reviews
When shopping around for a company to tackle your kitchen renovation, you want to make sure you hire a professional, talented group you can trust. Be sure to read reviews by customers to learn more about their services from an honest perspective. If they fit the bill, give them a call and have them come out for an estimate. The contractor you hire would have just the right combination of value and professionalism.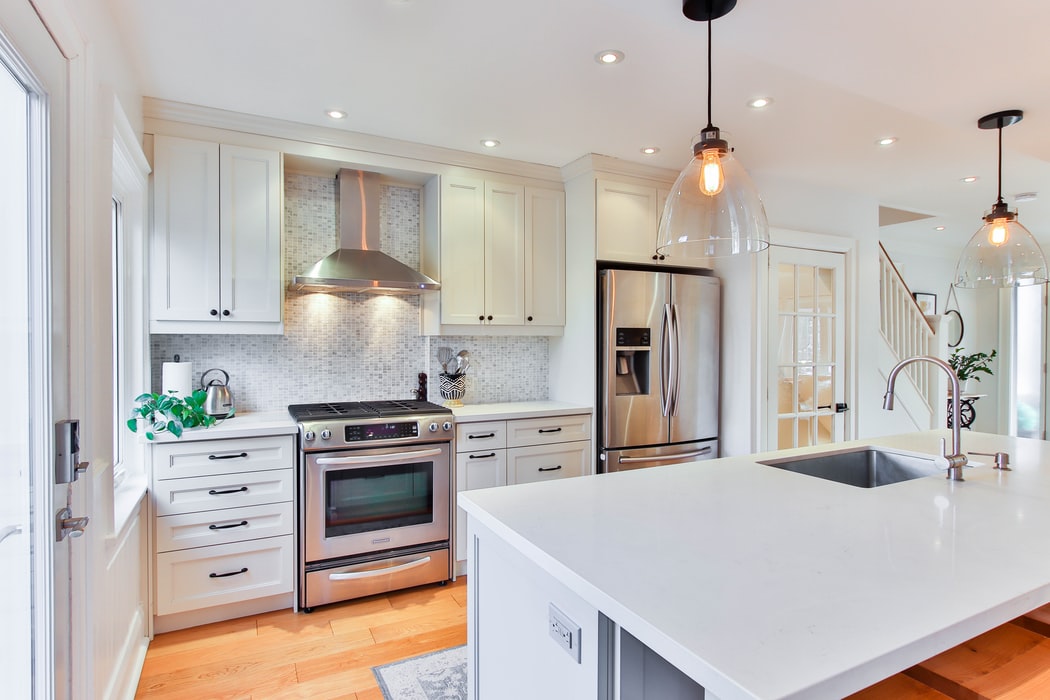 5. Research Appliances
Are you planning on replacing your appliances while you're renovating your kitchen? In some cases, this may be necessary, while in others you may simply want to use this opportunity to upgrade your refrigerator to a larger one or replace your gas stove with a modern electric appliance. Before determining your appliance of choice, conduct research and read reviews to find the right fit. In addition, consider the size of the appliance and whether it comes with a warranty.
6. Don't Underestimate Lighting
It may not be part of your new backsplash or granite countertop, but lighting can make a huge difference in your kitchen. Therefore, don't underestimate lighting! Perhaps you want to add lights beneath your cabinets to illuminate your countertops. Or, maybe you want a warm glow throughout your kitchen. Whatever you decide, be sure it captures the energy of your kitchen.
7. Add Storage, Not Space
When it comes to kitchen renovation, it's easy to want to go bigger — but you should also go smarter. More counter space means more areas for you to cook and conduct daily kitchen functions. However, what's the point of having that new space if you don't have a place to hide away your kitchen tools and foods?
A kitchen lies dormant upon your arrival. It is only then that it begins to pulsate, cabinets unfurling with essentials spilling out. Before you know it, every inch of your counter space is littered with the makings of a good meal. The thud, thud, thud of a heartbeat beats on.