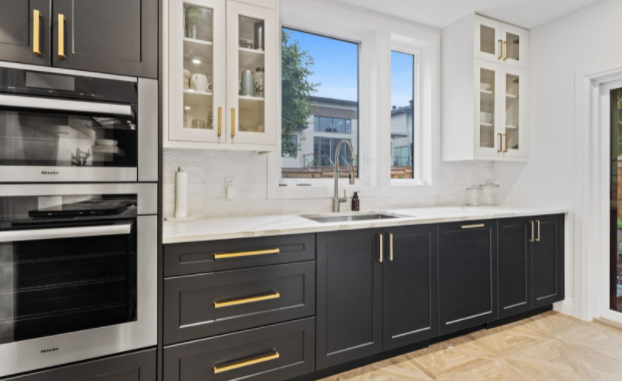 Your kitchen is the heart of your home and it deserves only the best treatment ever!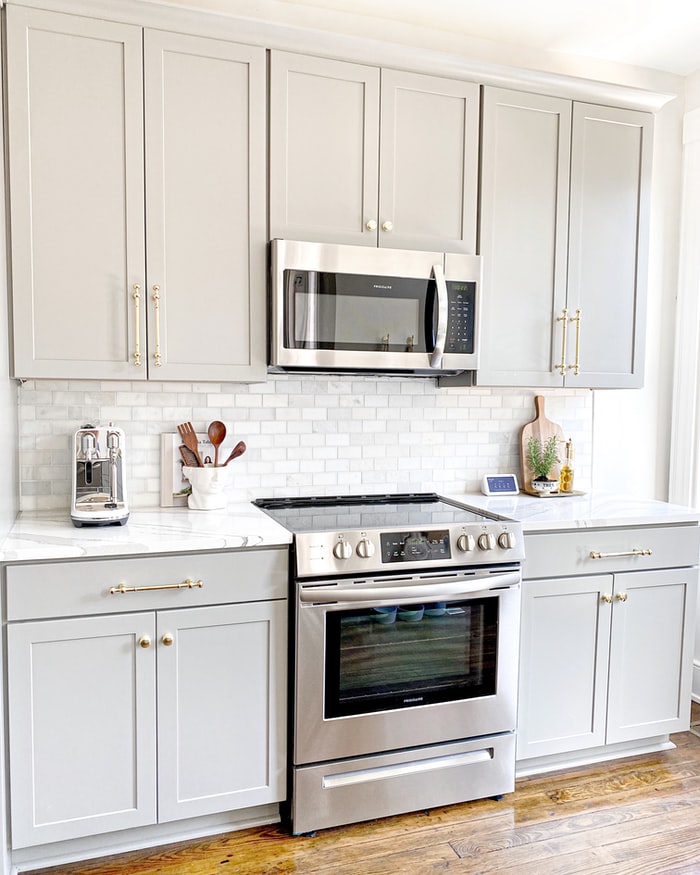 As the interior designing industry is constantly evolving, it has provided homeowners with more exquisite and exciting kitchen trends in 2022. In today's age, people are more focused on enhancing their kitchen space and improving its aesthetic appeal to make their kitchen look more welcoming and practical. 
The latest kitchen trends of 2022 view the kitchen not only as a place to prepare food but a space where we share our valuable time with family members while doing what we love the most, that is enjoying food with the art of sharing. The kitchen designs are constantly being revolutionized in the current time with the introduction of refined tastes,  minimalist designs, and enhanced functionality.
Here we have presented the latest kitchen trends of 2022 that represent the perfect blend of functionality and beauty:
1. Pastel Color Shades
In 2022, the trends in interior design are turning more towards natural materials. As people are looking for a soothing and grounding feel in their kitchen, they are choosing colors that give an earthy look to their kitchen. More than vibrating and popping colors, homeowners are leaning towards having pastel or light shades such as mint, white, peach, etc. 
Jonathan Stanley, VP of marketing at Caesarstone says, 'Options include drawing on pigments within the surface itself or opting for surfaces with a matte, textured appearance. Now more than ever, white and neutral surfaces come in all shades and forms – they no longer always specifically refer to the gleaming appearance we're more familiar with but carry a certain earthiness to them that reflects and conveys the beauty and appearance of natural, organic materials.'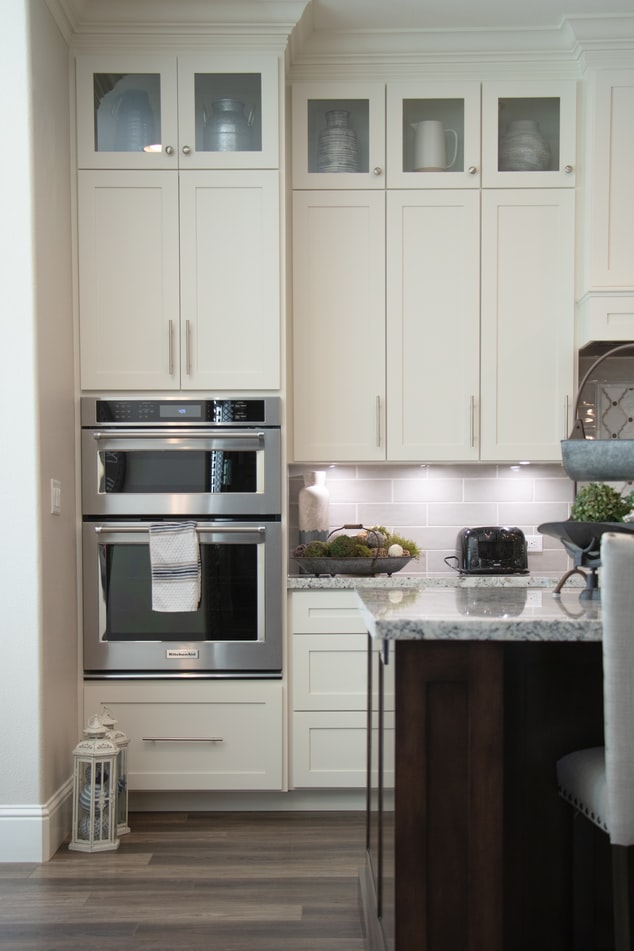 2. Minimalist Designs
Minimalist designs offer an unmatched subtlety to your kitchen space that makes it stand out. Gone are the days when people used to prefer grand designs with dazzling themes, now they are looking for more minimalism to introduce the concept of elegance in their homes. Modern-day kitchens are all about minimalism, it helps you take your vision of an aesthetic kitchen to another level. 
3. Modern Kitchen Cabinets
Unlike before, kitchen cabinets are no longer viewed as a way to store away your kitchen essentials. In fact, they are now associated with an enhanced aesthetic appeal of your home. With a variety of color and design options, state-of-the-art technologies, and a sleek look, CozyHome Custom Kitchen Cabinets are made available in countless options. 
However, one particular type has been drawing a lot of attention in 2022, which is frame-fronted kitchens. 'What draws us to this detail is that it adds so much richness to a kitchen design,' explains Hugh Miller, Co-Founder, and Designer at H. Miller Bros. 'It allows for a variance of depth, so drawers and cabinet fronts can be recessed from the cabinet walls which adds light and shade, and avoids the monotony of an entirely flush and flat expanse of cabinetry.'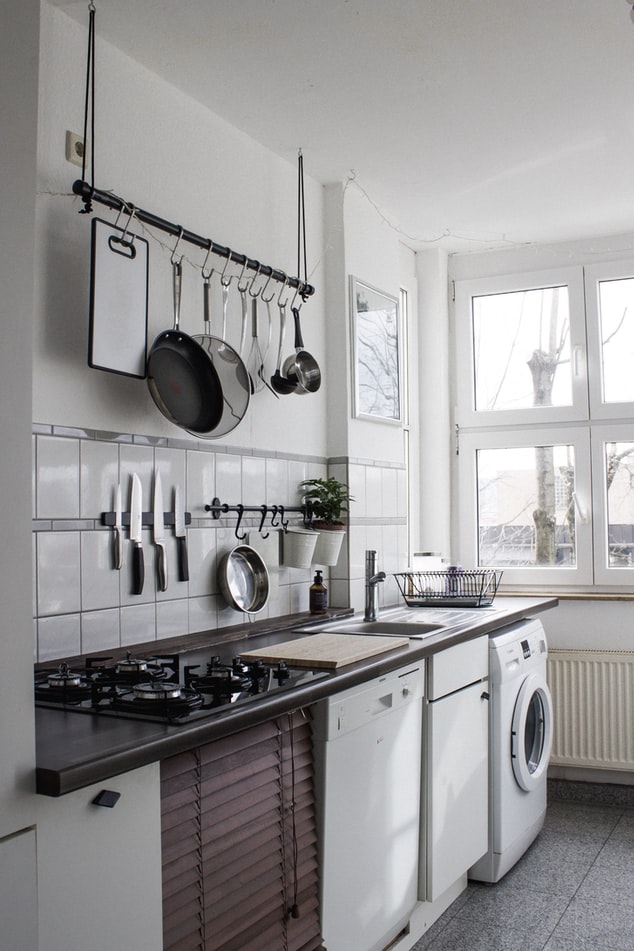 4. Freestanding multi-functional storage
As the homes are growing smaller, the importance of optimizing kitchen space is rising. With the help of free-standing multi-functional storage, homeowners can revamp their kitchen space while making the best use of the space available. 
'As the kitchen increasingly becomes a living space in its own right, kitchen furniture design is changing to follow suit. Multi-functional furniture that blends the kitchen with the rest of the house will be more prominent in our kitchens going forwards.' explains Graeme Smith.
5. Textured surfaces
The texture patterns are something that we have seen abundantly in living room designs, but as the trend of enhancing your kitchen space is growing, the idea is also being introduced to kitchen surfaces. Textures are all about giving depth to our kitchen and creating a layered look with expressive tactile materials. Oana Sandu, who is a lead designer, at Blakes London says 'Visible grain on timbers, especially on crown cut oak and ash veneers, brushed metals, honed, leathered or textured stone finishes & concrete' are proving to be good choices for kitchen materials.