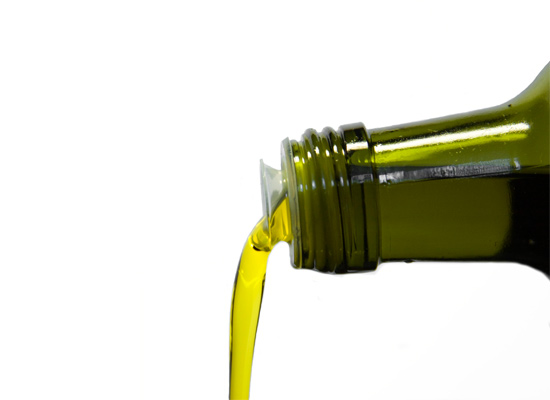 Fed up with stains on your nice clothes or furniture? We've got 5 super simple tricks for you!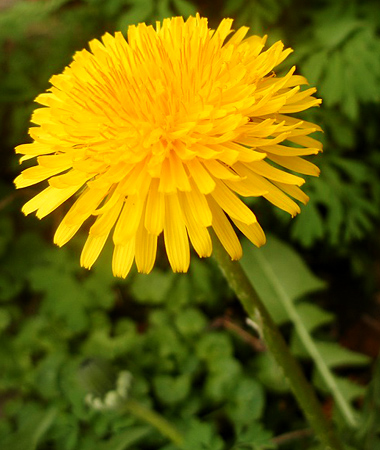 Are pesky weeds ruining your flowerbed? We've got 5 solutions for these unwanted guests that are eco-friendly and won't break the bank!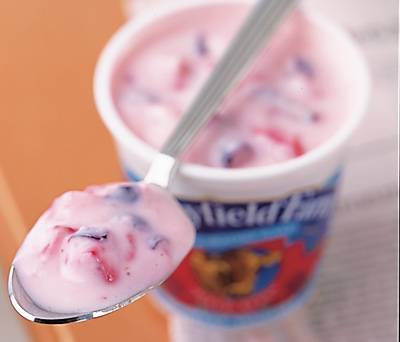 These 10 unhealthy foods have no place in your fridge! Read on to find out which ones need to stay out – for good.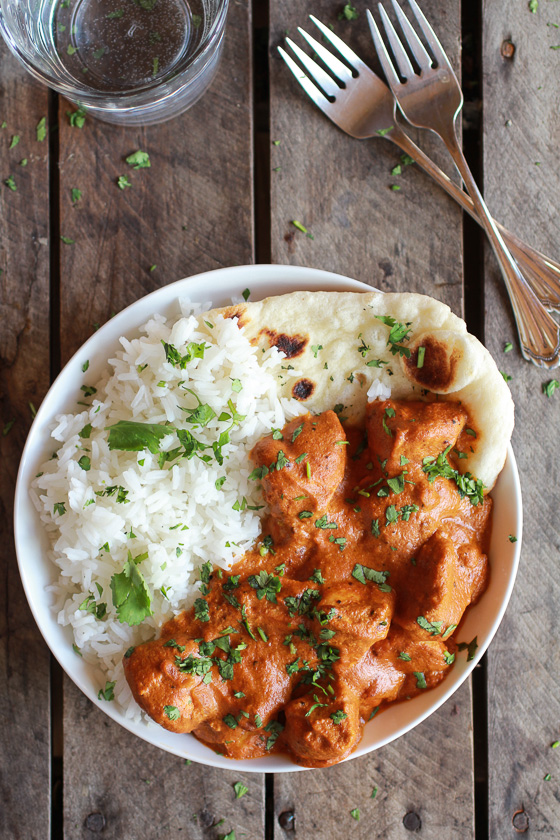 These delicious meals are super easy to put together during week-nights! Just set your crockpot before work and come home to a fulfilling home-cooked meal […]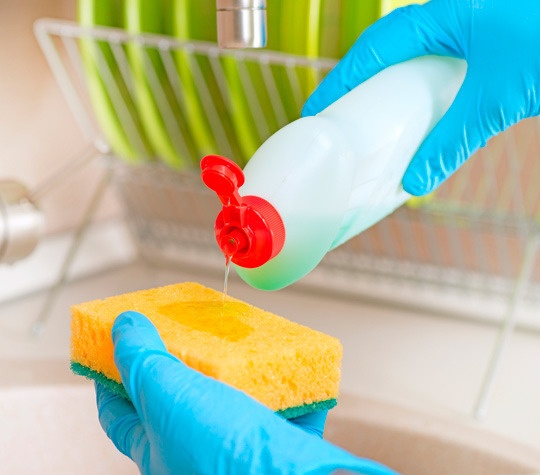 Try these 6 all-natural cleaning recipes that will make your home fresh and clean without breaking the bank!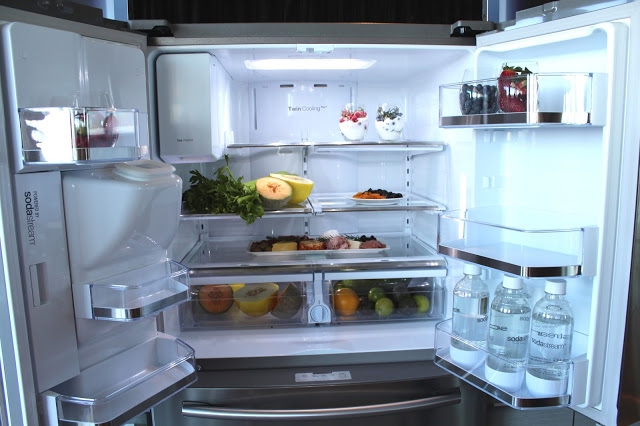 Follow our easy tips to help combat germs, banish odours, and make your fridge sparkle using regular household products!