Board and Batten Siding: Advantages, Average Cost, and Tips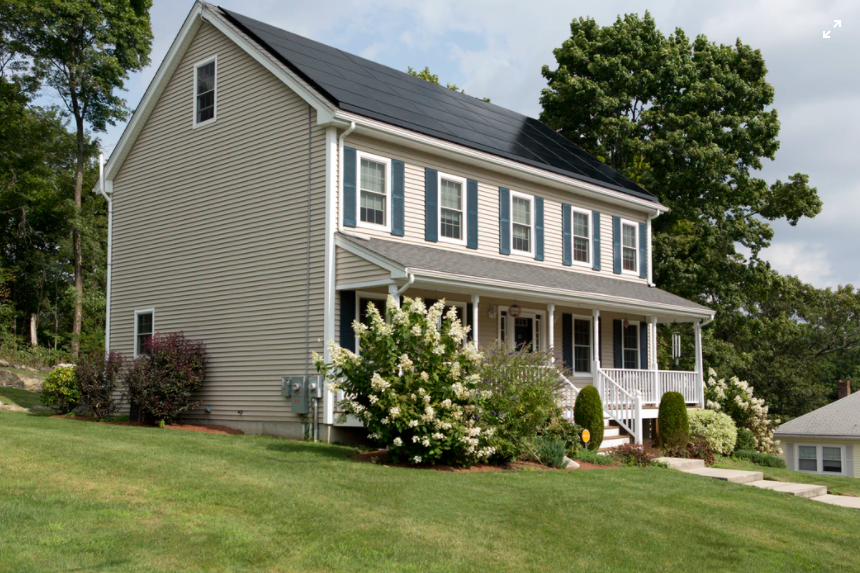 If you are thinking about installing siding on your home you should read this first!
When it comes to interior decor, you've got plenty of opportunities. Bare concrete walls, bricks, coating – everything is possible and available for every budget. On the other hand, board and batten siding remains the most popular in the USA and other Western countries. Today, we'll consider the pros and cons of this siding, its average cost, and your advantages as a house owner. 
Board and Batten Siding – What is It?
As it follows from the name, this kind of siding implies the installation of wooden boards (in most cases). There are two kinds: wide and thick panels that form the main body of siding and so-called battens – thin panels used for decoration and covering the joints between the mainboards. The principle works vise versa – with trim boards and wide battens (called reversed siding). This siding comes in several forms and materials. They affect the board and batten siding cost and appearance:
Cedar – simple wood that is easy to install. Experts from Legacy Service USA LLC say that it is one of the most affordable variants.

Cypress – it is pretty expensive but very long-lasting wood. Though it is easy to cut, you'll have a high price for the whole house siding. 

Fiber cement siding is solid and long-lasting. It is not that expensive as wood, but you'll need a true artisan to install it. 

Aluminum and steel sidings are very long-lasting and easy to upkeep. However, it is not the best idea from an aesthetic point of view. 

Vinyl siding is a simple average between the price, aesthetics, maintenance, and installation. 
Things to consider when you pick a siding material:
Weather and other possible jeopardy factors. For instance, a Florida citizen must think about bare wood twice, as it absorbs moisture and tends to rot. Insects are another risk: termites will eat wood without protection very fast. 

House size and budget: siding the whole house can be expensive. You need to consider the materials and the installation costs. Sometimes installation cheap and quick siding right now than waiting and sparing money with a naked house.
Let's consider the main advantages of board and batten siding.
Board and Batten Siding: Advantages, Tips, And Costs
First of all, the price does not matter if the siding is beautiful. Both natural wood and synthetic materials are beautiful as they are, and they are customizable: you can cover them with paint, putting, etc. 
As the material is quite popular, you are likely to meet this siding in most neighborhoods. It means that with board and batten siding, you will not spoil the typical architectural style. 

Depending on the material, such siding lasts for a long time. With adequate maintenance, the terms reach 30-35 years. 

In most cases, the boards are easy to install and process.

Such siding is easy to replace in case of damage. 

Do not forget that wood is the best material for keeping warm. Due to its temperature inactivity, the house will be warm in winter and cold in summer.
However, let's not forget about demerits:
Siding is not a good idea in regions with high humidity and lots of different insects. Such siding is a decoration. It will not stand hurricanes and tornadoes. 

Depending on the material, the installation can be easy or difficult. You might need professional assistance. 
The cost range is wide. Let's dip into details.
Board and Batten Siding Prices
As we mentioned, the house size and materials are the main factors that affect the price (per square foot):
Cedar – from $2.50 to $3.00.

Cypress – from $4 to $20.

Fiber cement – $0.50 to $5.

Steel – from $3 to $7.

Vinyl – from $2 to $7.
Include the labor cost that can vary from $1.50 to $5 per square foot depending on the materials. In total, you will pay about $1500 on average for every 100 square feet of your house. 
Despite the cost, the advantages of board and batten siding are beyond discussion. Make your choice to make your house looking great.