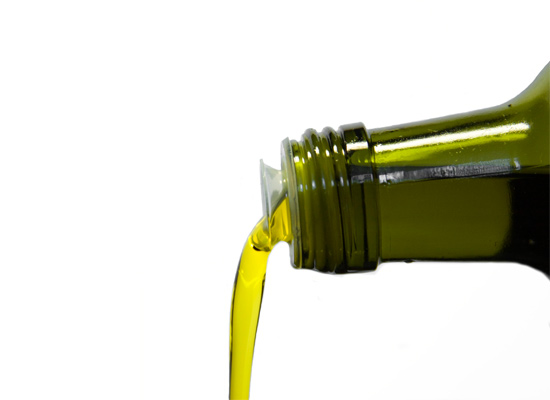 Fed up with stains on your nice clothes or furniture? We've got 5 super simple tricks for you!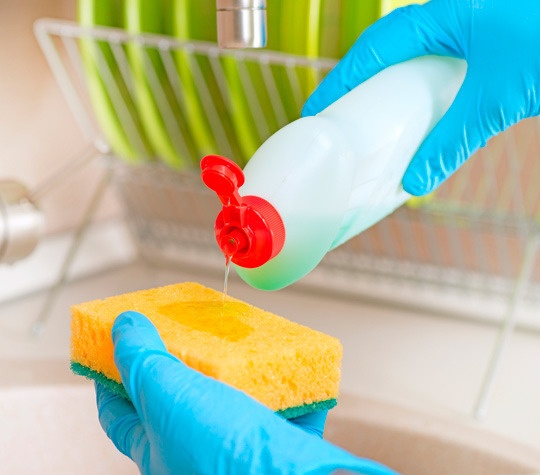 Try these 6 all-natural cleaning recipes that will make your home fresh and clean without breaking the bank!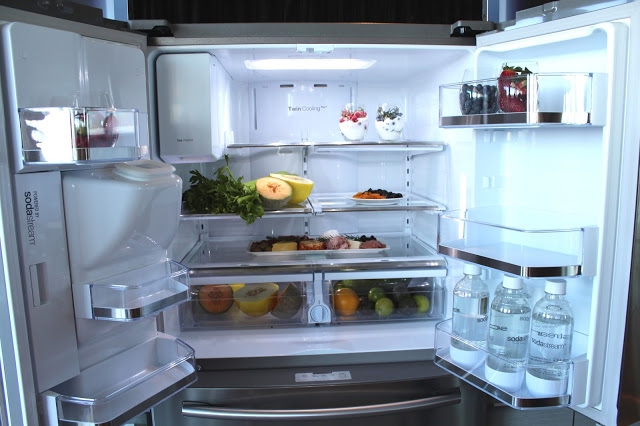 Follow our easy tips to help combat germs, banish odours, and make your fridge sparkle using regular household products!