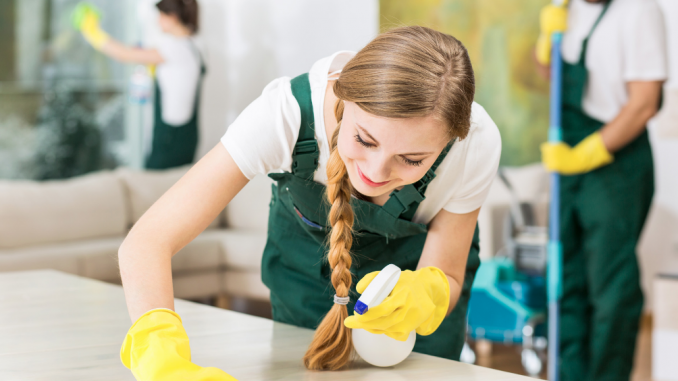 Having a clean environment is not only aesthetically pleasing; it can also help improve concentration and lower stress levels!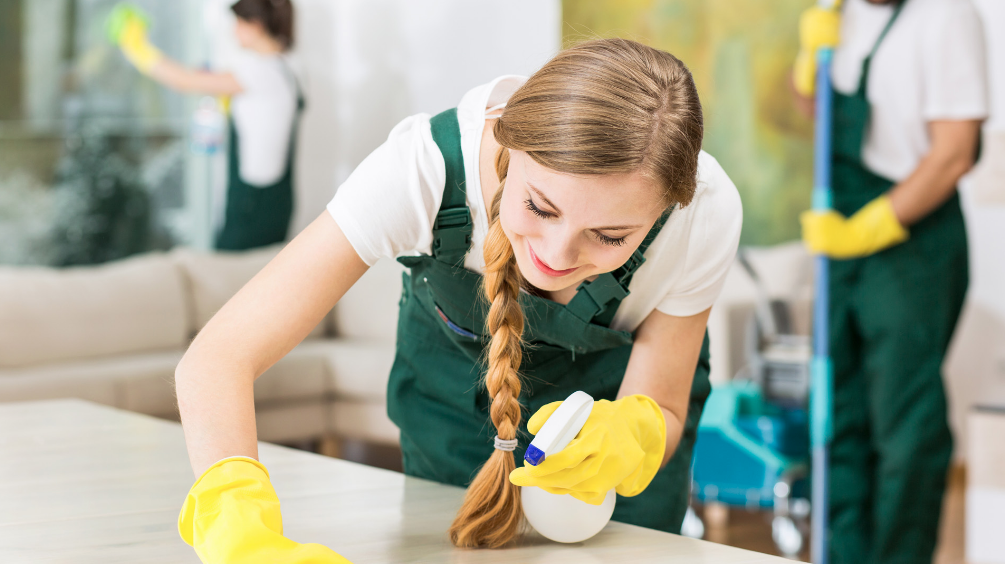 Because most of us lead busy lives, we barely have the time to clean every corner of the house and keep the place looking pristine. Nowadays, the proverb 'time is money' rings true for a lot of working professionals. You spend your time doing household work, and as a result, you take away time for more productive work that can actually help you make money.
Fortunately, there are home cleaners, like Pristine Home Cleaners, that provide one-off cleaning and even regular weekly or monthly cleaning services to help homeowners, renters, and businesses maintain a smooth-running home or workplace. But how do you choose the right cleaning company?
Below, we share some of the factors you must consider before choosing a home cleaning service:
Are they Experienced?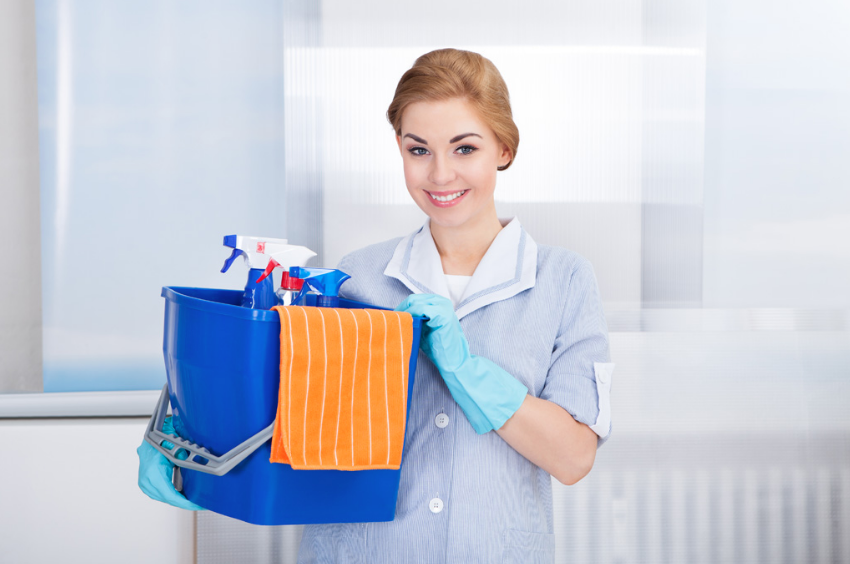 Years of experience in the cleaning industry is one factor to consider when hiring a cleaning service provider. Are they new to the cleaning industry, or have they been providing services for more than a decade? The years of experience can already tell you something about the company. If they have been in business for a long time, then it means that customers continue to avail their service. And when a company has loyal customers, then they must be doing something right.
Looking at the years of experience does not mean you will automatically cross off newer companies on your list, but ideally, you want to choose a company that has a proven track record for delivering stellar cleaning services.
Are They Responsive?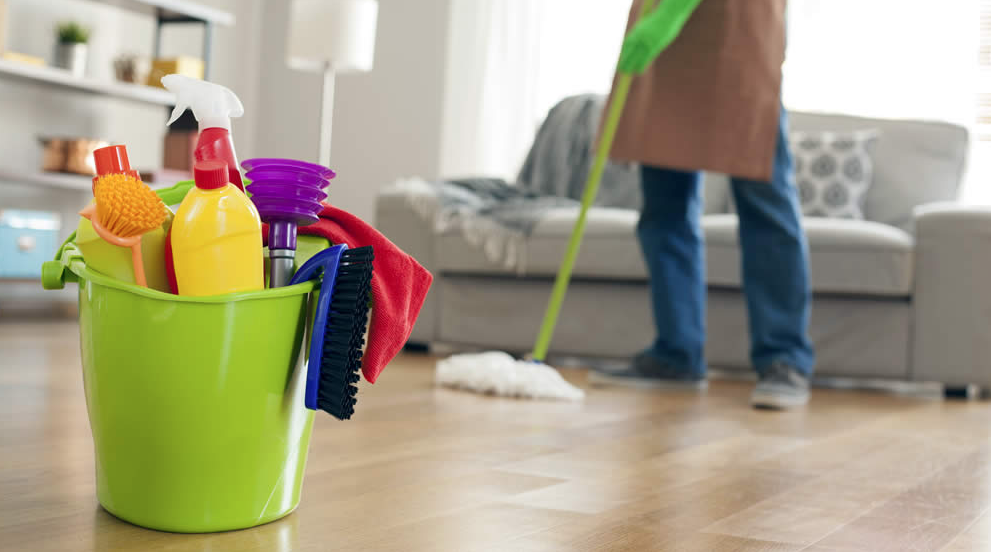 Customer experience starts from the first time you contact the company about their cleaning services, to the time they complete the work in your home. Take note of the time that it takes for the company to reply to your messages, and the way they address your queries, as these are indicators of their responsiveness. Do they respond in a timely manner? Do they immediately supply you with the information you need? You would not want to hire a company that takes hours to get back to you regarding a concern you may have about their service.
Are They Trustworthy?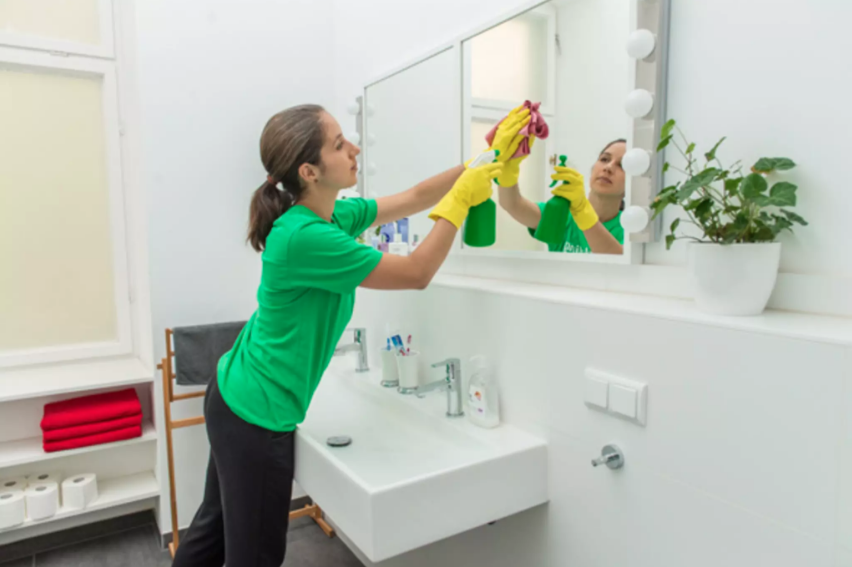 We all want our homes to be organized and clean, which explains the rise of cleaning services providers. But how do you know whether a prospective cleaning company is trustworthy? It all boils down to the people they hire as cleaners. What are their criteria for hiring? Do they conduct drug testing and background screening before hiring cleaners?
To have peace of mind that you are hiring a trustworthy company, ask about the measures they take to ensure the safety of the customers and the properties that these cleaners will have access to. If a company is transparent about their security measures, they will have no problem discussing them with you to appease your concerns.
Do They Have Good Reviews?
Good reviews are hard to come by because satisfied customers rarely take the time to post their feedback. So if a company has tons of positive reviews, you get an idea of how they strive to create a great experience for their customers. A reputable cleaning company will not hesitate to show the reviews they have previously received from customer because they know the importance of feedback in acquiring new clients.
By checking what a company's existing customers have to say about the home cleaning service provided to them, you get a good idea of what results you can expect when you hire the company for your office or home cleaning needs. Customer testimonials can also give you a glimpse of the company's level of professionalism and reliability.