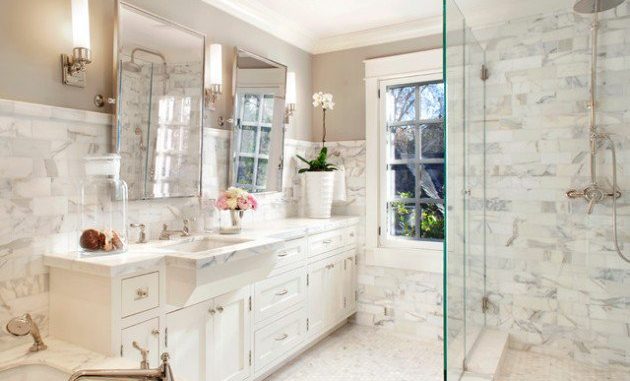 Is your bathroom always getting dirty? Here are tricks that can keep it cleaner for longer!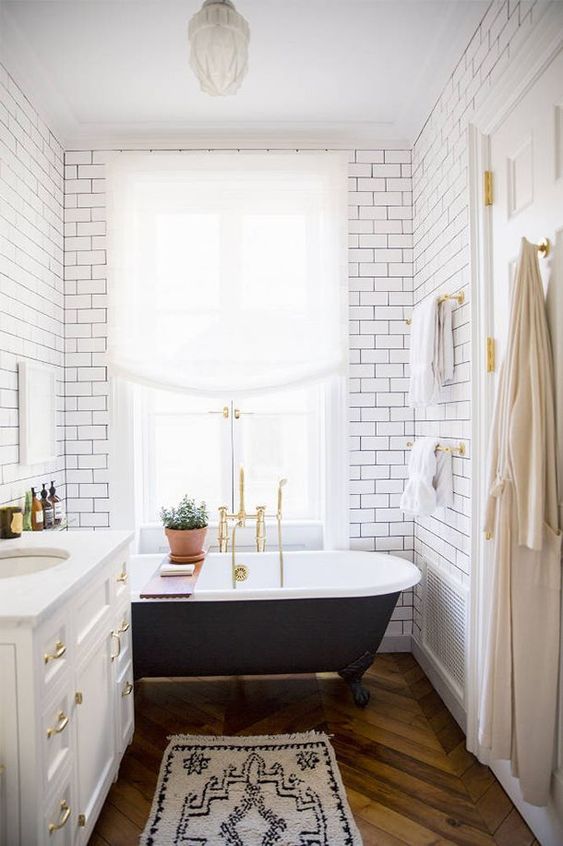 Photo: Home and Style
Scrubbing the tiles always feature at the end of our to-do list. Until there is a new type of cleaning service, getting our hands dirty is the only option. Cleaning the bathroom is after all a necessity although a herculean task. However, here are some ways to get the most out of your cleaning without sacrificing the hygiene of the household.
Prevent Moisture in the Tracks
Keep a squeegee over the shower head and make it a point that the last one to bath wipes down the bathroom wall, bathtub and shower doors in order to prevent mildew stains. Alternatively, opening the window post shower can be of great help to dissipate the moisture.
Coat shower Walls and Doors with a Water Repellent
Use water repellents to keep the water, minerals and soap scum off the bathroom tiles.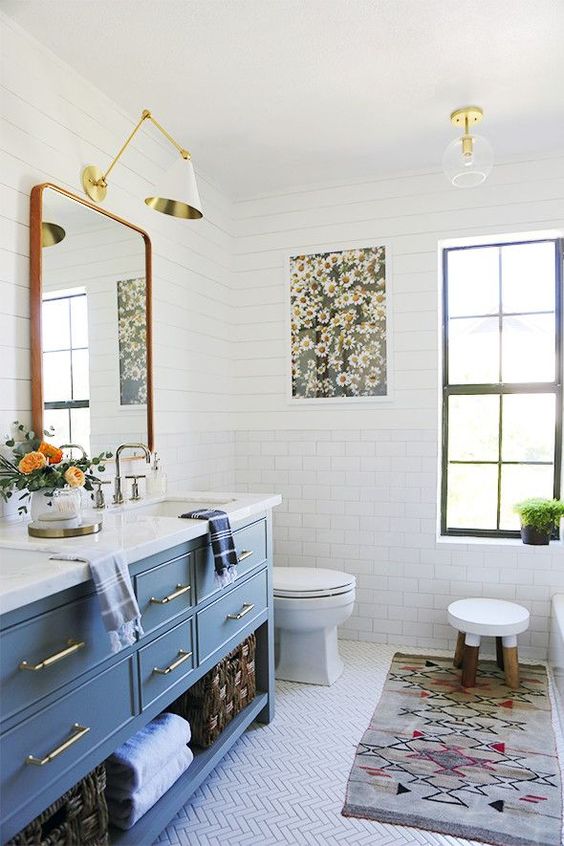 Photo: Domino
Stop Using Bar Soap at the Sink
Try and use a liquid soap at the sink. Store them in a soap dispenser with a pump. A liquid soap is preferable as it eliminates the accumulation of soap on the countertop of the sink thus keeping it clean.
Organize your Cabinets
Remove items from your countertop and place them in the cabinets, especially items like cosmetics and hair tools. The bathroom appears cleaner with a clutter-free countertop.
Keep Ample Towel Bars
If you hang the towels across a bar then the towels will dry more quickly making the bathroom look tidier. If there is no space on the bathroom wall to install towel bars then install one on the door to make your bathroom more functional.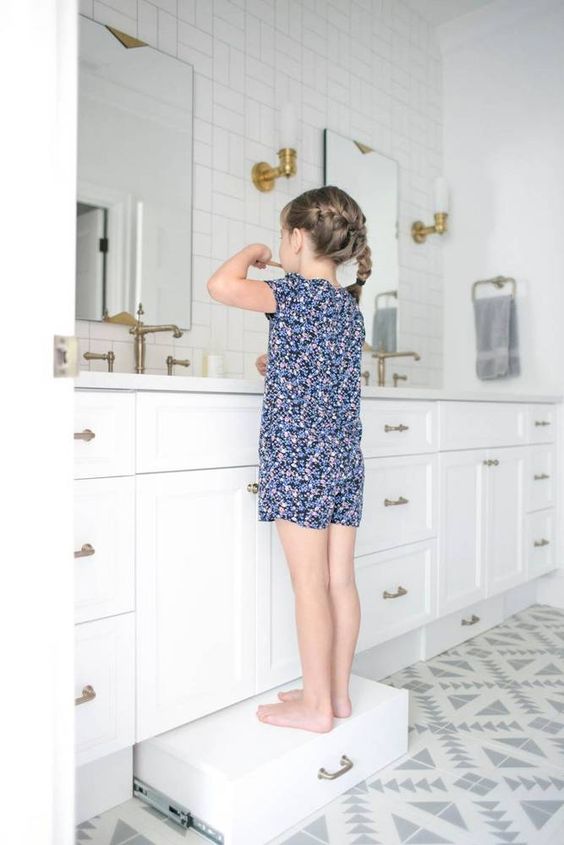 Photo: Domino
Use long-lasting Cleaners
Long-lasting cleaners go a long way in keeping your washroom clean. Their formulas help prevent stains from appearing up to seven days.
Keep a Canister of Disinfectant Cleaning Wipes Under the Sink
Tap- and-clean products help in such spot-cleaning. Now remove toothpaste splatters, water marks and other marks before they dry up.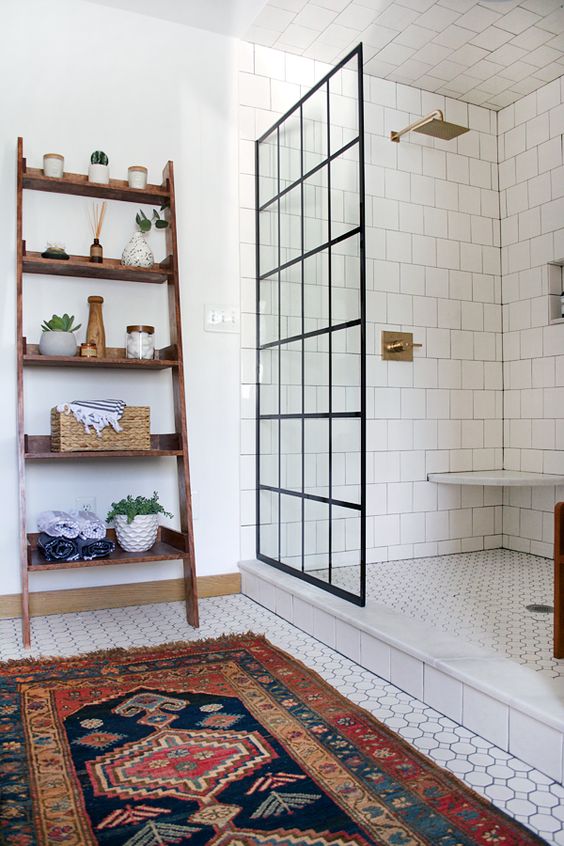 Photo: Bre Bertolini
Store a Stash of used Dryer Sheets
These can be used to quickly sweep some nab hair and dust particles from the floor without indulging in a major clean process.
Prevent Shower Curtain Build-up
Dip the bottom of the shower curtain in an all-purpose cleaner containing bleach in it in order to keep soap scum, water minerals and mildews away.
Religiously follow this routine and save yourself from the distress of cleaning the bathroom at the end of every month. If you find cleaning up everything by yourself too taxing, find a cleaning service provider who can send in trusted cleaners at your place and get your job done hassle-free.