Cleaning Tips and Tricks You Must Not Forget This Spring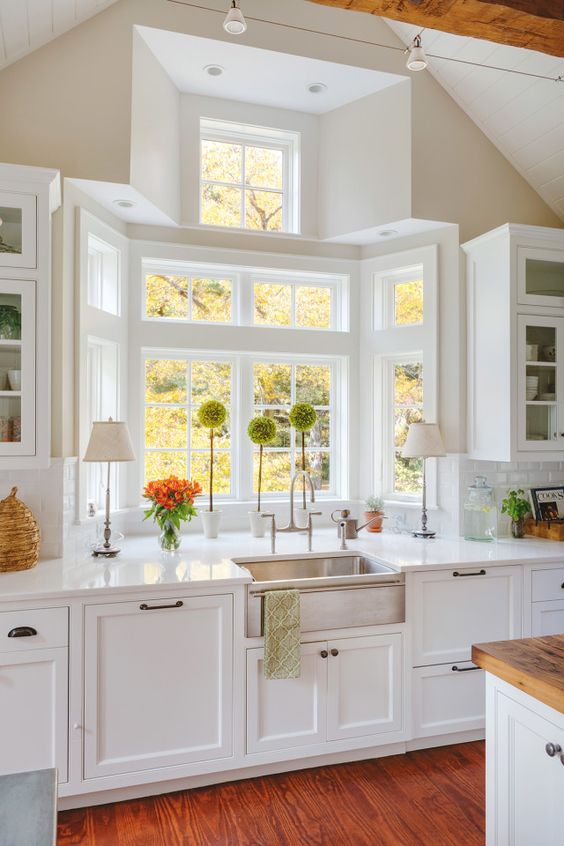 Once the spring arrives, so does the need for spring cleaning. Even though most of us know at least the basic cleaning musts, there are usually some things we frequently overlook. In order to avoid these oversights, here's a list of cleaning tips you must not forget this spring.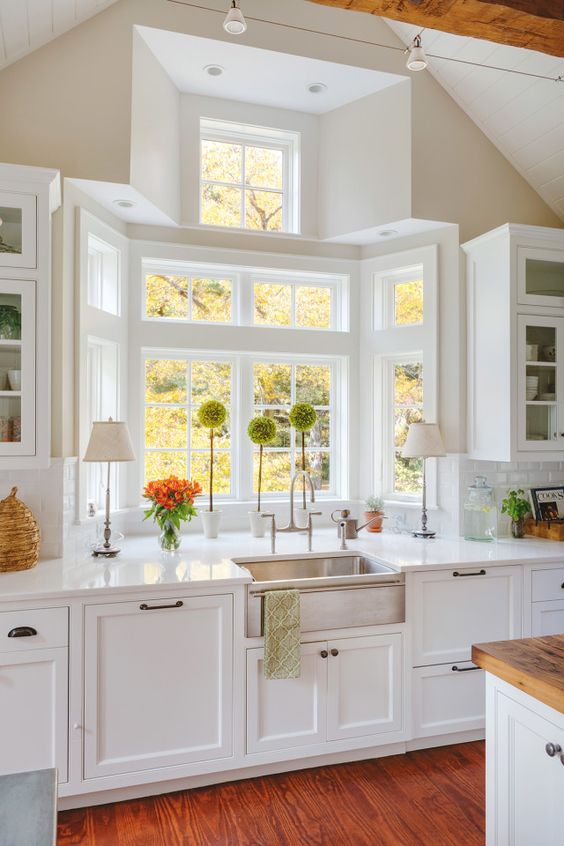 Photo: Qualified Remodeler
Touch up your Windows and Doors
There's nothing more annoying than squeaky doors; luckily, this problem can be solved in just a couple of minutes. Get some WD-40 and the noise should disappear. If it doesn't, you can get some petroleum jelly and rub it on the hinges. When it comes to windows, make sure to clean the glass and blinds thoroughly. Most of the vacuums today have a brush attachment that is perfect for removing dust from your blinds. Later, you can use a wet cloth to remove all stubborn dust and stains. Now your windows will be ready to let the spring sun in.
Declutter
Most homes are filled with things we don't really need, and the spring is the time to tackle all those unwanted items. Declutter your closet by removing all warm clothing and snow boots and replace them with light wear. You can also donate clothes that don't fit anymore. Also, put away heavier bedding and seasonal decorations to let that spring feel in. You can also change up your curtains for light and airy ones that can breathe better and provide more natural light.
Photo: Two Twenty One
Clean your fridge
When winter ends, chances are that your fridge is in desperate need of cleaning. Remove all those crusty and sticky stains and throw out all half-used and expired bottles and containers. The best way to get rid of the stains and odors is to give it a thorough scrubbing with a mixture of vinegar, water and lemon. This concoction will restore your fridge to its previous clean and fresh state.
Take Care of your Ride
You've probably used your car throughout the winter, and it's probably full of dust, dirt, old receipts, wrappers, shopping lists and change. The space between the seat and the center console (also known as The Black Hole) is most likely full of crumbs and junk that's nearly impossible to reach. So, do your car, yourself and all the passengers a favour and give your car a thorough vacuuming. Spring rides will be much more comfortable and fun, and you'll get the chance to examine your car and fix all the potential problems.
Clean your Bedroom
Now that the spring is here, bringing the fresh air, you don't want to be stuck breathing in musty and dusty air while you sleep, and your mattress is where you should start. One way to freshen up the mattress is to cover it with a thin layer of baking soda which will absorb all the unpleasant odors. Vacuum after a few hours and voila! However, the best thing you can do for your old mattress is to retire it and get a new one. Mattresses should be replaced every seven to fifteen years, depending on the quality and materials, but they sure can't last you a lifetime. Old mattresses can be full of dust mites, bacteria and even mold and all of these trigger allergies and other health problems. Consider getting a high-quality latex mattress that provides proper spinal support, airflow, and comfortable sleeping temperature.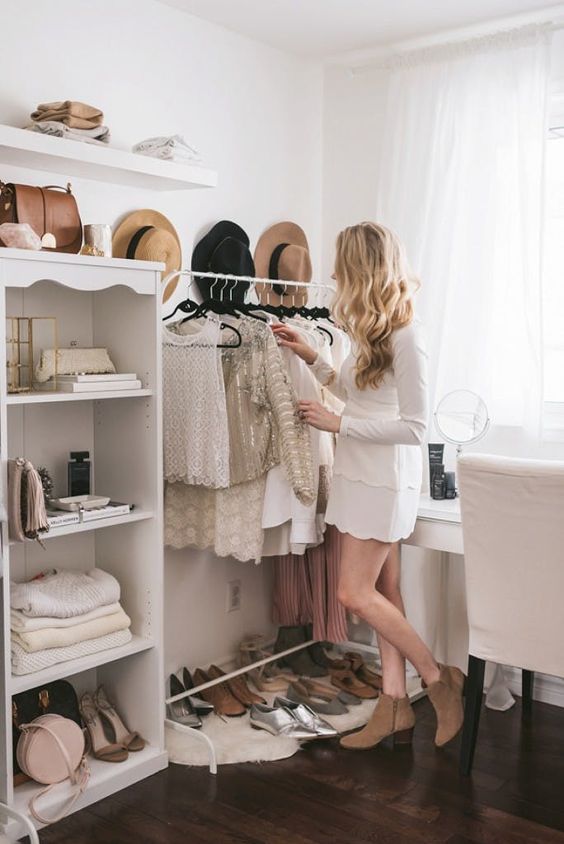 Photo: Apartment Therapy
Take a look at your Water Heater
It's completely normal for sediment to build up in your water heater but it decreases its efficiency and increases energy use. Call a professional for maintenance who will make sure your water heater is in top shape, ready to provide you with many showers in the future.
These tips will make sure you welcome spring with both arms open and not dread spring cleaning ever again. Now, get to work!