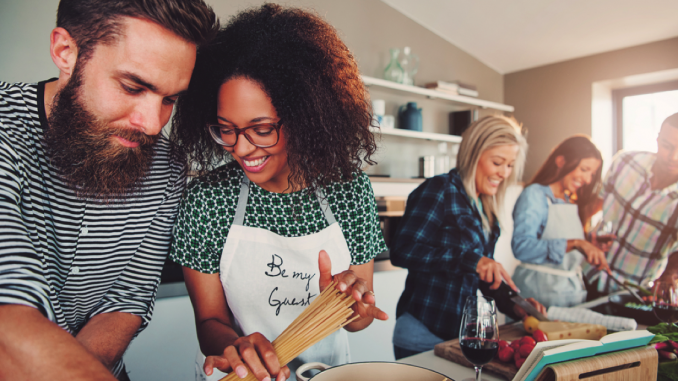 Valentine's Day can be incredibly stressful—whether you're in a new relationship or celebrating your 50th anniversary, figuring out a gift can feel next to impossible when the love between you and your partner feels like a present enough!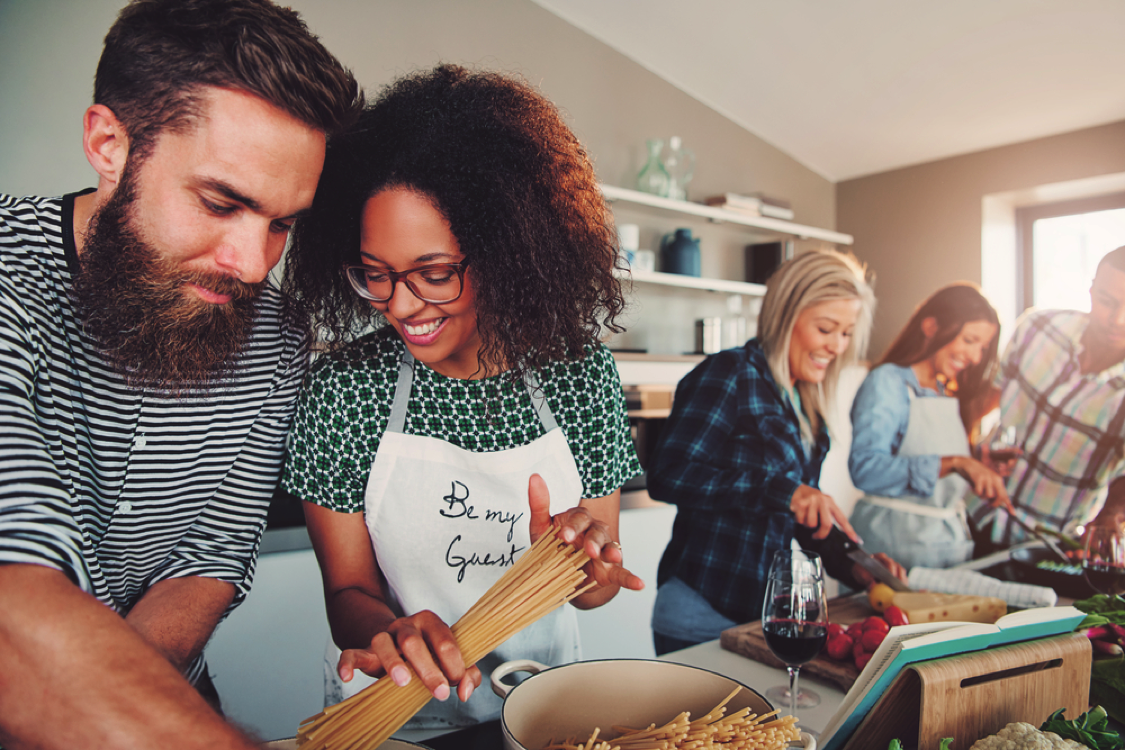 Regardless of how long you've been smitten with your Valentine, making February 14th special is of the utmost importance with every passing year. While you don't want to settle for something tired like a fancy Italian dinner or a night on the couch with Netflix, you also don't want to settle for nothing at all. Make this Valentine's Day special by thinking out of the box. We're here to help you find something more clever and unique than all the Valentine's Days before to make the day of love feel extraordinary.
1. Plan a Staycation
Travelling can be a hassle with all of the logistics and planning required to make a smooth and near-effortless trip. Nip the stress in the bud by opting for a romantic staycation instead. Easy on your wallet and easy on your mind, a staycation is the ultimate way to spend quality time with your Valentine without any need to catch a flight or pack your bags. Order a couple Valentine's delivery gifts to sweeten the stay-at-home deal.
2. Attend a Cooking Class
Why go out for dinner when you can make your own? Cooking classes are fun and collaborative ways to create something delicious with the one you love. You'll both pick up a new skill or two and have a yummy meal to eat once all the hard work is done.
3. Put on your Dancing Shoes
When's the last time you let loose? Even if you were born with two left feet, there are few things that compare to the feeling of getting down on the dancefloor. Get gussied up with your partner and dance the night away at a local club or by signing up for a dance class.
4. Learn How to Ice Skate
While it may be difficult to enjoy outdoor activities in the dead of winter, ice skating is among the few cold weather dates that knocks it out of the park. Whether you're confidently skating around the rink or clinging onto your partner as you learn to balance, ice skating is a great way to get close and cozy in an outdoor setting.
5. Spend a Night at the Museum
Museums are a great way to open your mind and heart to ideas and arts new and old. There are a number of popular museums that offer after-dark Valentine's Day specials that enliven the space with live music, free champagne, and even dancing. Be sure to check out your local museums ahead of time in case you need to reserve a spot for you and your love.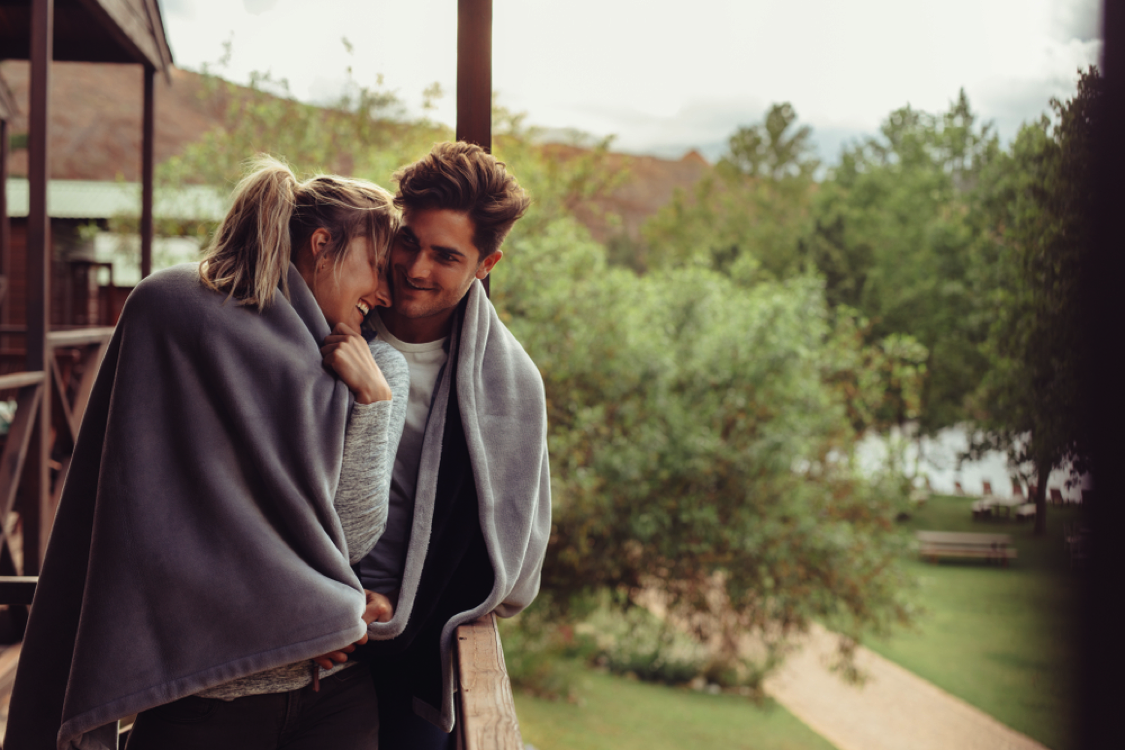 6. Hit the Spa
Who doesn't love a spa day? Dedicated time to rest, relaxation, and rejuvenation is all you need to feel refreshed for the day, week, or month ahead. Couples spa days can be intensely romantic as well—look into couple's massages, facials, and float sessions to get all of that steamy leisure whilst in the company of your love.
7. Lay Low in a Hotel
There's just something about hotels that make you feel like you're living in the lap of luxury. Maybe it's the flawless white plushy sheets, the option for room service, or the sprawling amenities that make you feel like you're a celebrity—whatever it is, channel that feeling for you and your sweetie on Valentine's day.
8. Pique your Adrenaline at an Amusement Park
Looking for a Valentine's Day date that's a little less conventional? Heading to your local amusement park to get that adrenaline rush you've been looking for is a great way to have some fun with your Valentine. Whether you're a roller-coaster junkie or love winning enormous stuffed animals at the arcade stalls, you're bound to have heaps of fun spending your day in a place where fun is number one.
There are so many special ways to ring in the day of love. Whether it's a quiet day spent together with your honey or a jam-packed day filled with fun and adventure, make this V-Day one of the best yet!