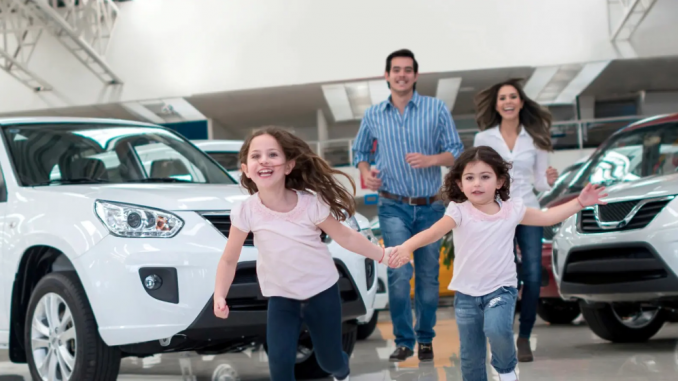 Are you shopping for a new car? Here are some easy tips to help you purchase one this summer!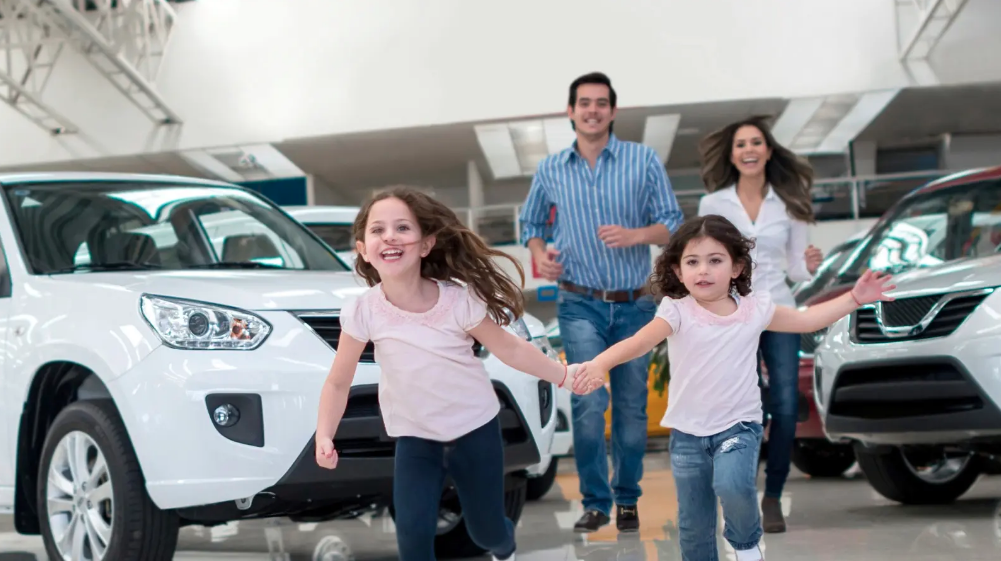 There's nothing like going for a long cruise with a blue sky overhead on a wide open road, especially when driving a new car in 2019. It's always satisfying to be behind the wheel and take in that classic "new car" smell, but today's new Mazdas have a full range of impressive technological safety and entertainment features you'll love, not to mention engines that take you where you need to go with what may be surprising pep. Let's take a closer look at the Mazda3, one of the best new cars you'll find on the market this summer.
New Skyactiv Technology
All of the newest Mazda cars this summer possess a combination of advanced technology and design features you won't believe is available at that price point, and the Mazda3 is no exception. For the first time ever, Mazda's patented Skyactiv Technology is available for the Mazda3. Skyactiv is more than just one or two advanced features: it's an approach to engineering that seeks to create a sense of oneness on the road, a connection between driver and car embodied by the Japanese principle Jinba Ittai — horse and rider as one. Each Skyactiv component works seamlessly together with the others, resulting in a car that drives as if it can sense your intentions. Indeed, sensors in the car scan the road 200 times a second to assess road conditions, which the car is built to respond to. In one example, if the sensors detect that the road is wet or icy, it will automatically add extra torque to the back wheels as needed to prevent slipping.
Sporty Handling
The Mazda3 boasts a Skyactiv-G 2.5 T Dynamic Pressure turbo engine offering outstanding horsepower and torque, while delivering excellent fuel economy too. You'll pass trucks on the highway with ease, and you'll love the way the Mazda3 feels on turns. The Mazda3's handling compares with sports cars offered at higher price points.
Safety Galore
New tech makes the car driver better, and safer. Sensors in the 2019 Mazda3 detect objects moving ahead at slow speeds; the Smart Brake City Support readies the car's breaks for stopping, and will stop automatically if no action is taken. There's also blind spot monitoring, which alerts the driver if another car is near it but out of sight. There is a slow of other advanced features which help to make you, your passengers and everybody else on the road safer.
Tranquil, Yet Loud and Clear
With unnecessary engine sounds muted, the 2019 Mazda has the quietest interior Mazda has ever offered. You can feel relaxed when you drive, even if you're sitting in snarling traffic. But the quiet also provides better background conditions for the Bose speaker system.
The redesigned infotainment centre makes it easy to get full use out of your smartphone in the car, for all your music, communication and navigation needs. So enjoy the open road this summer in a car that keeps you safe, comfortable and entertained — if you're looking to find a truly great car this summer, look no further than the 2019 Mazda3.