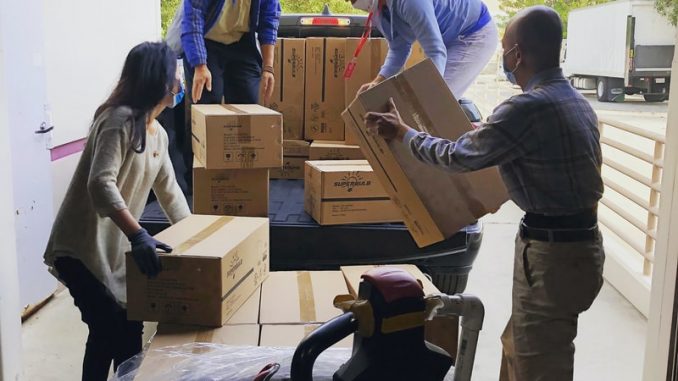 Moving to a new home is incredibly exciting, but it doesn't come without its fair share of stress!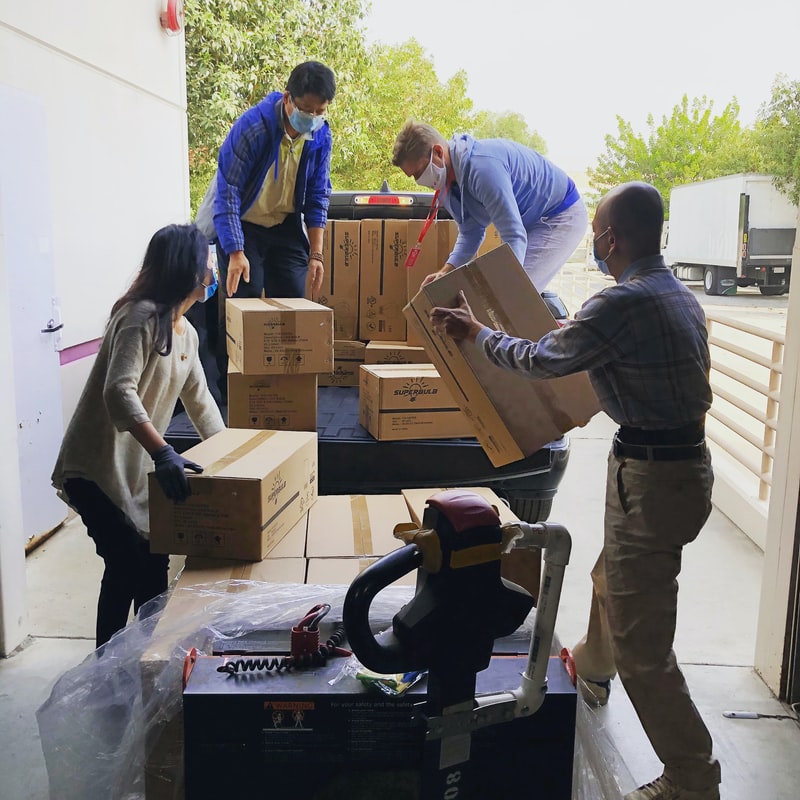 Indeed, it is a well-known fact that moving can be really hard on people when it comes to stress. This process requires a lot of careful, intricate planning in order for everything to go according to plan. Naturally, moving is more difficult for those that have little to no experience in doing so. But the truth is that every move is different, and should hence be approached with vigilance as if it is your first time.
Now, even though every process of moving is different in its own way, there are some universal factors to it. Learning more about these factors is going to help you with your own moving process substantially, and that is where this article comes to help. Here, you will find useful advice on different aspects of moving, with the goal to help you simplify and destress the entire process. 
Budgeting – the Initial Steps
The first step when it comes to moving is to determine the budget for everything that applies to your situation. Many people don't realize the variety and abundance of various things that you'll need to spend money on when moving. In order to avoid unnecessary stress associated with unexpected surprises, it would be best to plan your budget carefully months before you actually move. It would be even better if you would start with this step before you do anything else. 
The easiest way to do so is to create an excel table where you list all the expenses, separated into three main categories. The first category includes professional movers, the second one self-moving expenses, and the third involves packaging materials. Once you have even a vague overview of possible expenses, you can ensure that you cut your moving expenses further. When it comes to professional movers, you can compare local removalists with Muval in order to find the best deal. When it comes to packaging material, you will be able to plan what you need more sustainably to avoid unnecessary costs. 
Checklists are Invaluable
Budgeting is only one part of planning that goes behind a successful move. The other, equally important aspect is creating checklists, as they are the best way to ensure that everything is going according to plan. If you decide that you'll do everything as you go, without a checklist, the probability is high that you will forget about something. Checklists are there to allow you to structure your responsibilities in a way that is both feasible and efficient. So, make sure that you create various checklists, both on the most important things that you have to do and on the minor ones. 
Always Keep Track of How the Situation Evolves
It's important for you to update your checklists regularly, as there is a high probability that your agenda will change during the process. This is especially true for major milestones, as you can't be all that specific with them months in advance. As the moving process progresses, you will see that you have things to tend to that you didn't even think of previously. It is quite common for people to abandon their checklists as they near the date of the move. This is both due to stress and due to the fact that they feel like they can't stay up to date with all the important events that are taking place. Try and avoid this, as structuring your steps is the best way to destress and not miss anything important.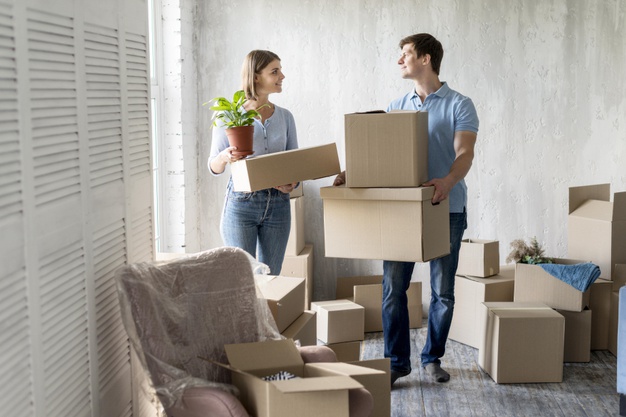 Setting the Important Dates
It would be a good idea for you to start setting important dates as soon as you start planning your move – at least vaguely. Doing this will help you set things in motion, as a set date allows you to plan everything in greater detail. So, what are the most important dates when it comes to moving? The first thing, obviously, is the time range in which you want to see yourself relocated. After that, you want to have the date when you're going to call a moving company, call the utility services, purchase all the things that you need for the move, and so on.
Notify Everyone in Time
Notifying people and services of importance about your move is a lengthy chore, and people tend to leave it for the last moment for that reason. The problem is, the probability is high that you will have a lot of other stuff to worry about at those last moments. So, calling everyone you need to notify when moving and telling them about your new address will probably be the last thing that you want to do at that time. 
Additionally, and this especially goes for your employer and for utility services – some people must be notified at least a month in advance. The same goes for administrative purposes – you must notify your insurance companies and anything similar. Do this in time to avoid any unnecessary stress later in the moving process!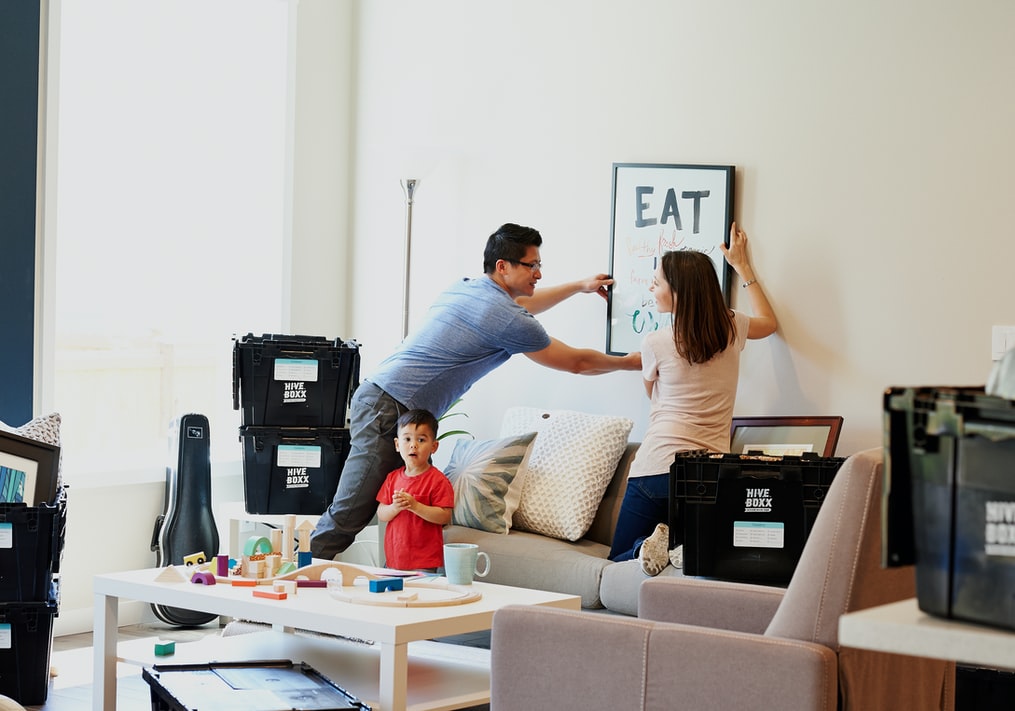 Start Decluttering Early
Packing is one of the most time-draining parts when it comes to moving, so, as with everything – it's better to start early. Many people have no idea where to actually begin when packing for a move. This is why it would be best that you approach packing as decluttering first. This will allow you to get rid of all the unnecessary things lying around your home. Additionally, you will be able to organize as you declutter, making it way easier to simply put things in boxes when the time comes. Decluttering takes time, but it is incredibly rewarding in the end, and it will also help you ease up the stress during this time. 
So, how you start is by choosing one room, and systematically going through your things. Step by step, you will end up with everything organized systematically. You will probably end up having more fun in the process than you can imagine right now. Doing all this in advance is way better than just cramming as many things as you can in boxes without any order in mind.
Finally, when it comes to moving, it's all about timing and planning things accordingly. Starting early is imperative, and being as detailed at it as possible is welcomed. It should be noted though, even the best planners out there can't predict the unpredictable. There surely will be some hiccups and unexpected issues, but planning helps you build the foundation and further tackle these issues. Don't worry, you will surely be able to overcome anything that gets thrown your way, especially after reading this article!