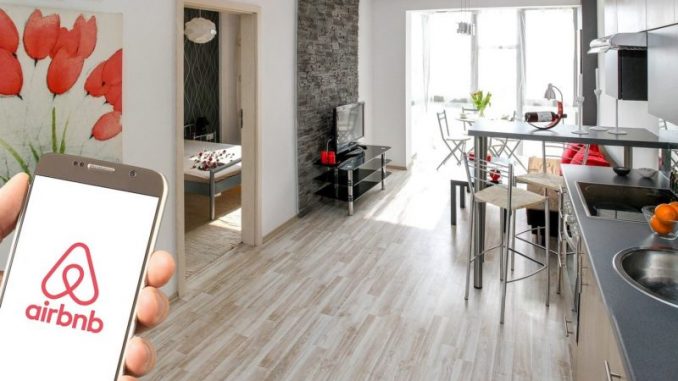 Renting out your home? Hear is everything you need to know about renting on Airbnb!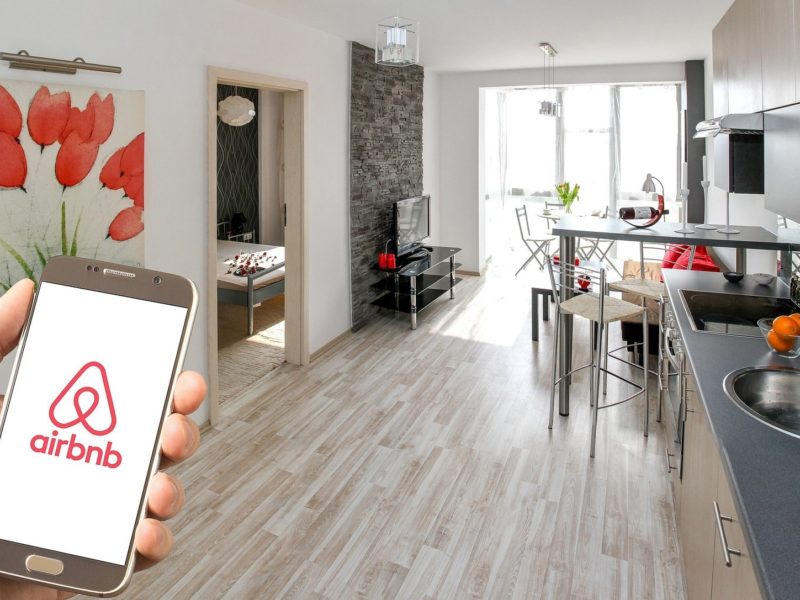 If you have a property that you either already own and don't use – or rarely get a chance to use – or have seen a listing for a house or flat that would make a perfect investment property, then you might be considering renting it out as an Airbnb. In recent years, Airbnb has gone from strength to strength, and has over six million properties currently listed, which means that it is a somewhat competitive market. However, that doesn't mean that your chances of success as an Airbnb host are low. If you get your approach right, you can easily achieve success.
Of course, when it comes to opening up your property to strangers, there's a lot that you need to carefully consider. It's worthwhile taking the time to gain a clear understanding of what's involved in being an Airbnb host and how you can ensure that not only does your property stand out from your competitors, but also that you're able to protect your investment and retain the property's value.
In need of a little inspiration and advice? Read on for all of the best Airbnb tips!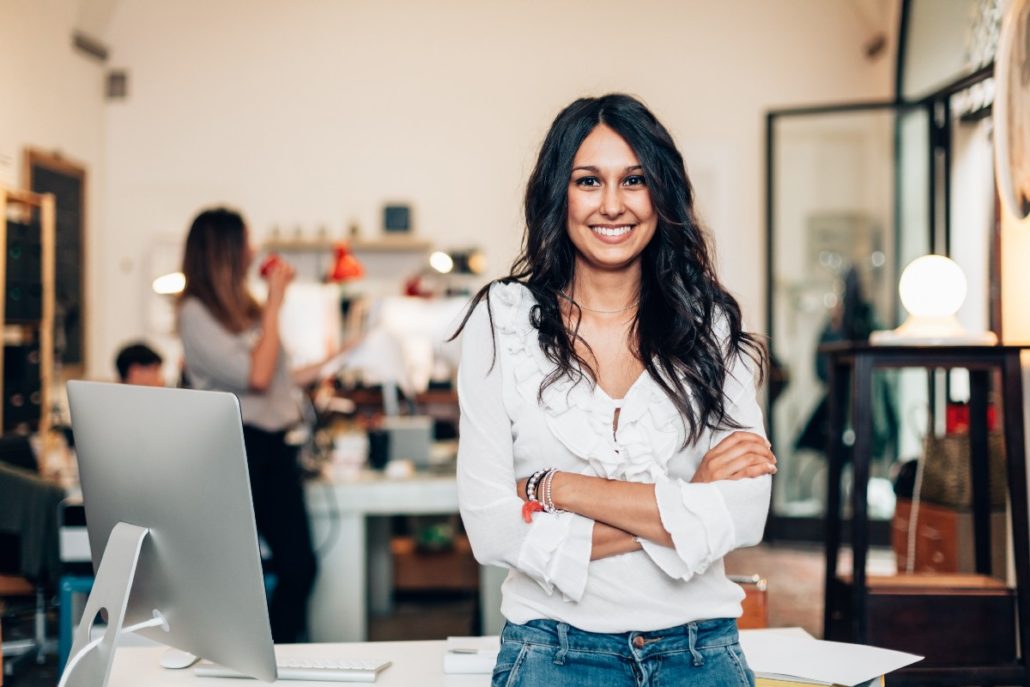 The Success is in the Details
When it comes to beating out your competitors, it's all in the details. It's one thing having a beautiful property in an incredible location, but Airbnb's success is about more than that. It's about having high-quality photos attached to your listing, a well written, informative and honest advert, and above all else, a property that is appealing for people to want to visit.
Individualize Your Property
Be individual – offer a unique experience. Make your property reflect the area it is located in; create a local vibe within your property. Think local produce for the welcome basket and decor sourced from locally based companies. Focus on sustainability where possible. Incorporate bedding and towels that are made from recycled materials. Opt for furniture that's made from sustainable wood or recycled plastic.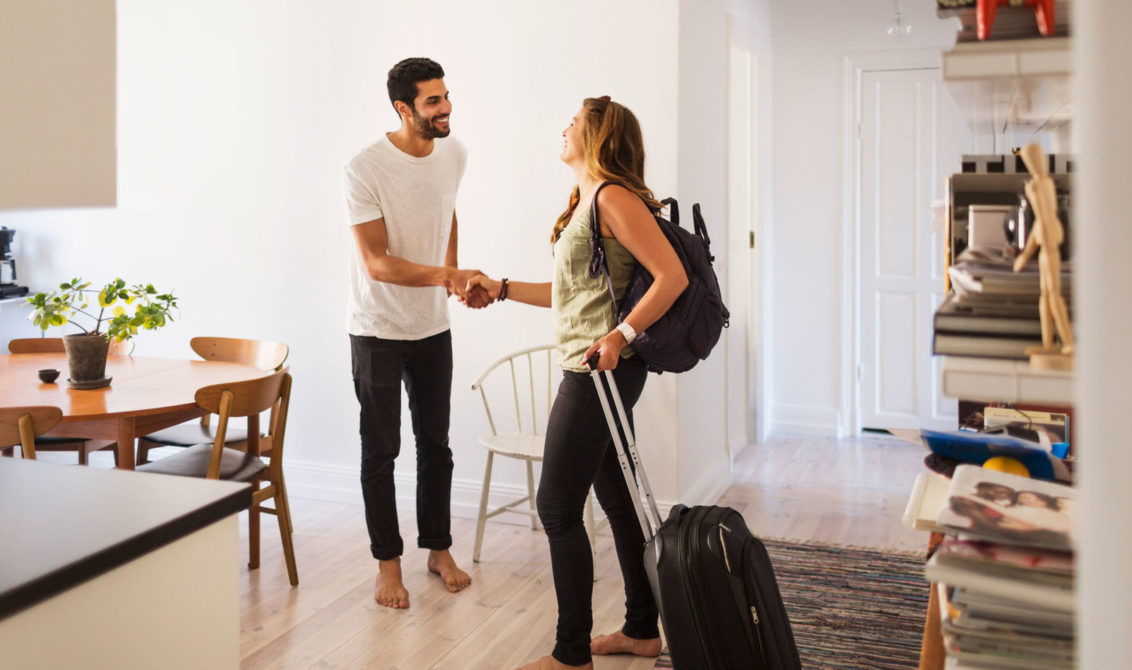 Protect your Property
As much as you want to believe that every visitor who stays in your property will respect it like it's their own, that isn't the case. Most visitors will look after your property and be mindful of the fact that it does not belong to them; however, a minority of visitors will not. You need to be prepared for the fact that things may get damaged or broken completely. You need to be aware that accidents can happen, from stained carpets and ruined bedding to house floods and fires. That's why it is so essential that you protect your property; the best way that you can do that is to look into home warranties covering repairs for everything, as well as making sure that there is adequate insurance in place. If you fail to put adequate protection in place, should something happen, you will need to foot the bill yourself.
Take Cleansing Seriously
To avoid bad Airbnb reviews, it is vital that cleaning is taken extremely seriously. Once a property gets a name for being 'dirty' or 'unclean,' that name sticks. Always make sure to work with a professional cleaning services NYC, rather than cleaning the property yourself, as that way you know the work will be completed to a professional standard. Before you launch your Airbnb, take note of the tips and advice above and make sure to plan out every aspect of your property and how you will achieve success via Airbnb.