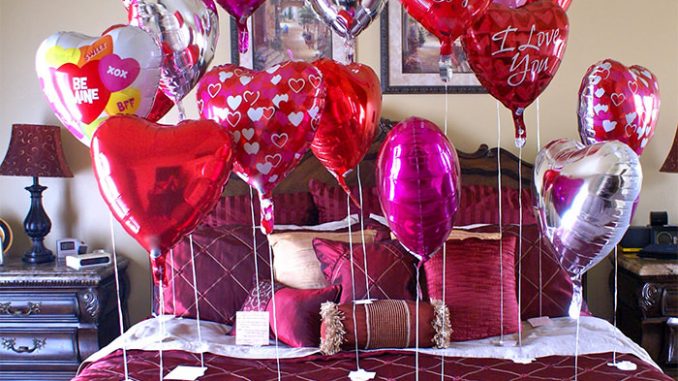 Looking for an easy Valentines day gift idea? Here are some adorable gifts that your loved one with be obsessed with!
No matter, if your relationship is old or just completed one month, the thing which really matters is how wonderful time you have spent with your special one. Valentine's Day is the high time to celebrate the special bond of love you shared with your partner. And a lovely Valentine gift from your side will help you to do that! As we said earlier, gifts always play a major role in making the true expression of your feelings. So, grab a wonderful Valentine present for your beloved and tell them how they have made their life a beautiful one. The below-listed are some of the Valentine gifts suggestions that will help you to celebrate your relationship built with the trust, care, respect and most importantly love. Check it out!
Personalized Phone Cover
Want a unique gift that can surprise your bae at once? Then this personalized phone cover may be a good option for you. Get a phone cover customized with an image of yours and your partner and gift it to them on Valentine's Day. They will see it every time whenever they look at their phone. Wow! That's really an excellent way to remind of him your eternal love for them. This is a super cute gift you can easily get without spending much. Make your gift long-lasting with an extra protective phone case. Now your partner has another reason to smile while looking at the personalized phone cover.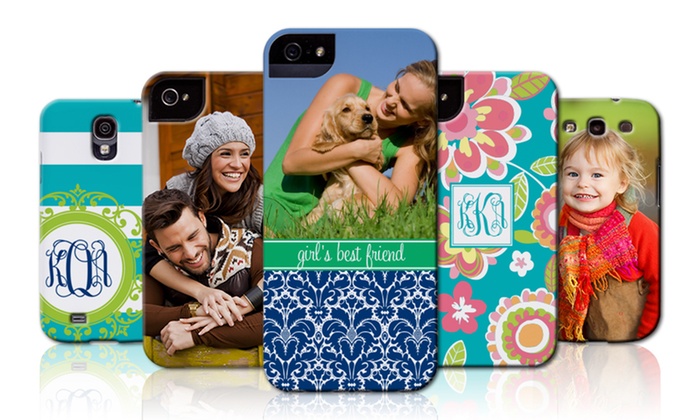 Heart-shaped Valentine Cake
Every celebration demands something sweet! And when it comes to celebrating the day of love, then nothing can be delightful than a delicious and gorgeous looking Valentine cake. Valentine's Day is the day of celebrating love, so celebrate that feeling with your partner by cutting this sweet delight. So what are you waiting for? Grab it now for your partner!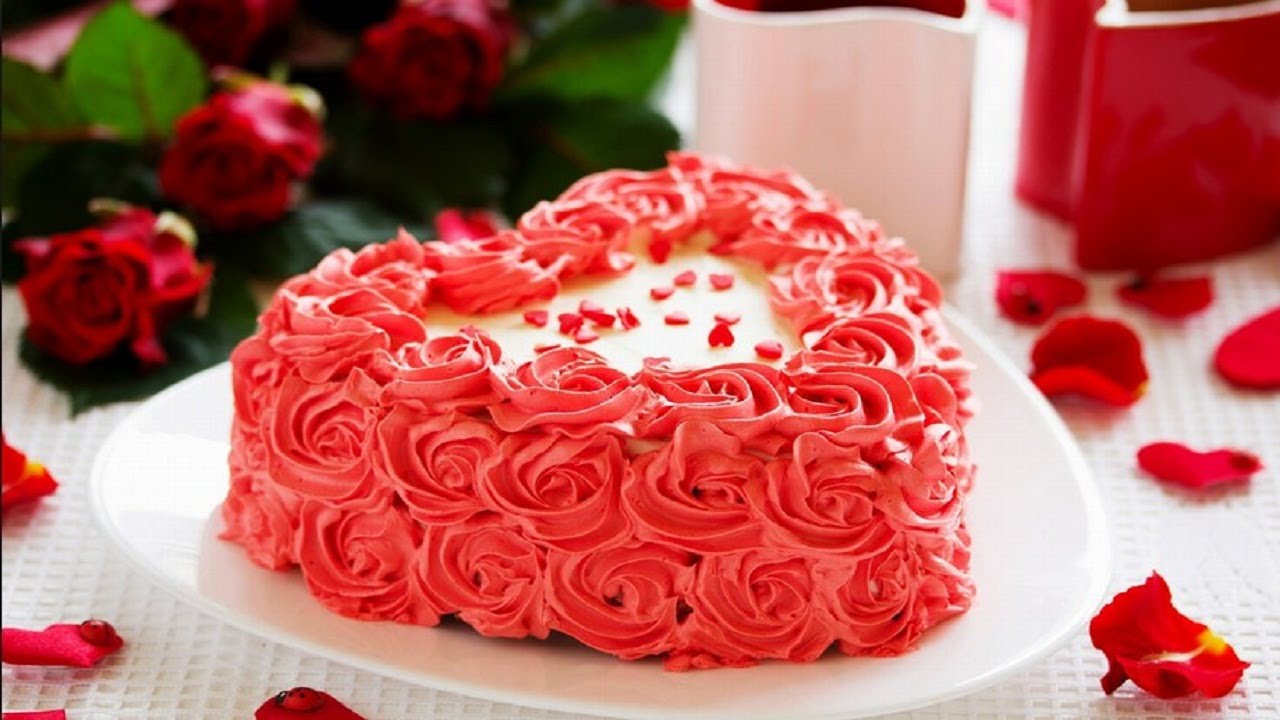 "His or Her" Mug
Wish your darling a very Happy Valentine's Day with a morning tea or coffee in this mug, hey, don't forget to kiss their forehead. Give a nice start to this special occasion of love by gifting this lovely set of mugs. They will definitely love this gift. You can enjoy every single day with them and share so far journey of your relationship while having a sip of coffee or tea in this mug.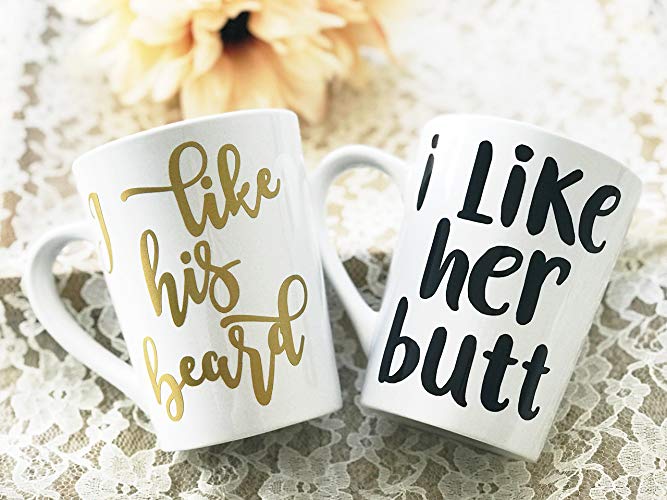 Gold-plated Rose
This love gift is one of the best Valentine gifts that are perfect to make your partner feel on cloud nine. You may have many times gifted a bunch of roses, but this gift is quite different from these ordinary roses. It's a keepsake gift that will act as a symbol of your love and keeps you reminding the special bond you shared with your partner.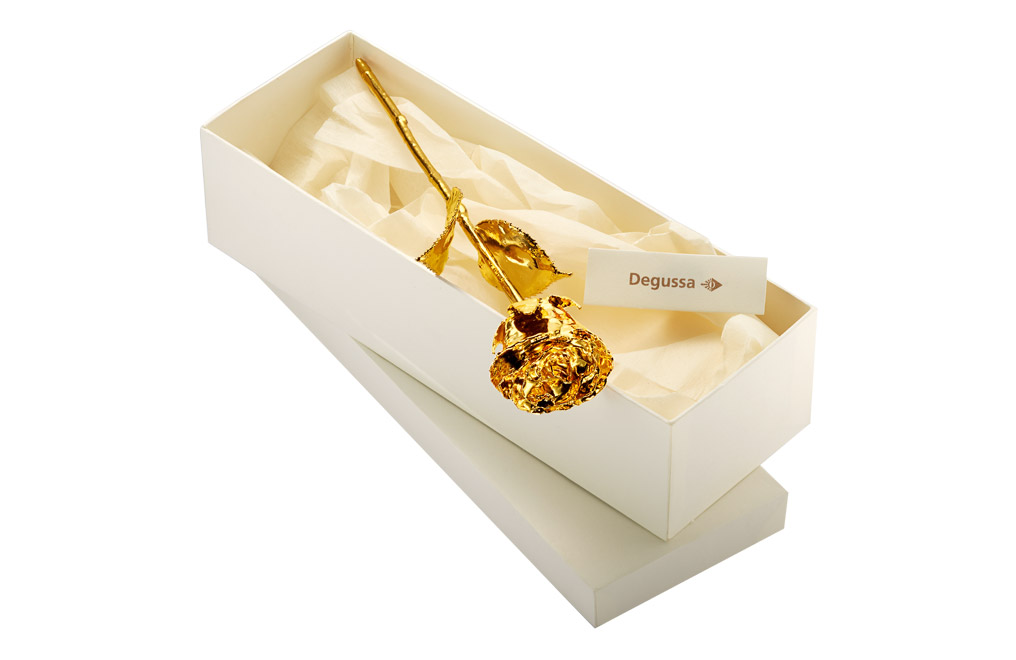 Handwritten letter with a Bunch of Roses
Nothing can be more precious than your feelings. So, take a pen & paper and write down your feelings of love, care and affection or everything you felt about your lover. I love Cherly's idea from lamour et fleurs about pairing your letter with gorgeous Valentine flowers, especially red roses and present it to them on the special occasion of love. So what are you waiting for? It's a simple yet effective way to win the heart of your lover and making your love bond more strong.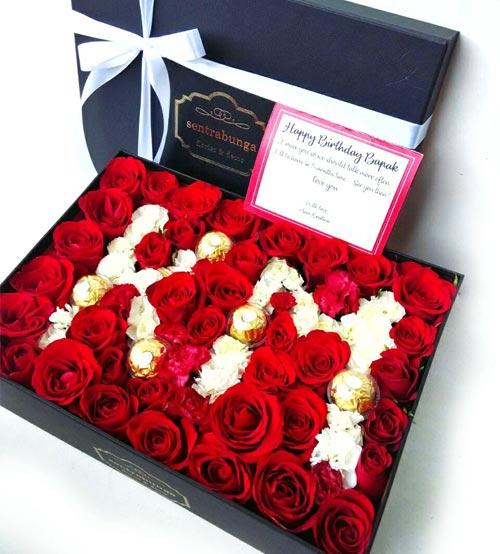 The above-listed Valentine gifts are the beautiful way to increase the charm of the special occasion of love and make your bond stronger.