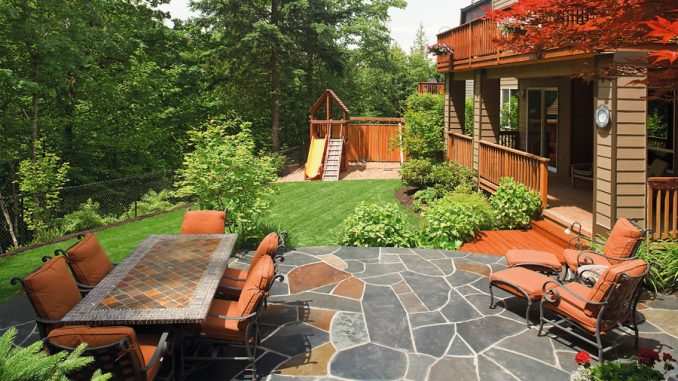 After many years of paying a mortgage, raising a family, and living out some of the best years of your life in a single home, there is a certain sadness and liberation that comes with selling your home!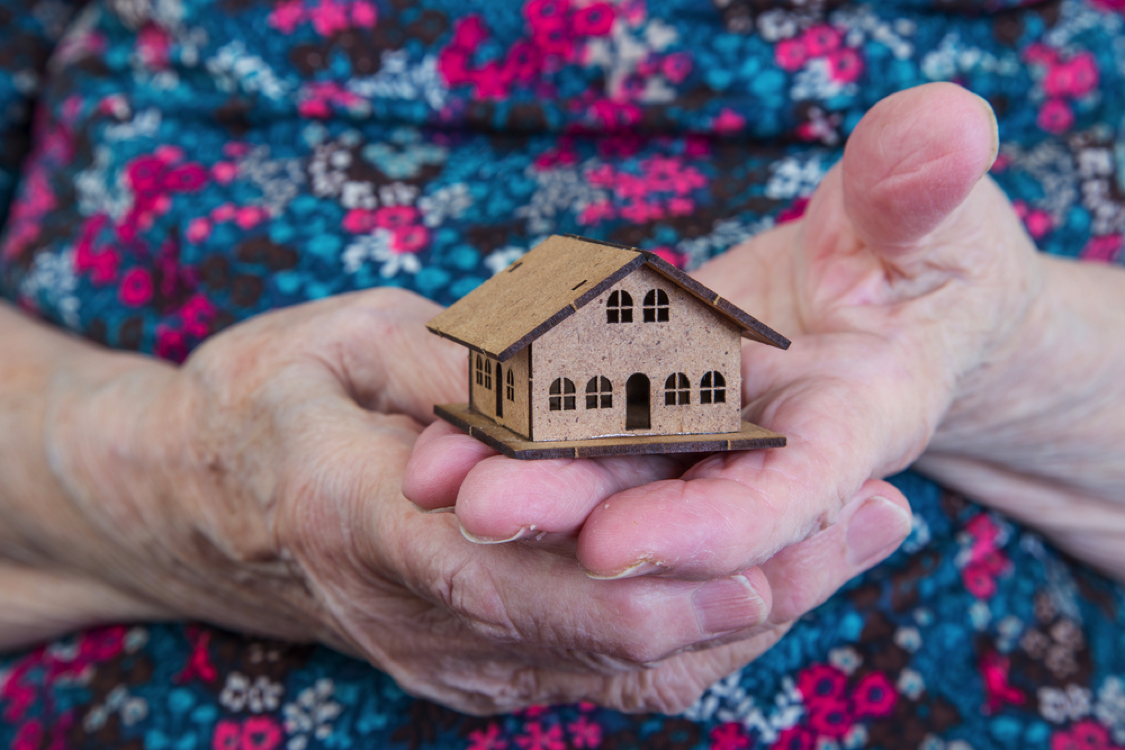 One of the most exciting facets of the process is all of the exhilaration of the new-home buying process. But before you can nosedive into that part of the two-step process, you must first prep your home for selling. But, where do you start? The last thing you need on your long-running list of retirement concerns are worries about selling your home. And the easiest way to ease your apprehension over selling your home is to begin with the aesthetic appeal. If you're looking to get the highest return on investment, you'll need to make sure that your home is in tip-top shape and perfectly prepared for potential buyers to fall completely in love with the space. For most, that means undertaking a few renovation projects. From the bedroom to the bathroom, the backyard and beyond, use this guide as a starting point for setting your sell up for success.
1. Bathroom Projects
Your bathroom should be light, clean, airy, and comfortable. It should harness the power to double as an in-home spa that exudes feelings of relaxation and freshness. If your bathroom doesn't meet this mark, it may be time to remodel. Bathroom projects can be expensive, so you may need to make some room in your budget to foot the bill, but trust us, to a buyer, a nice bathroom makes a world of difference.
Consider these bathroom improvement projects:
Installing extra storage space
Upgrading surfaces to natural materials (granite, marble, etc.)
Refreshing the caulk and grout
Installing a new showerhead
Replacing the toilet with a new, modern model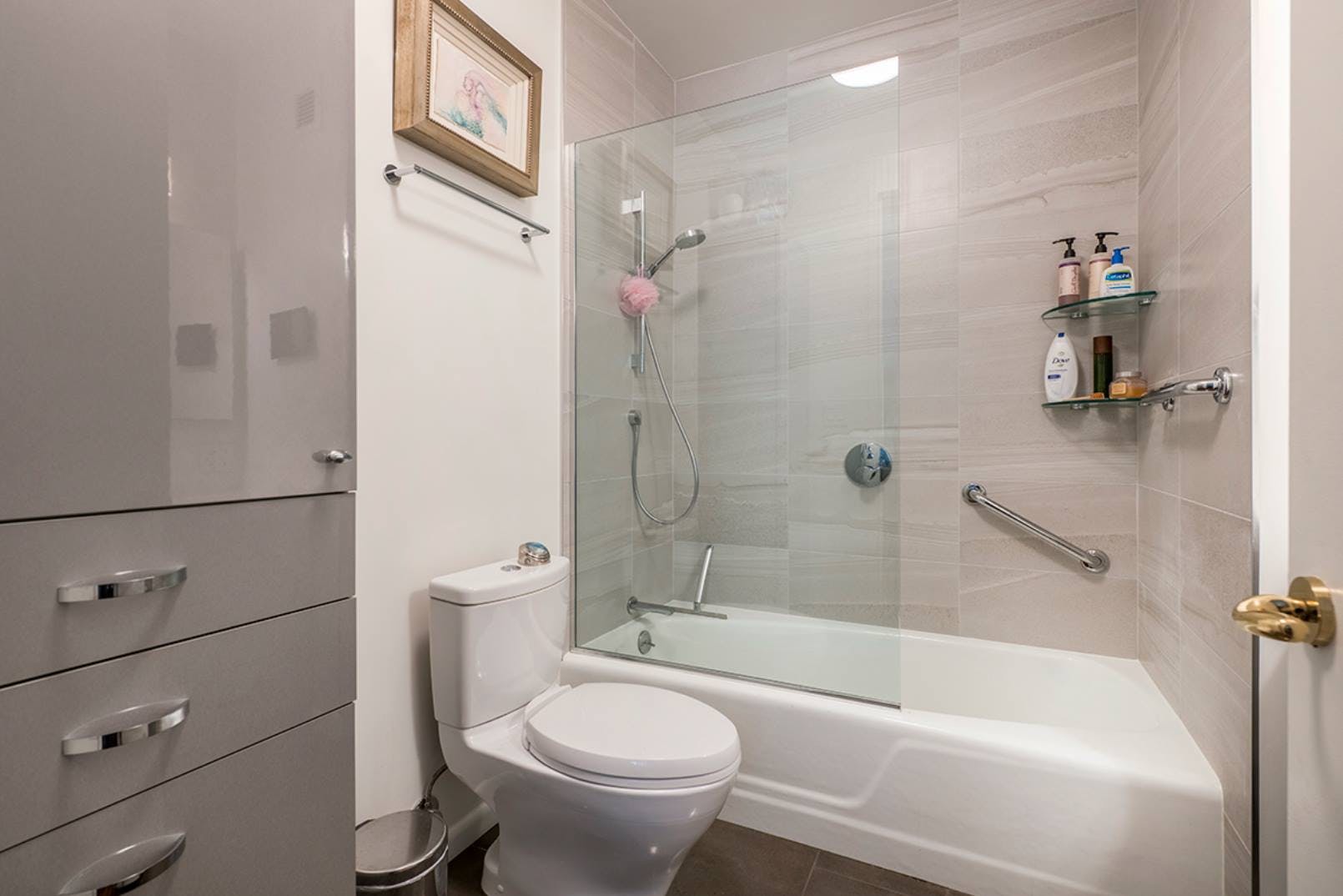 2. Kitchen Projects
The kitchen is the heart of the home and where all of the yummy, nutritious magic happens. It's the single most trafficked place where everyone will congregate to eat, chat, and simply be together—so it's important that this space is warm, homey, and welcoming. Unless the vast majority of the kitchen is outdated or unsightly, most kitchen improvement projects are fairly simple and affordable.
Consider these easy and effective projects:
Revamping the cabinetry: New cabinets can completely reshape the look of your kitchen, giving it a wholly new aesthetic appeal with simple cabinet door changes or knob upgrades. Whether you plan on painting or replacing, revamping the cabinetry is a simple fix that goes a long way.
Upgrading the appliances: No kitchen is a kitchen without all of the essential appliances needed to cook your favorite recipes. Replacing the stove, fridge, oven, or dishwasher with new and better-performing models works to improve the value of your home and increase the livability of it, too.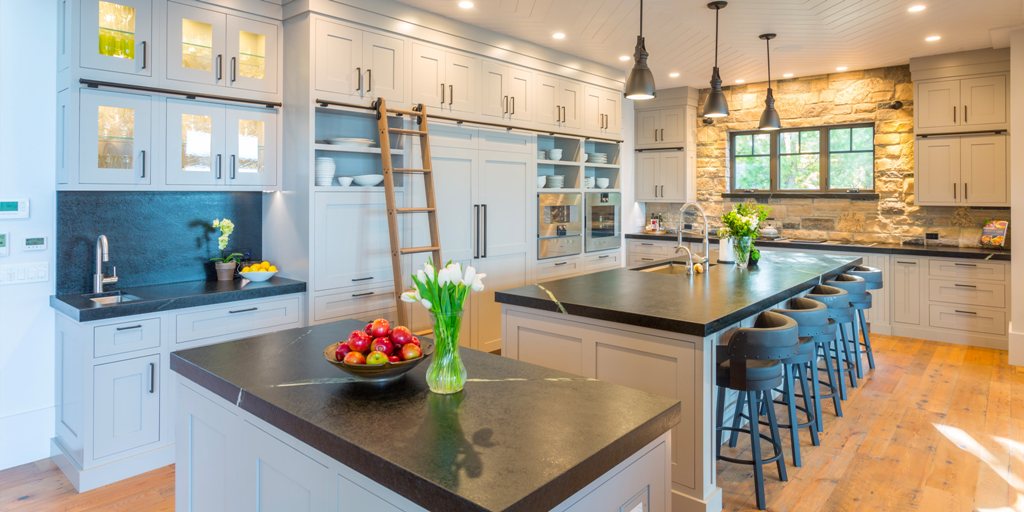 3. Backyard Projects
If you're lucky enough to be settled in a space that has a sprawling backyard, it's well worth your while to invest in sprucing it up. Homebuyers love envisioning themselves spending afternoons outside within the comfort of their own home, and there's no better place to make those visions come true than in the backyard of the home of their dreams.
Turn your backyard into that place of wonder by looking into these fun and refreshing backyard projects:
Adding extra exterior lighting: A little bit of accent lighting goes a long way in a backyard. Plus, the added lighting will also increase the security of the home.
Planting more greens: Got a green thumb? Consider planting a garden bed or an herb garden for the future homeowners to enjoy.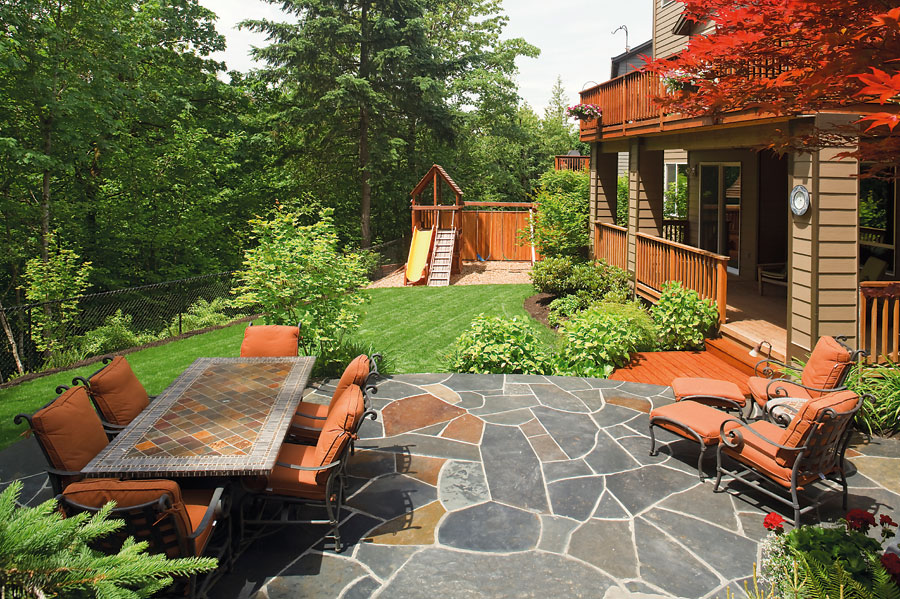 4. Bedroom projects
The master bedroom is another one of the main attractions of any house. Not only should is serve as a comfortable escape from the world outside, but it should embody the essence of peace, tranquility, and warmth. If you plan on removing all of the furniture from the bedroom before selling, the projects you're left with are fairly simple and straightforward. Place a focus on increasing the aesthetic appeal of the room while leaving enough of a blank slate for the future owners to fill.
Start with these bedroom projects:
Painting the walls a light, neutral color
Updating the lighting
Installing a ceiling fan
Get the highest return on your home investment with these four home improvement projects. Did we miss anything? Let us know in the comments below!