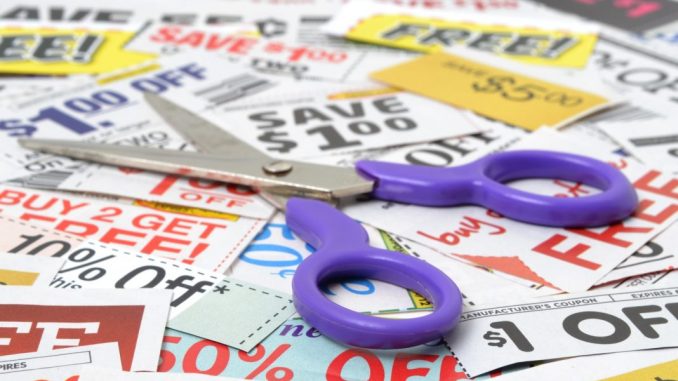 Coupons have become a way of life! From a book to an electrical product, anything you buy has a coupon attached to it!
Today, you can have access to some of the best coupons, when you order your food online or at an eatery. It is good news for the food lovers, as they are continually trying out new cuisines. Using coupons food lovers can save on the bills and explore more cuisines in a month. It also helps them to treat their friends and add to their monthly savings as well.
Today, there are several food brands and restaurants that have come up with their discount coupons. For instance, you can check out the Subway online coupons and codes.
How to use the Coupons?
Using food coupons is very easy. As you browse online and come across coupon that you want to opt-in for, you simply click on it. After that, you will come across a coupon code, which is a code comprising numbers and letters. If you are ordering online, you can use this code, when you are checking out. The code will help you redeem the coupon offer and save on your purchase. There are times when a coupon provides an extra meal or French fries. Alternatively, you also get specific promotional coupons after making a food order online. Here you get a coupon that you can use only when you visit the eatery, cafeteria or restaurant. It is yet another way brands promote and market their business. However, regardless of any coupon you use, make sure that you use it before the expiry date.
Save Money on Daily Food Bills
There are food lovers who stay all by themselves! Perhaps they have relocated to a new city or town for work or education. They might not have time took their meals every day. The best option here is to opt-in for online food delivery. There are food brands that keep track of customer orders and transactions. When they find a regular customer, they plan coupons to ensure they get more business from this customer and also help him/her save on his offer. For instance, the brand might provide a 10% cashback coupon on the specific online wallet the customer uses. If you find similar coupons offered to you while placing a food order, make sure you opt-in for it.
Check the Food Brand and its Reputation
In an attempt to save money, you shouldn't be putting your health in jeopardy! It is always good to check the status of the food brand first and then place the order. Check the online feedback and customer reviews. If you find that more customers have written about saving money using the brand's coupons, you can go ahead with it. Check the type of coupons that yield the best discounts, for instance, the cashback or the promotional coupons. It will help you to choose better. Every food lover wants to save money on their food bill. If you resonate with the same, make sure that you choose the coupons wisely and add to your savings.