What to Know When Considering a Project Home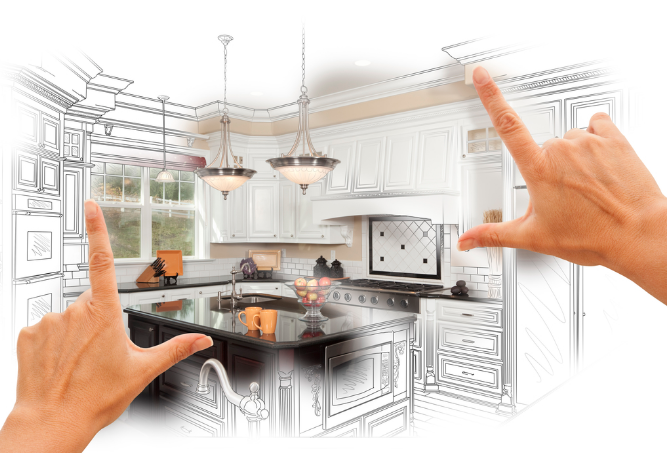 Are you looking to purchase a new project home as your dream home? Here are some things you should consider!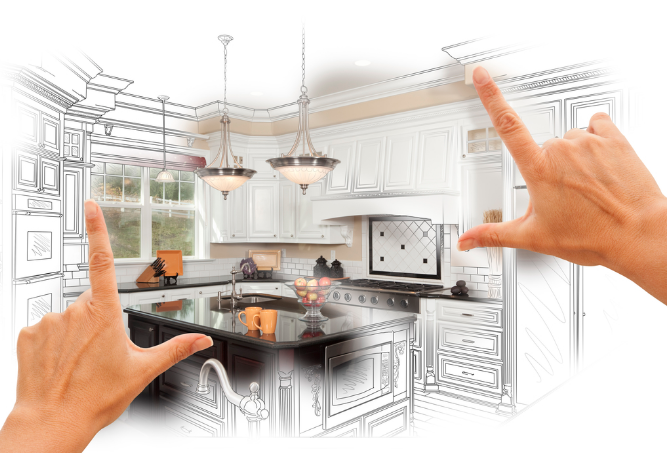 In 2019, project homes offer families an affordable route to their dream home and are the top choice for young homeowners in Australia. It is no wonder that so many people around the nation are now seeking the services of project home builders instead of the once-popular custom-built design options. If you are someone who is looking to invest your money into a project home, this is the article for you. Today, we have a look at exactly what potential homeowners should know and look out for when considering a project home of their own. Read on to find out more!
Take A Look At Finished Projects
Whilst most people stream into display homes to suss out what their project home builder can offer, we always recommend that you head to finished projects on top of display homes before choosing your project home builder. Display homes are often filled with beautiful furniture, artwork and accessories that really increase visual appeal, and can sometimes take away from what is most important – structure, craftsmanship and overall layout. Heading to recently completed projects is certainly a better way of getting a true and realistic vision of what your project home builder can offer. By looking at finished projects, you can examine workmanship without the distractions. If you can't physically head to a finished project, simply ask your project home builder for photos and videos of their previous work for you to take a look at.
Research Into Builder Reputation

Before jumping the gun and investing your money into a project home, it is so important that you do some research and look into the reputation of your builder of choice. Some great ways of doing this are looking at online reviews on platforms such as Facebook where customers can leave unbiased opinions of their experience with a builder. It is also important that your project home builder is 100% transparent and honest with you about the entire building process, how much it costs, as well as any additional information that is necessary. Always ensure that you are 100% confident in your home builder or consultant before committing to a project home.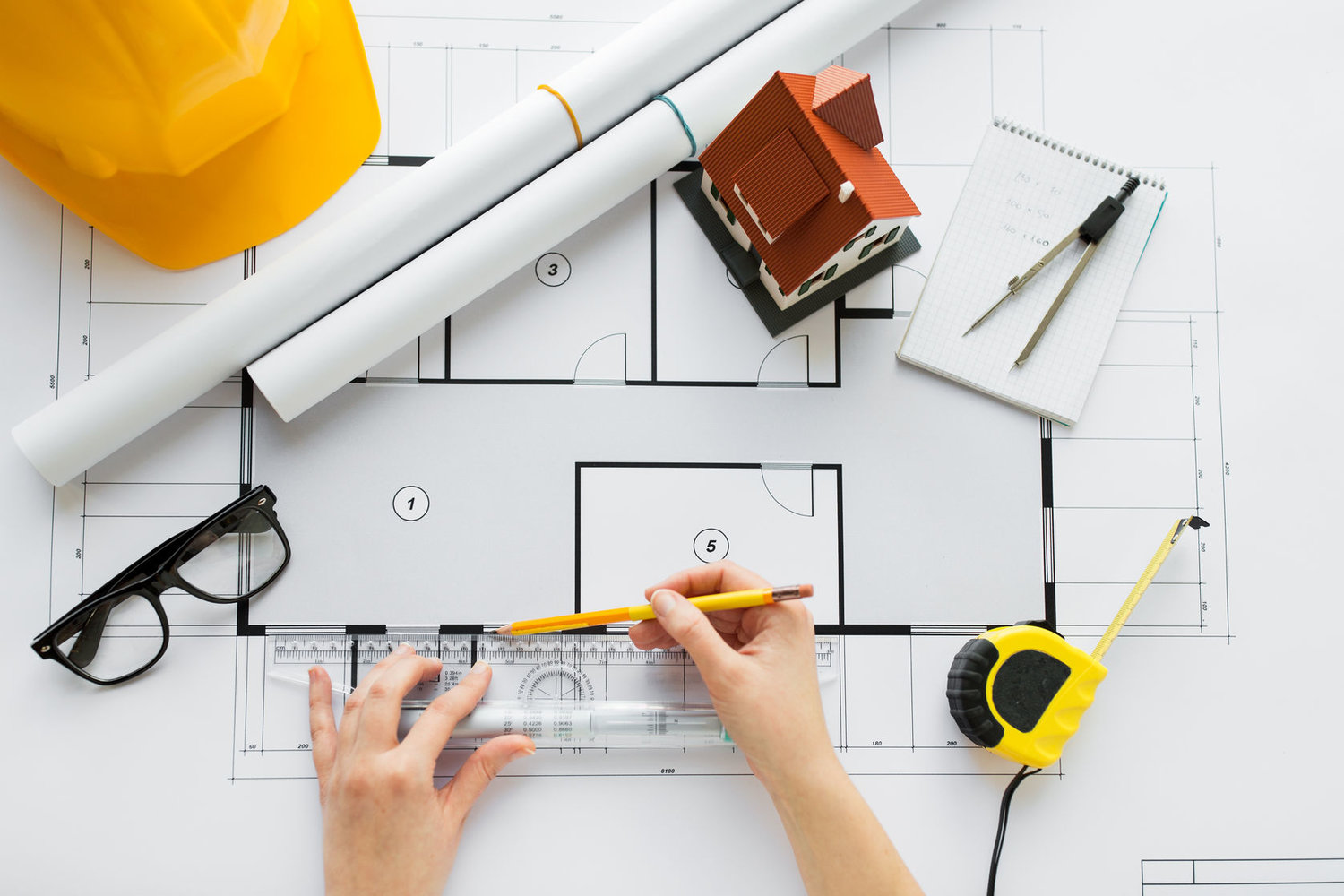 Take Note Of Inclusions

Project homes often include various inclusions that homeowners can choose from to add to their existing home blueprint. Always look into what the standard inclusions of your builder are, and figure out if they align with your vision of what you'd like your ideal home to look like. So many people assume that certain things will be included in their package, only to be disappointed later. A great way to figure out what inclusions you need is to write out a list of your absolute "must-haves" in your new home. You can then use this list and compare it to the inclusions your project home builder offers. If they don't align, you may have to continue searching for other builders that can accommodate your individual needs.
Will The Construction Fit Into Your Timeline?

Whilst project homes often take a considerably less amount of time to build compared to traditional homes due to the large volume of pre-build structures in place, it is still important that you consult your project home builder and check if the construction of your home can fit into your timeline. Always look at your land registers and have a rough idea of when you'd like to move in. Find out from your home builder what the building process is like, and if their timeline for completion fits in with when you would like to move into your new home.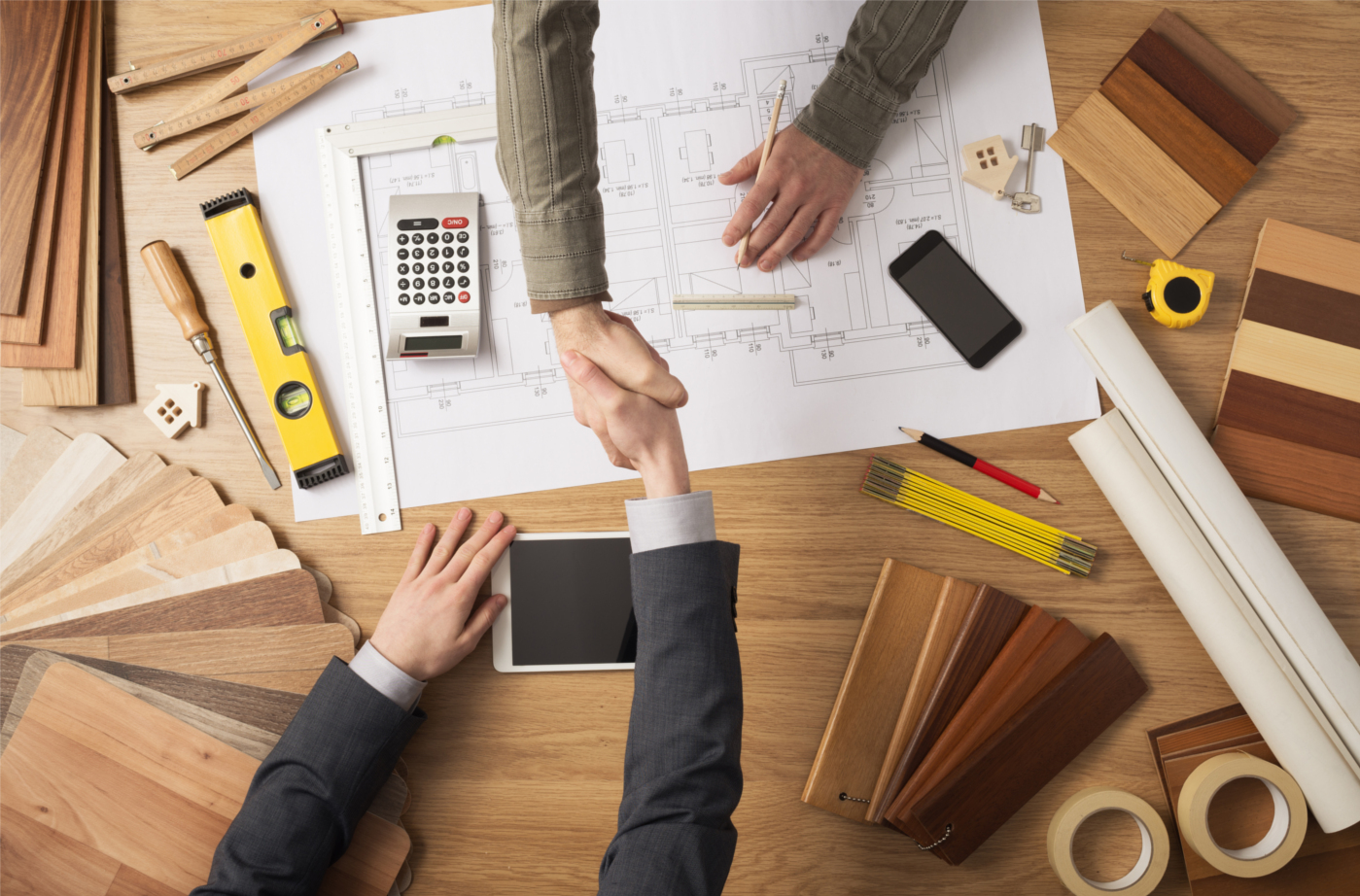 What Is Your Role as A Homeowner?
Understanding the role you play as a homeowner during the building process is important. Keeping in the loop of everything that goes on ensures that you can assist in everything running smoothly. For the best outcome, it is important that you consistently communicate with your project home builders throughout the duration of construction. In order to avoid delays, disappointments or misunderstandings, a clear channel of communication is a necessity.
After taking all the points above into consideration, you should be able to make the most informed decision when choosing your project home builder. We hope that this article has given you all the knowledge that you need when it comes to building your first ever project home.