3 Tips to Make Your Bedroom Look Great!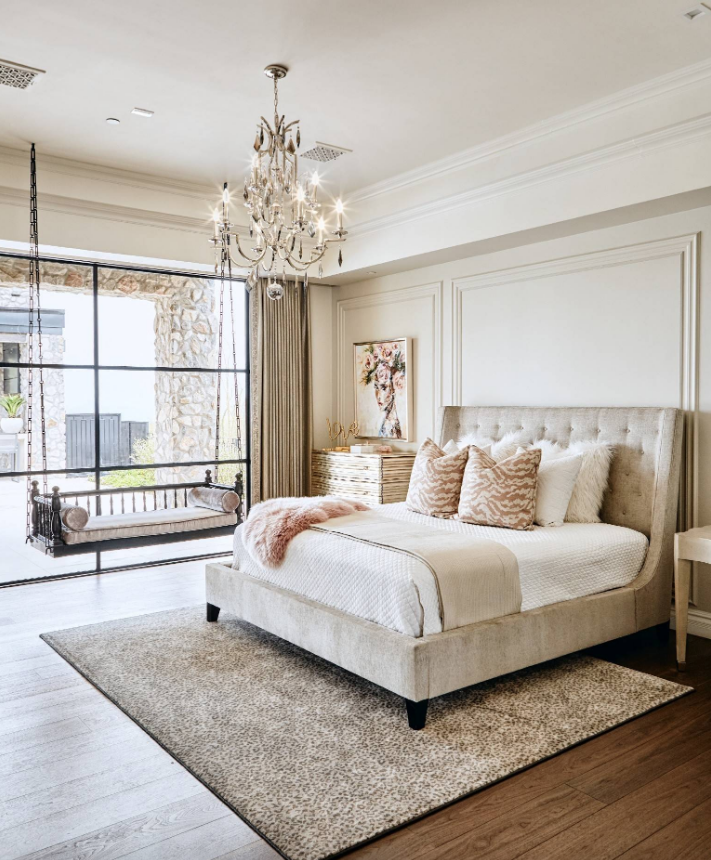 Make your bedroom look and feel great with our easy bedroom decorating ideas!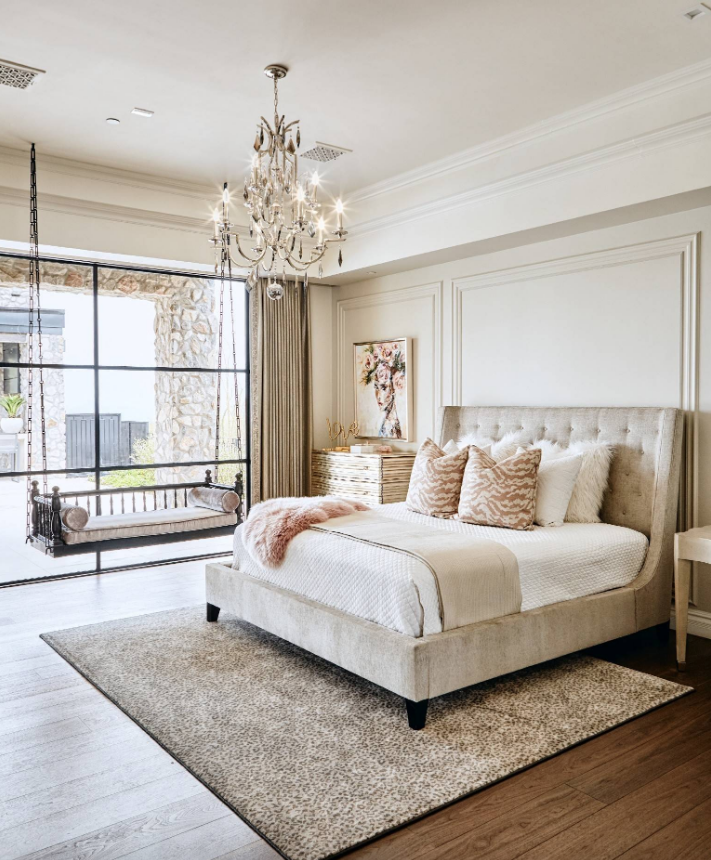 Photo: Hallmark Interior Design LLC
Planning and decorating a bedroom can be challenging since it's a personal space and most people want it to reflect themselves the most. A bedroom is seen as a private sanctuary, and it must be comfortable for you to relax. With the right designs, furniture sets and arrangement tips, a bedroom can look luxurious and comfortable at the same time. There is no need for an overhaul for a better vibe, just follow the following tips, and you can make your bedroom look great in no time at all.
1. The Furniture
Every bedroom should have one piece of furniture that will act as the statement piece of the room. It depends on you as a person what you would want it to be. It could be a fancy armchair that you love to read in, or it could be a grand dresser. The important thing is to make all the furniture look coordinated or forgo mixing and matching and opt for bedroom furniture sets. Sticking to one colour palette also enhances a room's comfort and elegance. Bedroom furniture sets can be easily found, and they allow you to relax and focus on the arrangement and accessories rather than the complete look of a mixture of furniture. Furniture in Fashion, an online retailer, has a large variety of bedroom furniture and statement pieces to choose from. You can also choose a single coloured bedroom furniture set but then add colour by bringing in a vibrant glowing statement piece.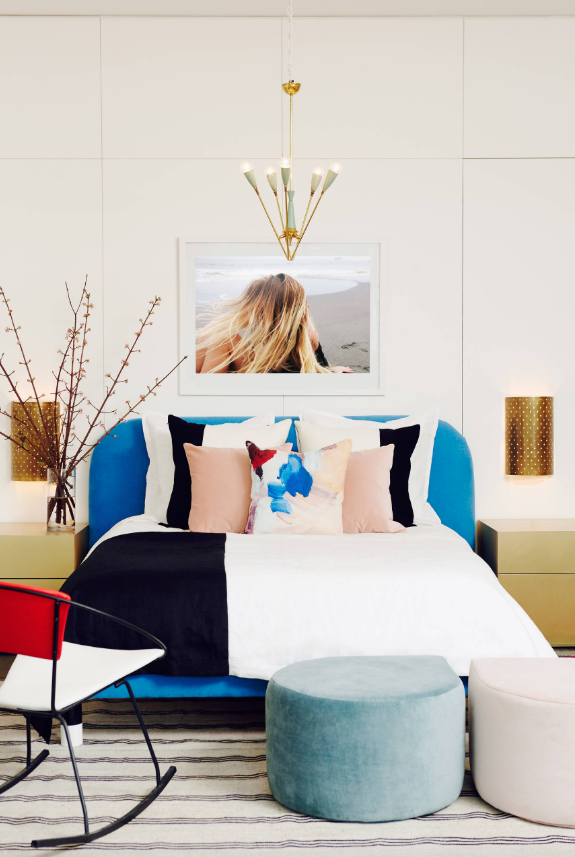 Photo: Consort Design
2. The Accessories
For someone who wants an extravagant style for their bedroom, they do not have to indulge in expensive furniture. A bedroom can look opulent by the addition of accessories. What makes hotel rooms look comfortable and luxurious? It's the accessories and mainly the bed accessories including the bedsheets and the pillows. Find over-stuffed and soft pillows and cushions to place on your bed that will immediately make the bed look more inviting and comfortable. Invest in good bedsheets and throw pillows. In the end, all you must do is keep your room and bed organised.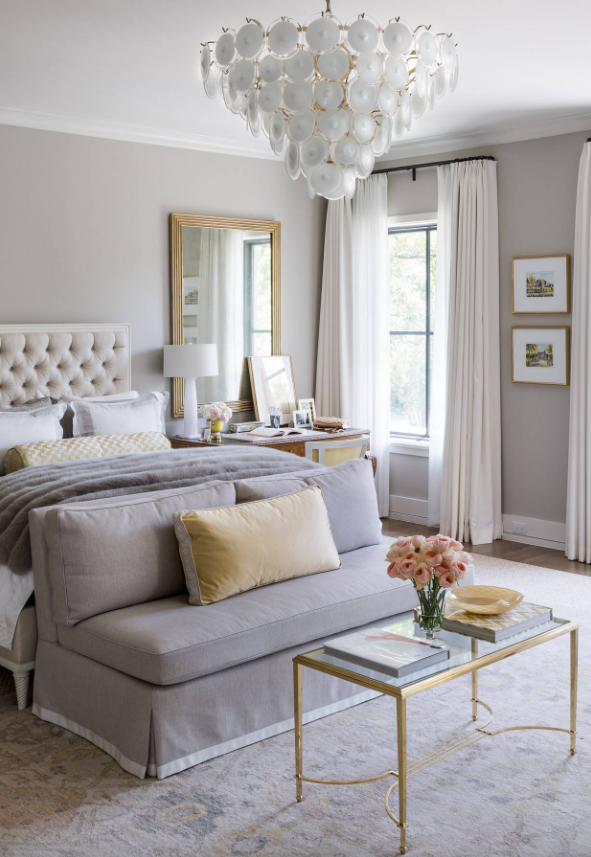 Photo: Jan Jones LLC
3. Space
If your bedroom is large, you might face the problem of utilising the space or making it look less inconspicuous. You can re-vamp your bedroom by making a small sitting area in your room which can be quickly done by adding a love seat, or chairs and a rug. You could also throw a plush carpet and some cushions to create floor space for sitting and reclining. The crucial thing is not to add unnecessary furniture. If you have a large bedroom, you can also add a bookshelf that will keep your room clutter free.
The bedroom will look great only when it is clutter free, so it is essential to keep it organised, so the room looks more open and inviting. This tip should be kept in mind especially when decorating a small bedroom because removing clutter and unnecessary furniture can make a huge difference.