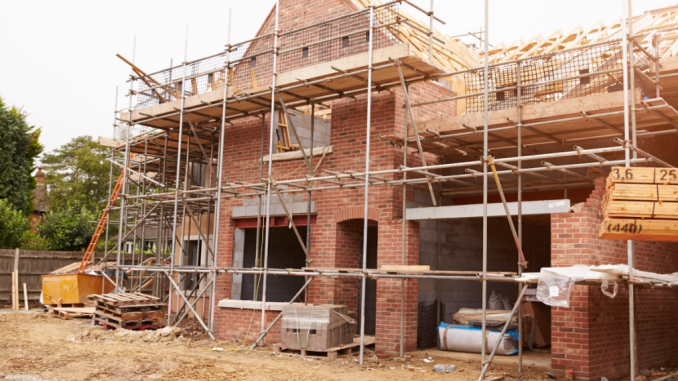 Here are some things you should know before you start building your own home!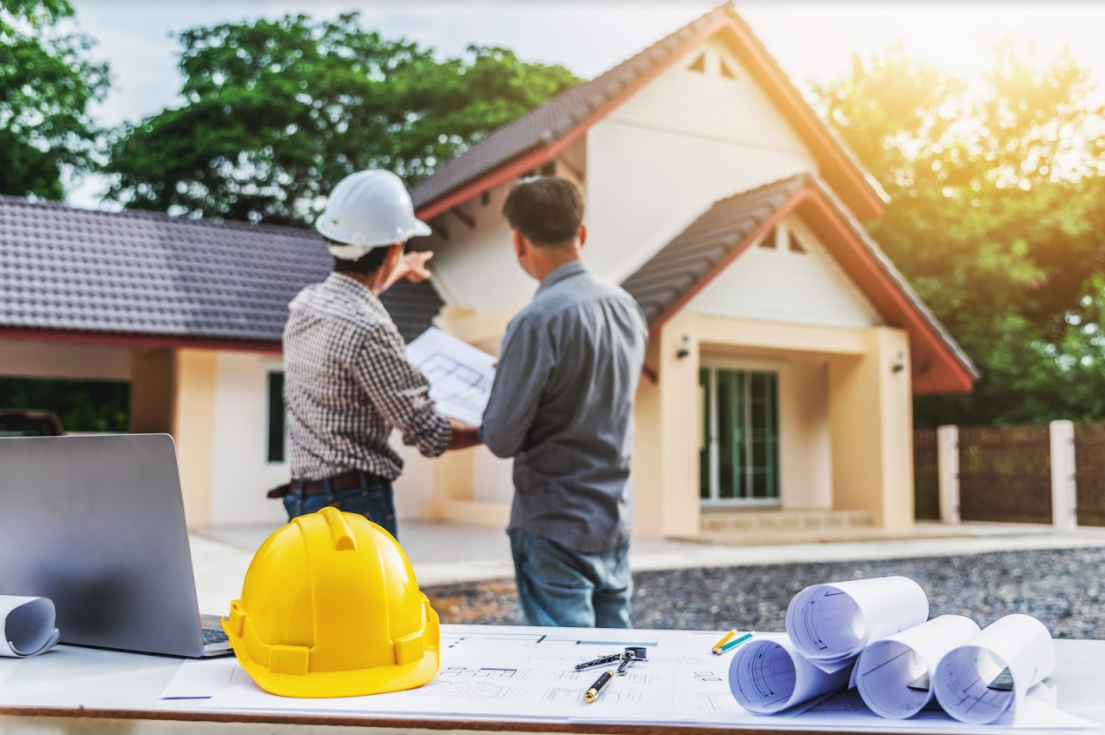 Building a house starts long before the pouring of the foundation. The construction process would be an efficient and exciting one if you develop a concrete plan and find a reliable builder. However, if you want to avoid any expensive mistakes during the construction, there are essentials steps for you to follow. Here are valuable tips before building your dream home. 
Decide On Your Budget 
You can start by thinking about your budget for your house construction project. Consider how much you can afford and how much it'll cost you to build a new home from scratch. Remember that the budgeting period is all about stabilizing your wants with a practical evaluation of what you can manage. You could find helpful preparation tips in this blog post to make the building process easier to handle. In most cases, you need a construction loan and a mortgage. Today, most banks and financial institutions might prequalify you for a construction loan, which could provide you with an idea of the highest amount of money you could spend. At the same time, the initial phase involves checking out various elements of your new home, including the land, architect, general contractor, interior features, construction materials, and appliances. 
As it's a complex, time-consuming process, you may need to start several months before the construction begins. Some take up to two years to research the issues thoroughly before signing a contract with a builder.  
Consider The Location 
The location of your new home is also a crucial consideration. The local building codes and restrictions will vary from state to state. Therefore, it's not advisable to buy a piece of land without a building inspection to provide you with an idea of what you'd face. This includes the lot requirements, utilities, driveway placement and regulations, and many more. Aside from lot consideration, it's also vital to think of the location and community you'd live in as this will have a significant impact on your life. It's where you'd raise your family, establish connections, and interact with neighbors.  
Decide On A House Plan 
Some new homes may have stock plans from an online source or a printed catalog. Choosing the ideal house plan may take some time, but you could start with your favorite house design. You could get ideas from various catalogs or have a builder or architect assist you in selecting the stock plan that best suits your needs. A designer could also make any minor modifications to the stock plan regarding the window styles, room size, or other details. A custom-designed home plan requires the services of an architect. Usually, they would ask several questions about your lifestyle and preferences to come up with the ideal design. But whether you'd choose a stock or custom design, it's best to choose a plan that meets your specific needs for years to come.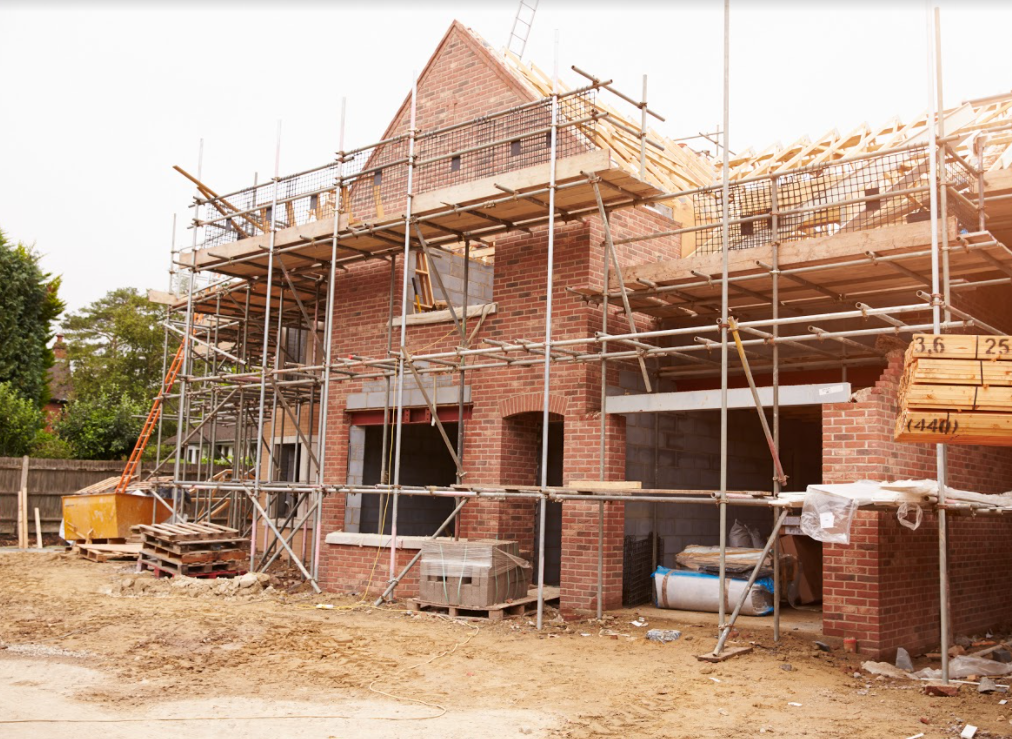 Work With A Team 
When your budget and home design as well as the building site are ready, you can start to assemble a group of professionals to create and construct your home. These key professionals may include a builder, excavator, surveyor, home designer, or architect. In some cases, homeowners start by selecting a reputable builder or general contractor. The builder or contractor would be in charge of selecting the other project members. However, you could also hire a designer or architect first.  
Although most homeowners employ a general contractor to coordinate most or all of the work, it's also possible for you to stay involved with the construction process. You could stand as the general contractor and supervise the subcontractors. However, this process is not ideal for all, but it could be a rewarding way to create your home while also saving money. 
Negotiate A Contract 
It's important to ensure you'd get written, signed contracts for every professional who plays a role in constructing your house. Generally, a contract with a general contractor or builder or with the designer or architect is required. The contract for new construction includes the project in detail and a list of the parts or specifications. If the contract lacks detailed specifications, the building process could utilize poor or mediocre quality materials. Try to carefully check the specs as part of the negotiation before drafting the contract and ensure everything is in detail. You may revise the contract later if you or your contractor makes any modifications to the project.  
Conclusion 
House construction is a complex task, but it could be a rewarding one in the long run. Your new house is where you'd build your family and live for many years. Therefore, if you want the construction process to flow as smoothly as possible without delays or hassles, the planning process has to be a thorough one. With the help of these valuable tips, you could start planning and make your dream home a reality soon.