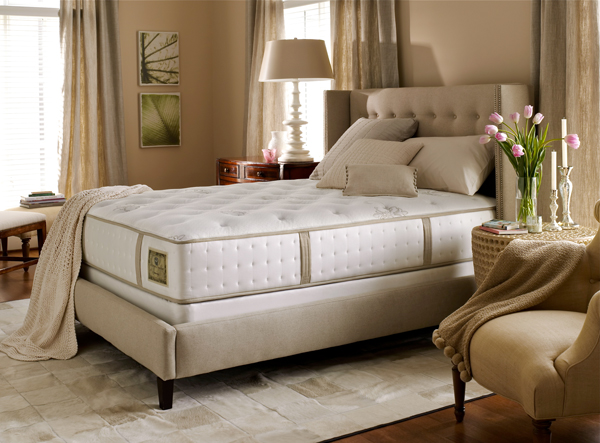 Here's how to clean a mattress and get a head start on your spring cleaning this year!
After a long winter, it's time to freshen up your mattress and get it sparkling clean for springtime. Before you do anything, strip off your linens and mattress cover and toss it in the washer at high heat. Now let us give you an easy breakdown on how to clean your mattress the right way: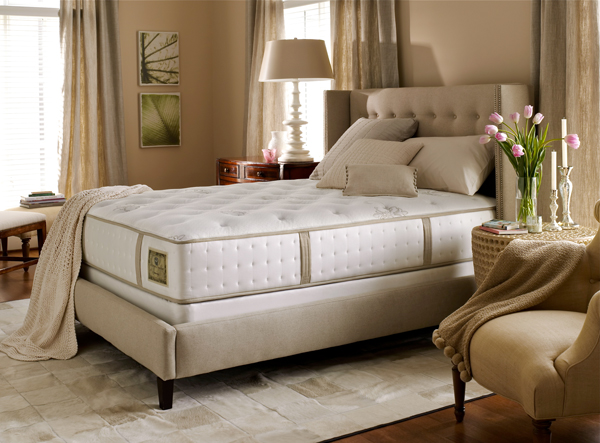 Vacuum Your Mattress: First things first, make sure to vacuum every square inch of your mattress to get out as much dirt, dust, and lint as your can. Vacuum the top and bottom sides using a cleaner's upholstery attachment.
Get Out Smells: Getting out bodily odors and sweat smells out of your mattress is easy! Sprinkle baking soda all over your mattress and use a scrub brush to get deep into the mattress. Let this sit for about 15 minutes and then vacuum it all up again.
Remove Stains: To remove bodily stains off your mattress, dissolve 3 tbsp baking soda in 8 oz. hydrogen peroxide and a drop of liquid dish soap. Using a sponge or wet rag, dap your stain or let the mixture sit for 30 minutes, then vacuum it up. If the stain is still there, repeat.
Rotate Your Mattress: Every mattress should be flipped side-to-side and top-t0-botton weekly for the first three months, and then quarterly after that. It's easy with a single, but it you have a double mattress or bigger, get some help from a family member to help flip your mattress. Make sure you do rotate your mattress to get an even wear on all sides. You don't want your mattress to be dented on one side, or slopping to the other side after sleeping in one area for so long.
MORE CLEANING POSTS:
1) How to Clean Your Cast Iron Skillet THE RIGHT WAY!
2) Budget Cleaning: Make Your Own Dishwasher Tablets for Cheap! NO Borax!
3) How to Make Your Own Dryer Sheets at Home! Great for the Environment and Budget-Friendly!