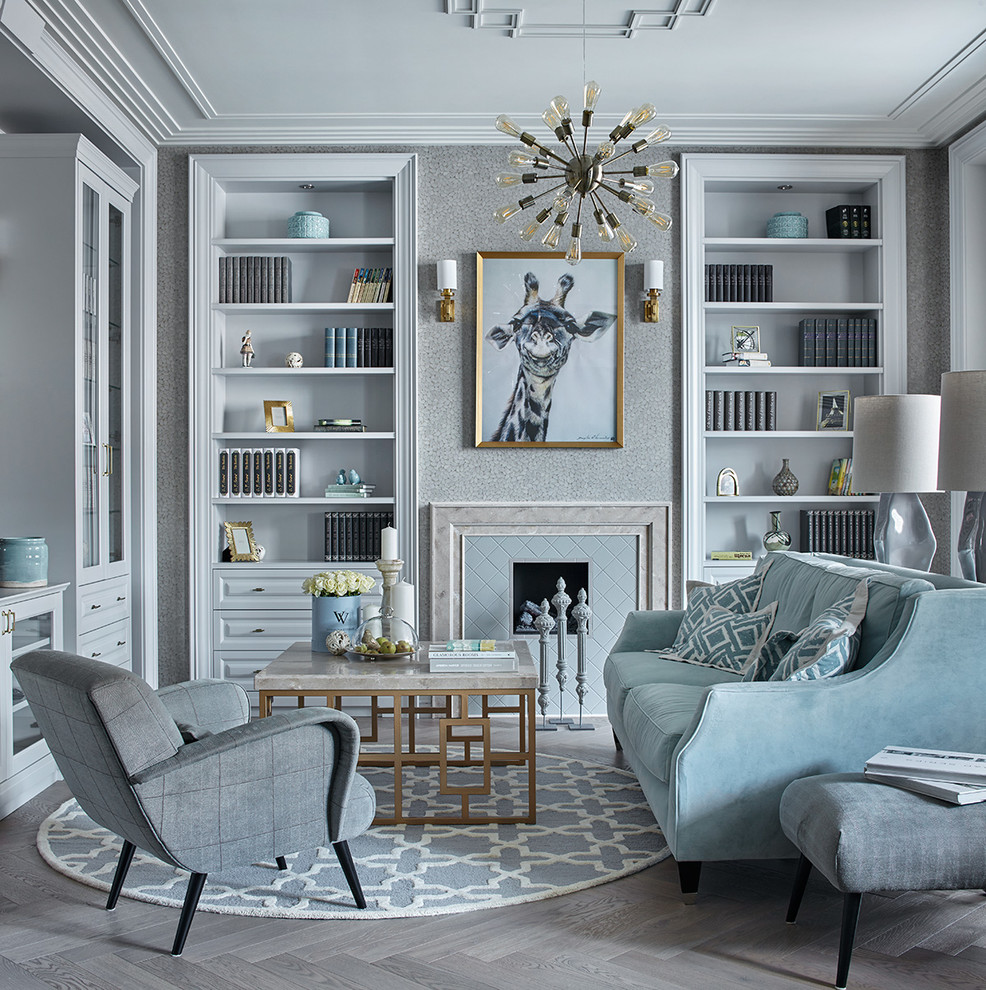 Makeover your home this spring with some of our favorite designer approved must-haves!
Whilst we can survive off hand-me-downs and the shabby chic aesthetic for a while, there comes a time when we all deserve a thoroughly modern home design makeover. Whether it's installing a luxurious new TV bed, or simply accessorizing with a modern twist, there's so much that can be done to bring your home up to date in 2016.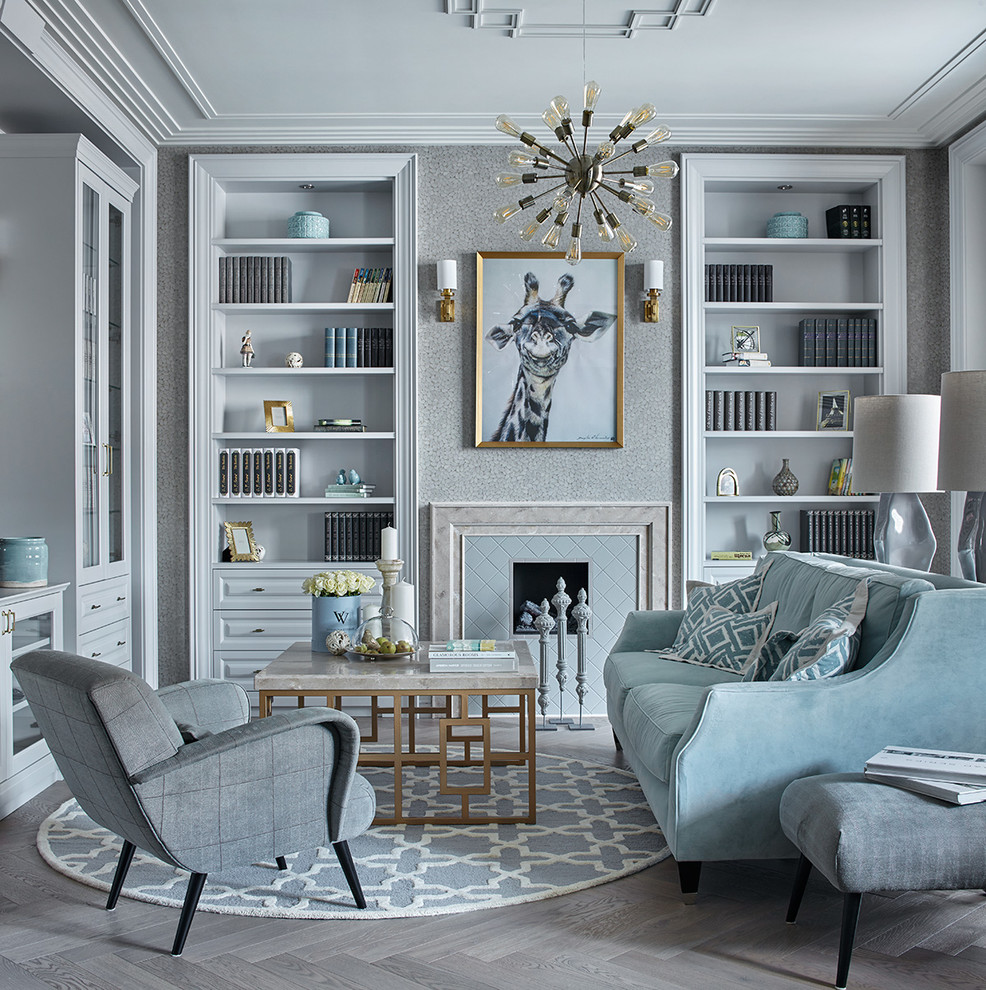 Photo: VV Design
Simple is the New Modern
The key thing to aim for when striving for the modernist look is to keep things simple. Having a good clear out and throwing away any unnecessary chintzy clutter will do much to streamline your home and give you a fresh palette to work with.
The Scandinavian interior design aesthetic is one that's really succeeded in providing a touch of modernism that retains classic values. This post from the decor8 blog shows how modern themes can avoid being too sterile by using plenty of warm wooden tones and touches of individuality to contrast with the wonderfully white walls.
Technological beauty
One of the key issues to overcome in the modern-styled interior is to implement the technological wonders of the 21st century without having endless cables trailing all over the floor. And whilst there are many specially designed desks that can hide power cords, a few interiors fanatics have come up with some surprising solutions by making cables a focal point of the decor.
However, there are obvious limits to such an approach. And with a growing number of us using the bedroom as a relaxing entertainment suite, there's been a rapid rise in the popularity of TV beds, and you can find out more at Bedstar's blog that shows how these innovative pieces of bedroom furniture are particularly handy in smaller spaces.
Metallic futurism
Whilst getting a TV bed would undoubtedly form the key part of an interior space, there are also some simpler ways that you can achieve that sense of modernity in your home. The trend of using metallic textures such as copper, silver and even bronze in lighting fixtures and ornaments is a quick way to bring things up to date – this look is especially striking when metal is used in conjunction with wood for a warmer touch.
Even the highly industrial textures of stainless steel look to provide a good touch of modernism in areas like the kitchen. The rise of black stainless steel in particular seems to signify that, just like beds with televisions in them, there are many surprising ways to give your home a modernist update.