How to Make Your Own Dryer Sheets at Home! Great for the Environment and Budget-Friendly!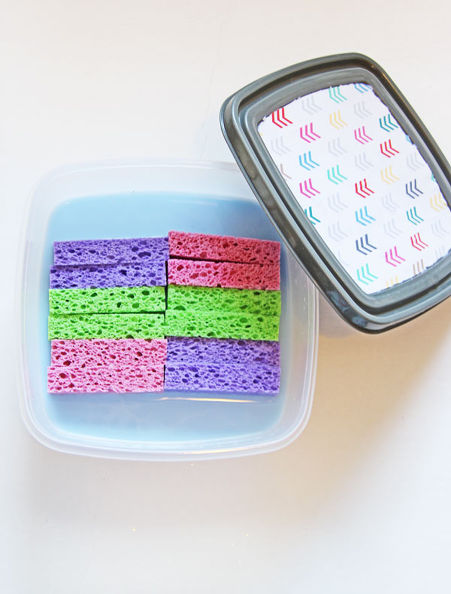 Save money and help the environment at the same time by making your own dryer sheets at home! All you need is a few kitchen sponges and fabric softener!
Dryer sheets can get pretty pricey, and they also make a lot of garbage. If you're looking for an alternative to store-bought dryer sheets, this is for you! Keep your clothes smelling great and soft to the touch by making these homemade dryer sheets! All you need is a kitchen sponge and fabric softener to make these babies, and you're ready to go! Take a look at the easy tutorial below and make your own today!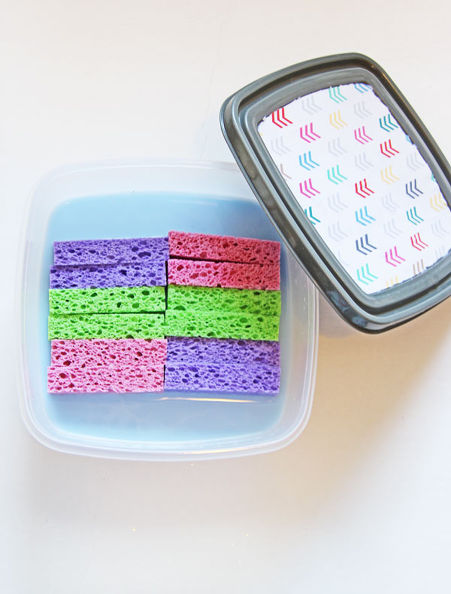 Supplies:
1) Fabric softener of your choice
2) A few kitchen sponges
3) A plastic container with a lid
4) Water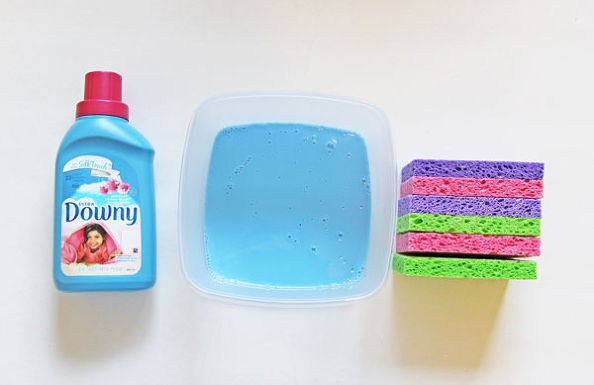 Step #1:
Fill the container about 2/3 of the way full with two parts water and one part fabric softener.
Step #2:
Take your sponges and cut them in half. Place them inside the container to soak up the fabric softener.
Step #3:
Place the lid on top of the container. Store your homemade dryer sheets in the fridge to prevent mold from forming.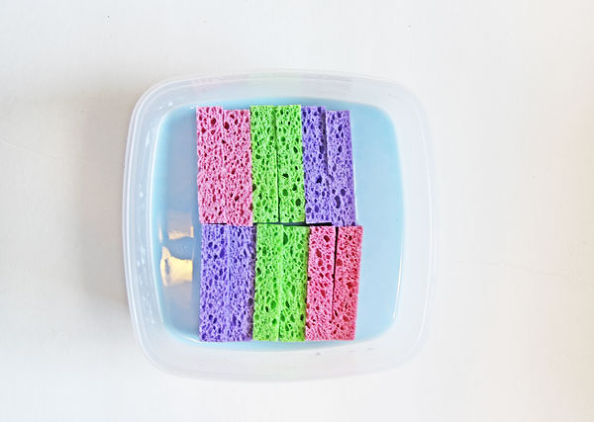 Photos: Hometalk.