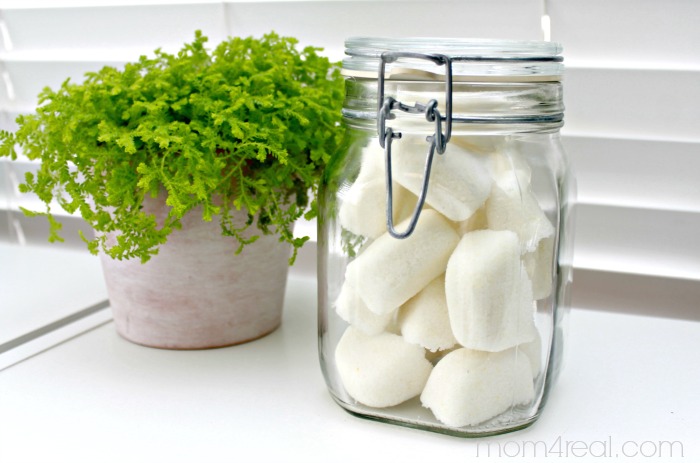 We've got the recipe on how to make your own dishwasher tablets without the need for Borax! These tablets are super cheap and environmentally-friendly, too!
Article By: Mirna Cacic
Save your money and be environmentally-friendly at the same time by making these DIY dishwasher tablets! These tablets are much safer than store-bought tablets, and contain 0 harsh chemicals! They're also Borax-free for those who are having a hard time finding Borax at the store! Each load of dishes will run you about $0.09! Make these today and make buying your own dishwasher tablets a thing of the past!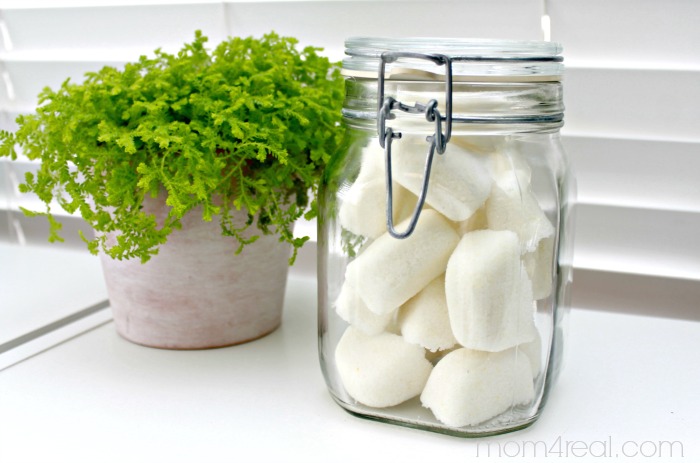 Supplies (makes enough for about 40 loads):
1) 1 cup baking soda
2) 2 cups washing soda – If you can't find washing soda at the store, you can make your own! All you need to do is bake baking soda for about 1 hour at 450 F! That's it! You can now make washing soda whenever you need it!
3) 1 cup citric acid
4) 1/2 cup salt
5) 1 tsp liquid castile soap
6) 1/2 cup white vinegar
7) 20 drops lavender essential oil (optional)
8) 2 ice cube trays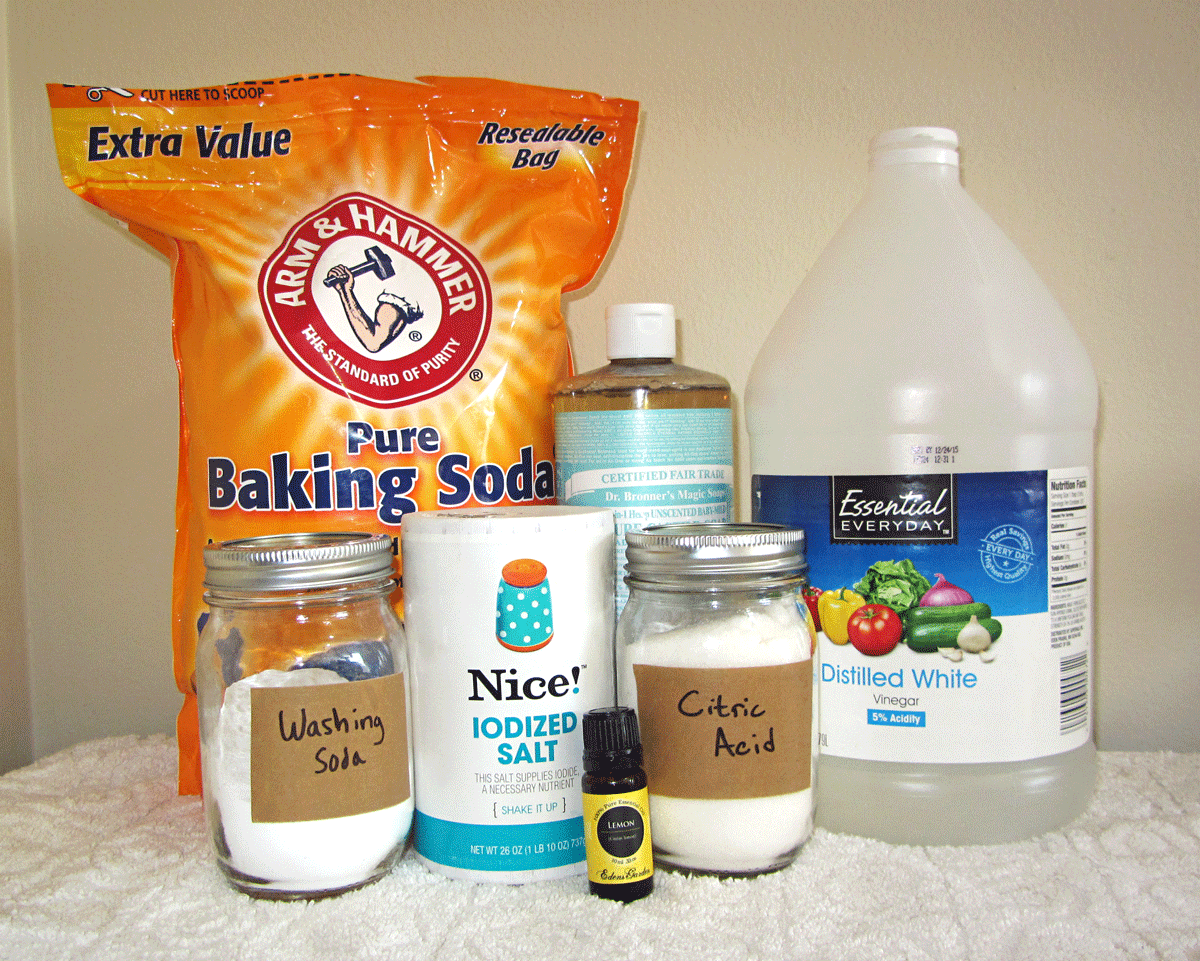 Step #1:
Place all the dry ingredients in a bowl and mix them together.
Step #2:
Add in the vinegar a little at a time. You will see some fizz, but don't worry! This is to be expected.
Step #3:
Add in the castile soap and mix. You can also add in the essential oil now if you like.
Step #4:
Press the mixture into the ice cube trays. Leave them to dry for 24 hours before taking them out of the ice cube trays. Store the dishwasher tabs in a container with a tight lid.
Photos: Mom 4 Real, Pins and Procrastination, Hello Natural.