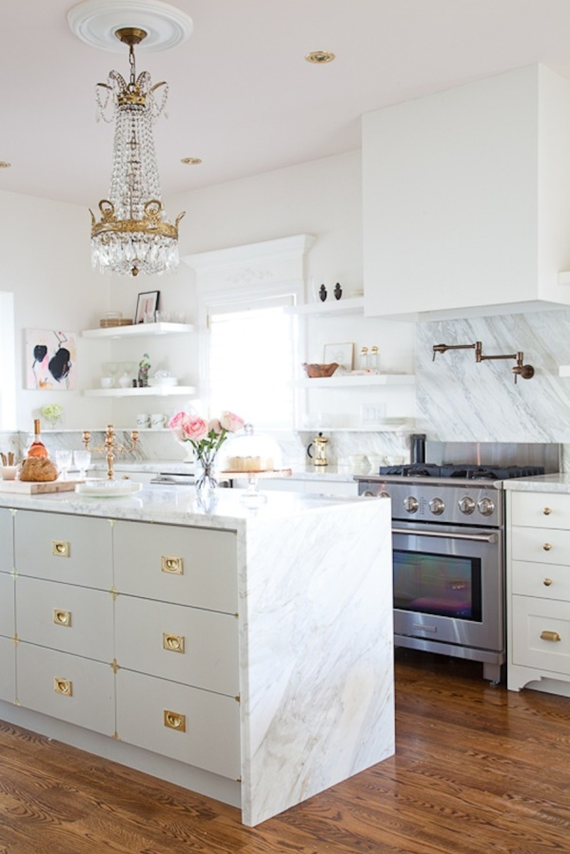 We've got the answer to getting your brass knobs shinier than ever with this all-natural cleaning solution!
If your brass knobs aren't shining like they used to, and you're not sure how to clean them, we've got a simple solution. All it takes is some salt, flour, and vinegar to make them sparkle again! Here's how!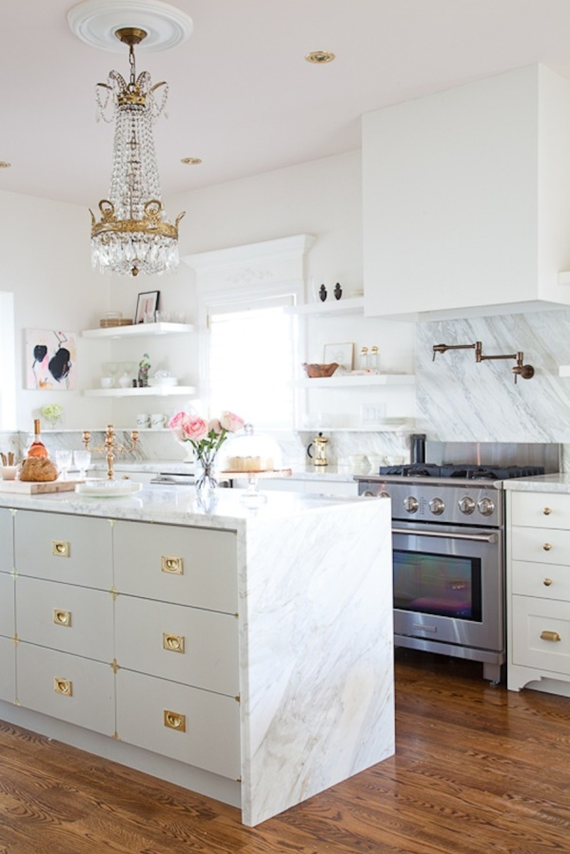 Step 1:
Remove the handles from the door using a screwdriver to remove the screws.
Step 2:
Add 1 tsp of salt to 1/2 cup white vinegar in a bowl and stir until dissolved.
Step 3:
Add in flour, 1 tbsp at a time, until the mixture thickens. The mixture should be thick enough so that it can coat the back of a spoon without dripping.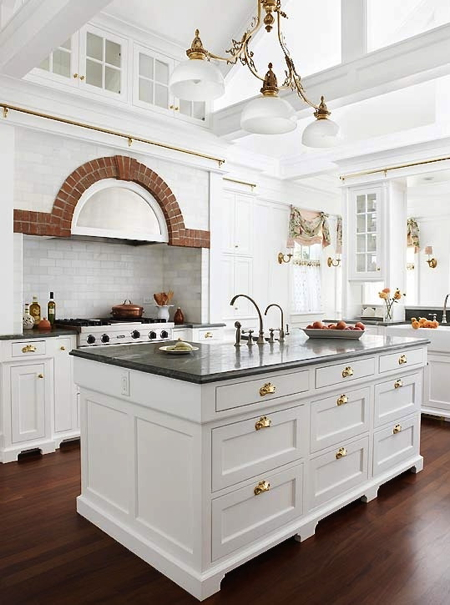 Step 4:
Place your knobs into the bowl and allow them to sit (completely covered in the solution) for at least 10 minutes.
Step 5:
Rinse the knobs in warm water and buff them using a lint-free cloth.
Step 6:
Screw the knobs back onto the doors and admire their new shine!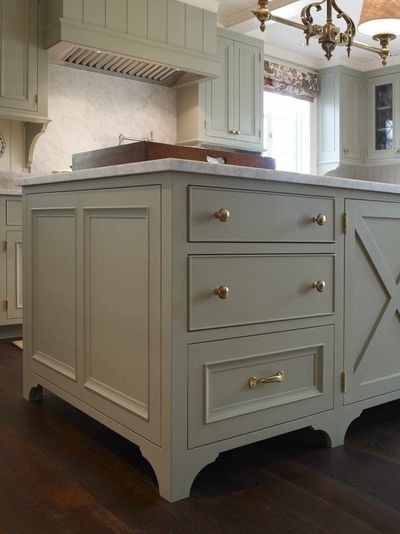 Photos: Simplified Bee, Style Carrot, Juxta Post.