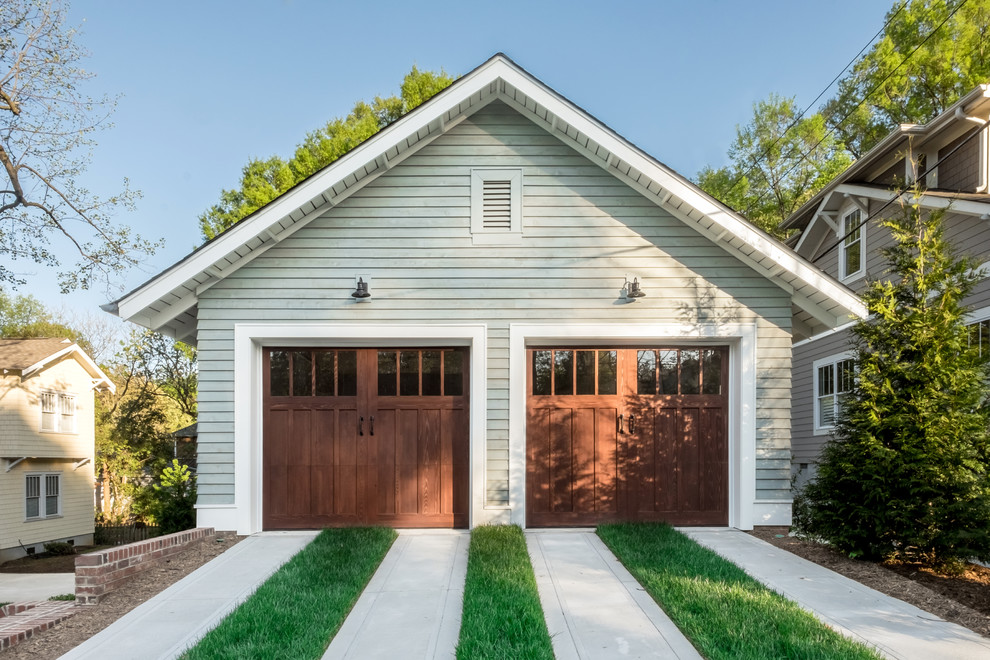 Before choosing a new garage door, it's important to make sure that you get the most bang for your buck! We've put together a guide on how to choose the right garage door and a few things to watch out for.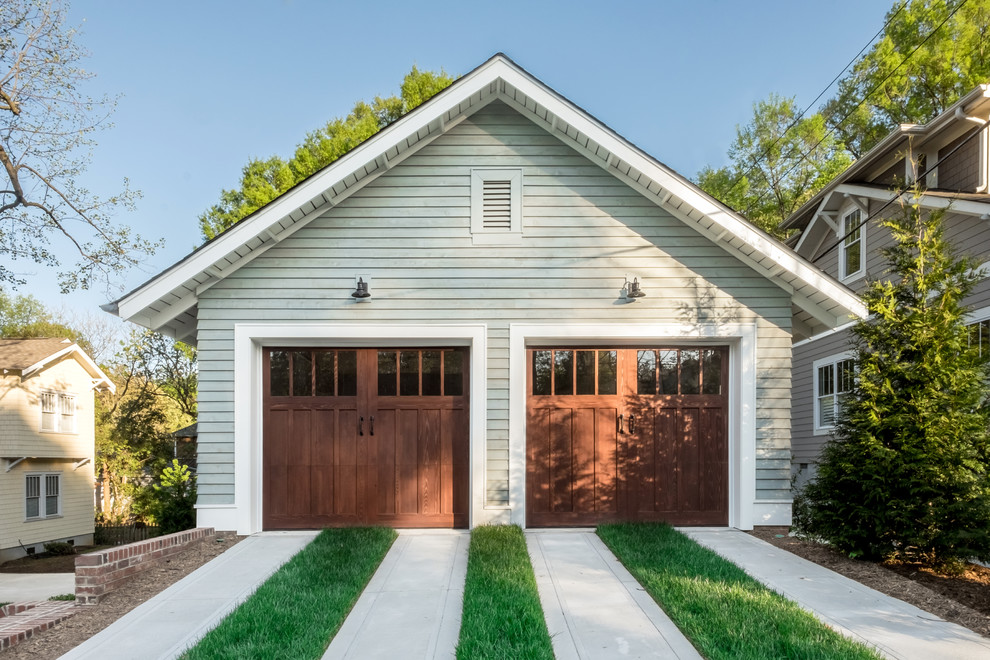 There are tons of options to choose from when it comes to the material you choose to use for your garage door. But be careful – not every material works well for every geographical location. If you live close to the ocean, even 1 mile from the beach is considered a critical area. Constant salt air and corrosive chemicals are incredibly damaging to garage doors especially those made from wood and even metal which can rust overtime.
Fiberglass garage doors are a durable and lasting option for your door material. They will last overtime a lot longer than wood doors, which can deteriorate and even rot if you live in a wet or damp area that receives a lot of rain. You will notice when shopping for a new door that fiberglass doors have a wide choice of styles and designs. From faux wood finishes to a wide range of color options and window options, fiberglass doors can be made exactly to your liking. The only drawback is that fiberglass can crack or become dented if hit hard.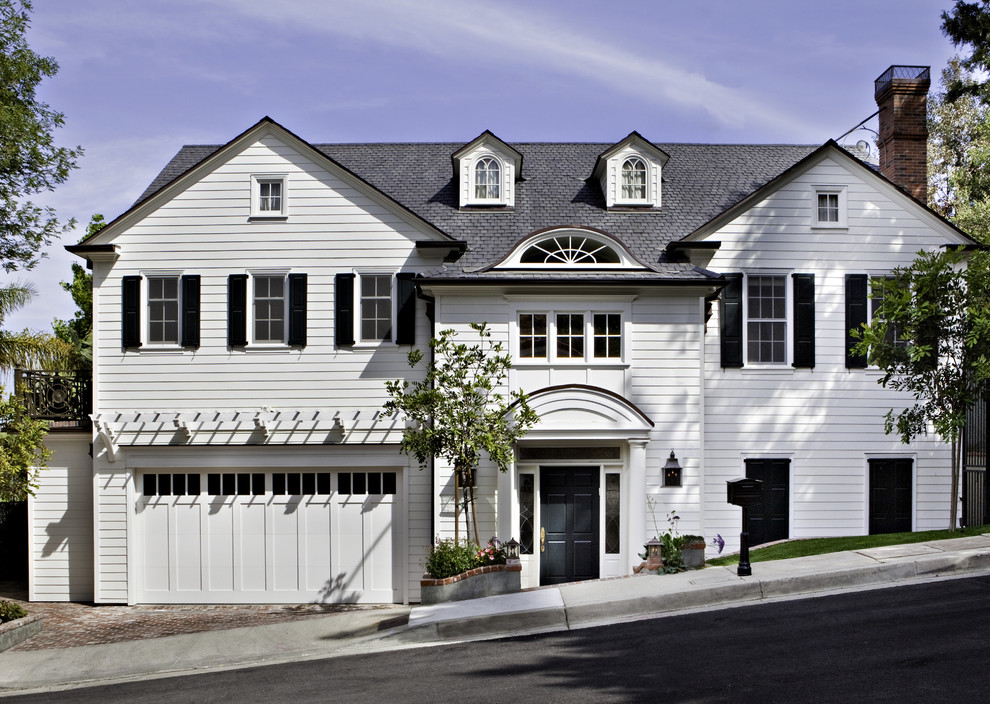 Wood doors are traditional, classy, and down right gorgeous! Wood doors look amazing and can really give your home some high-class curb appeal. Even though they look great and are worth the investment, be prepared to keep up with your garage door's maintenance. Wood doors need to be re-painted every few years and can fade overtime from constant direct sun exposure.
Steel or aluminum garage doors are one of the best investments you can make to ensure long lasting, beautiful, doors for many years to come. Aluminum or steel is perfect for home's living in typhoon prone locations that receive high winds and great for preventing against burglary. They can easily be insulated to keep your home even warmer by purchasing an insulation kit like the ones from Garage Door Nation. You can also save money by skimping on the electronic door openers – aluminum doors are lightweight and easy to open.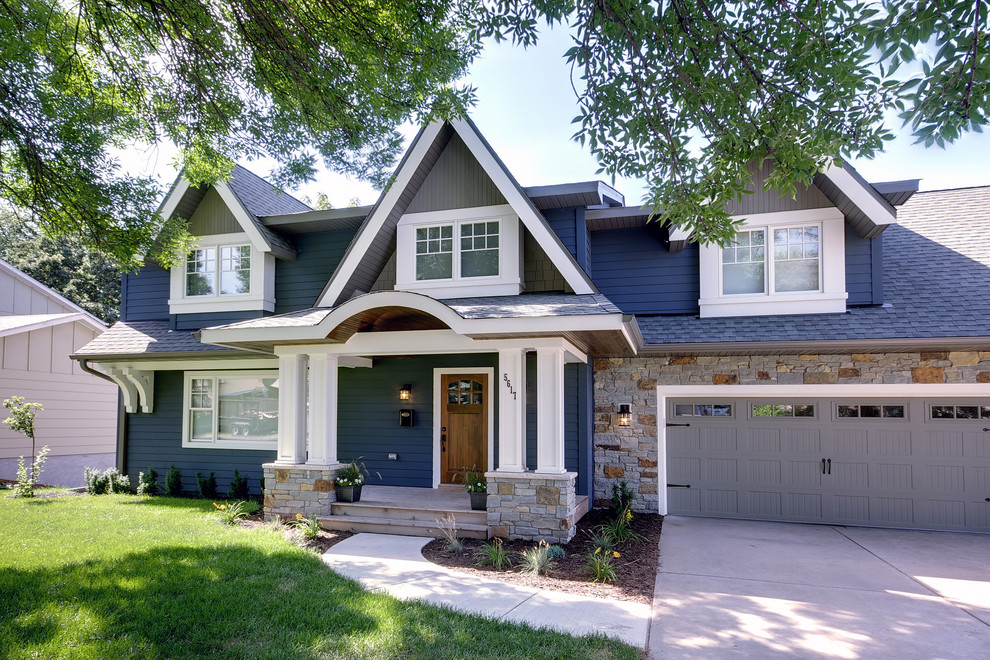 When picking the color for your garage door, choose a color that naturally blends in with your home's existing color scheme. Most homeowners match their garage door to their front entrance door, but that doesn't mean you can't bend the rules a little! What's really trending right now is to have a bright front entrance, and a muted garage door color. Try to match your garage door color to the color of your bricks, siding and roofing. You don't want to choose a color way out of your home's color scheme and end up with a jumbled mess!
YOU MAY ALSO LIKE THESE POSTS:
1) Oraganize Your Garage With These Simple Ideas and Storage Solutions
2) Porch Season – 7 Ideas to Spruce up Your Porch this Summer