Spotlight on Microfiber Wholesale – Professional Microfiber Products for Every Day Cleaning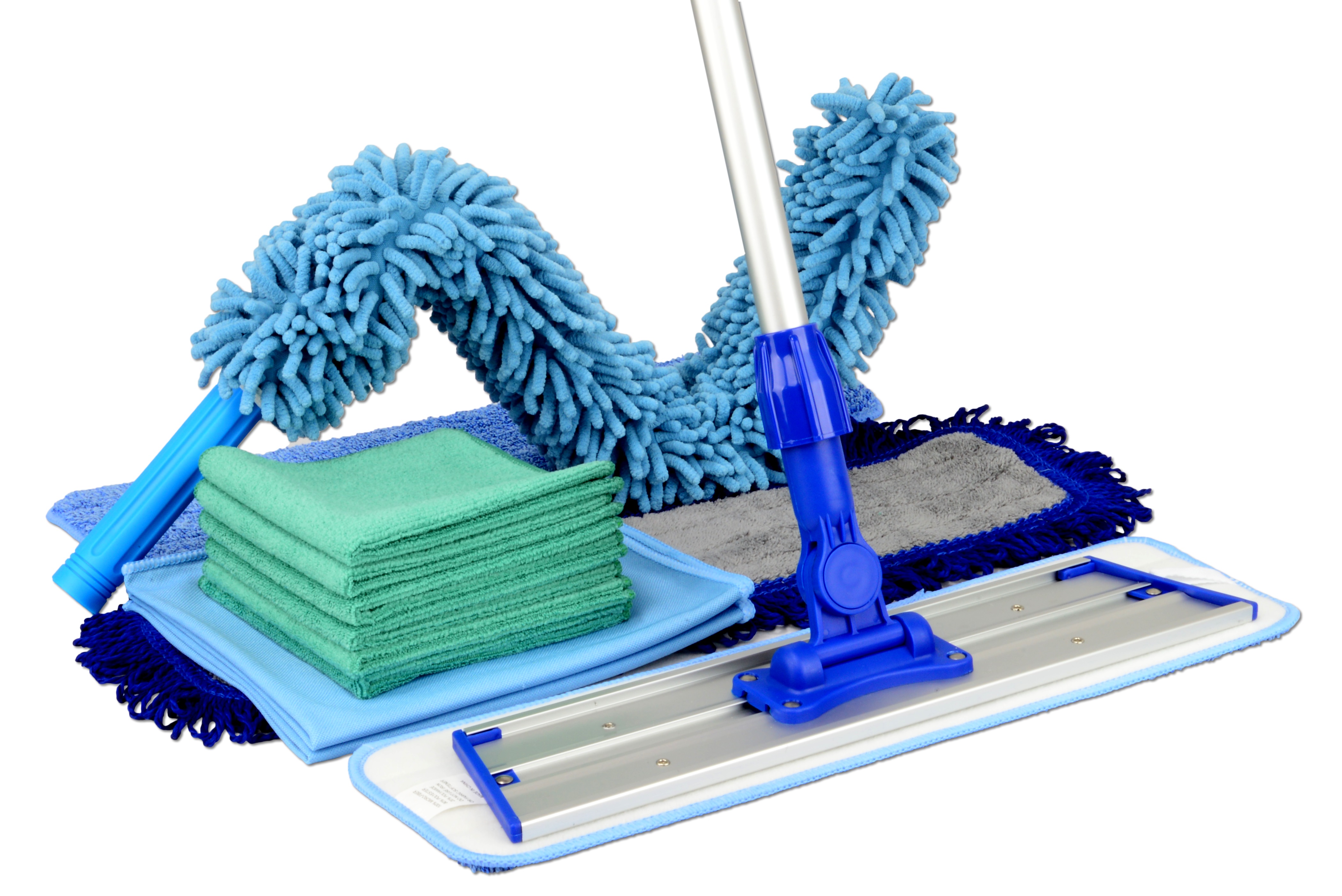 See where professional cleaners buy their microfiber products and you can clean like a pro too!

Believe it or not, but purchasing a quality microfiber cloth is not easy! I have gone through many, many microfiber cloths and have tried various brands from expensive brand names to the dollar store. I have always been faced with the same problems: streak marks and lint. So what's a girl to do?
I'm so happy to share with you this month about a professional company that actually knows how to produce the right microfiber cloths that ensure you do the job right the first time, like a pro! Microfiber Wholesale is a family-owned business that actually started by selling brooms and brushes to hardware stores. Since finding out about microfiber in the early 2000's they have specialized solely on manufacturing and selling only microfiber products.
This company has studied the microfiber in's and out's for years and make sure their customers purchase the right products and know how to use them the right way. To help their customers, they have put in a ton of energy into their site knowledge base that features helpful how-to videos and tips. Click on the image below to see one of their informational videos about the microfiber products only the pros use: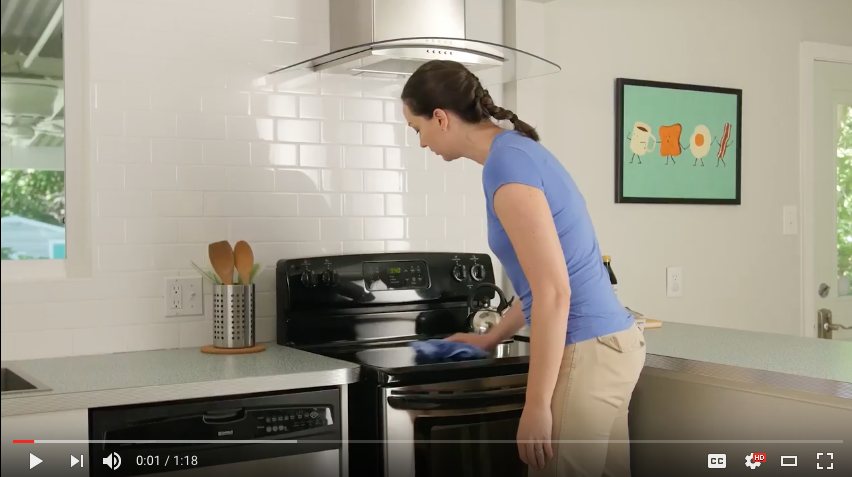 At Microfiber Wholesale you can find everything made of microfiber from towels, mops, car care, dusters, hardware, mops, and even lens/optical products. Microfiber truly is a revolutionary product. Click here to see how microfiber works and what's so different about a microfiber cloth!
Here are some of my favorite products from Microfiber Wholesale that I can definitely see myself using:
THE MICROFIBER CLEANING SYSTEM
The microfiber cleaning system includes everything you need to keep your floors clean in half the time! You have to admit it, but everyone hates cleaning especially after a long day at work. This complete microfiber kit is said to take a few minutes to have your entire home spotless in a fraction of the time. This is certainly the type of cleaning system for me!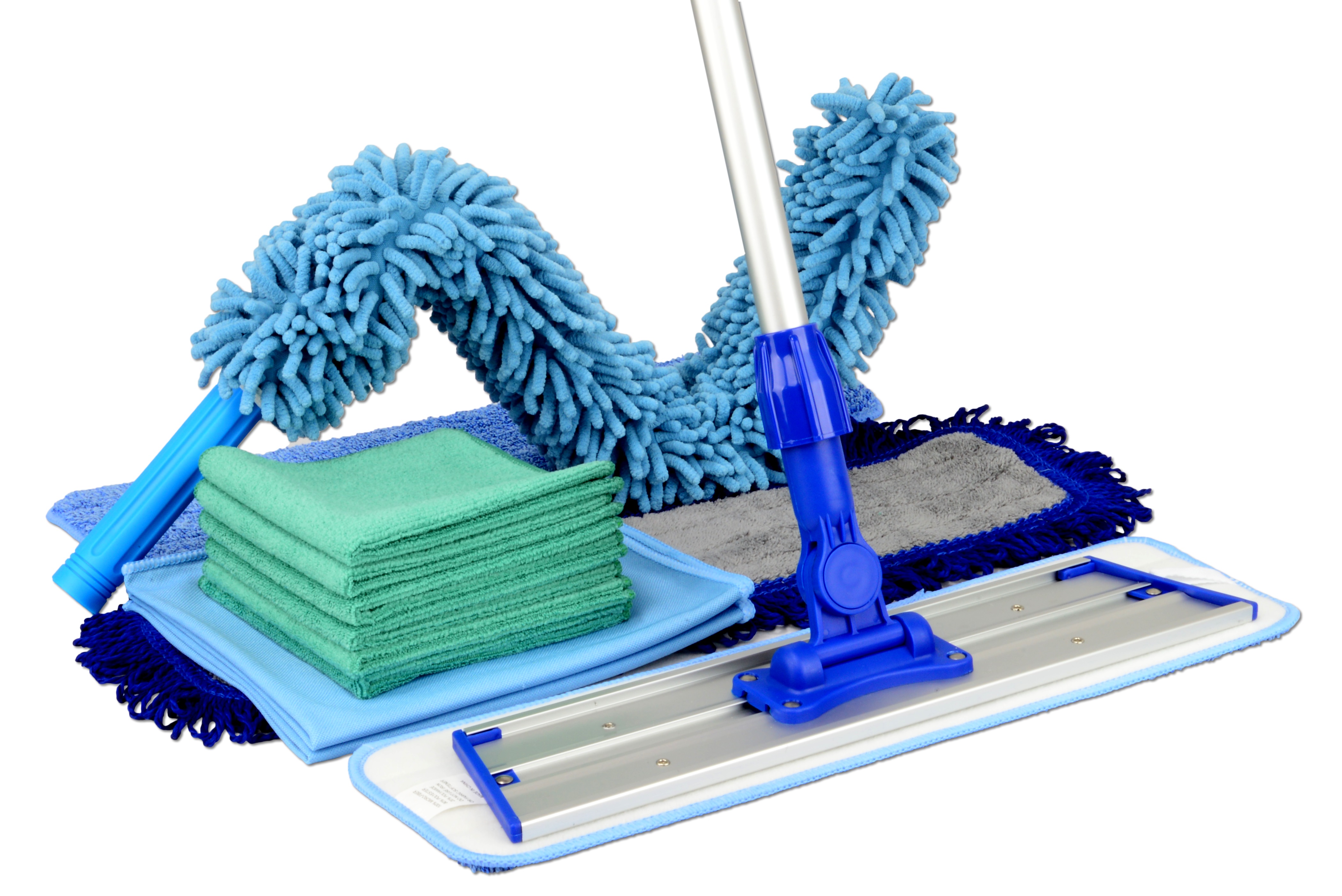 BOTTLE ROCKET MOP KIT
Now I know why Microfiber Wholesale claims they will split your cleaning time in half! The "Bottle Rocket Mop" is a fantastic mop tool that makes you leave your usual mop bucket behind! This mop features a pressurized tank that you simply pump up a few times and then release the cleaning solution by pressing a button. Such an easy and fast way to clean your floors!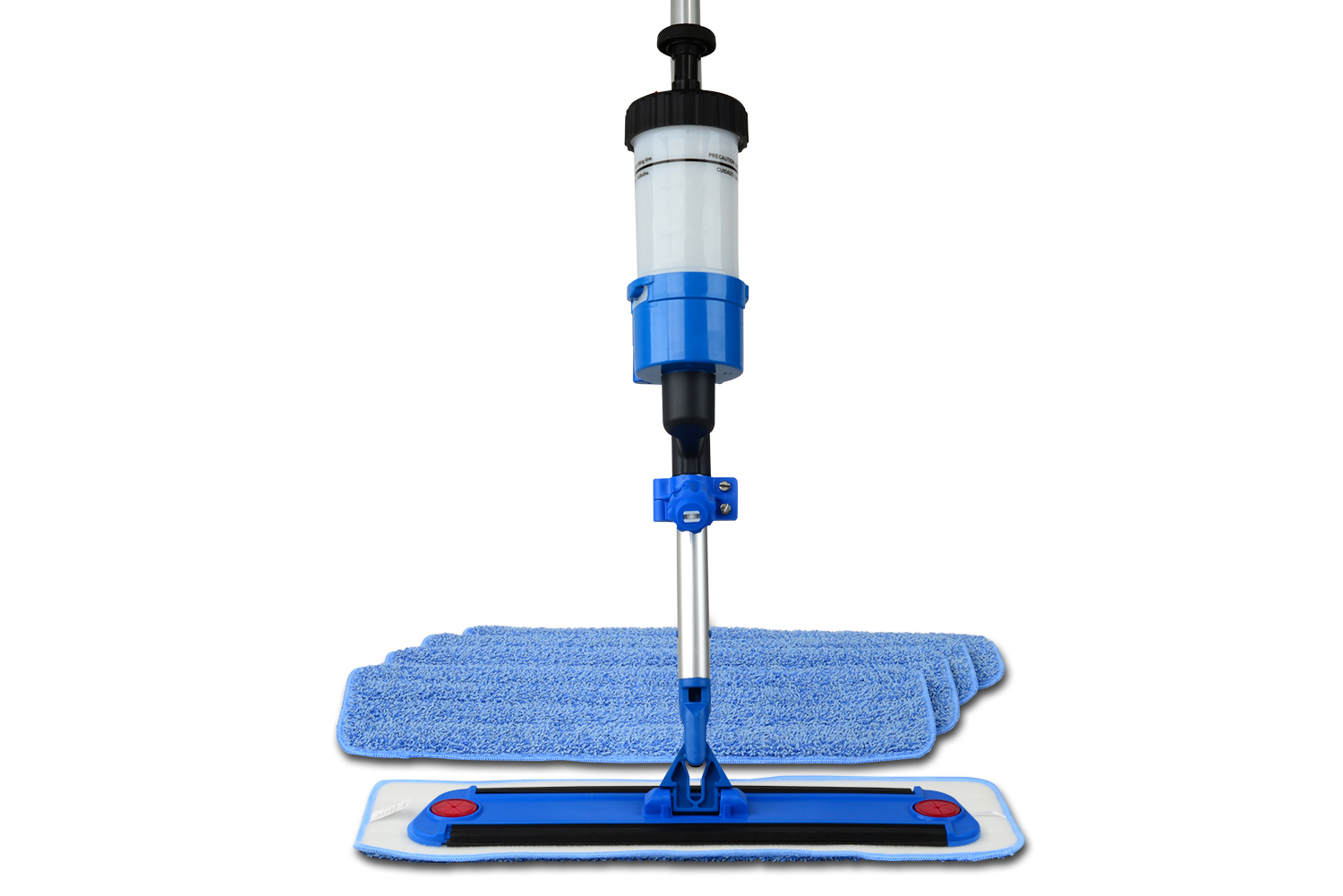 THE MICROFIBER MITT
Many people do their dusting with a fluffy dusting wand which really done nothing at all except spread dust throughout the air which eventually settles on the surface again. This microfiber mitt allows you to grab dust off of surfaces and hold onto this dust and dirt. It attracts dust similar to a magnet and is also great for dusting odd shaped objects such as banisters, chairs, and ornate items.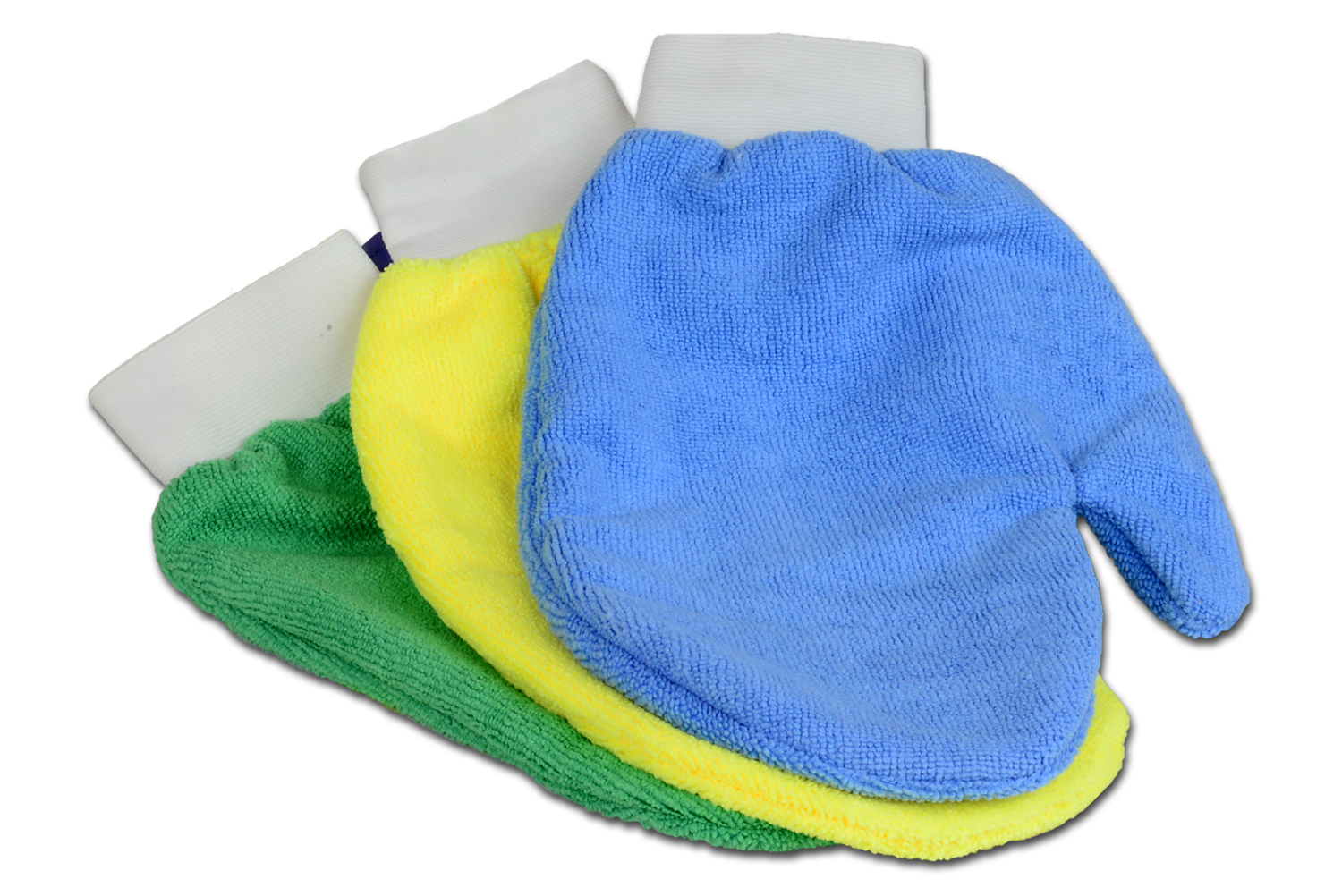 MULTI-SURFACE MICROFIBER TOWEL
I've saved the best for last! This microfiber-cleaning towel is really the foundation of a sparkling clean home. If you are not interested in purchasing other microfiber products, you should at least have a good, sturdy cleaning towel. This one is durable and the perfect thickness for nearly all cleaning applications. Don't waste money on expensive throw-away towels or cheap cloths that wear down in a few uses, invest in a good quality towel and you will thank yourself for many cleaning days to come!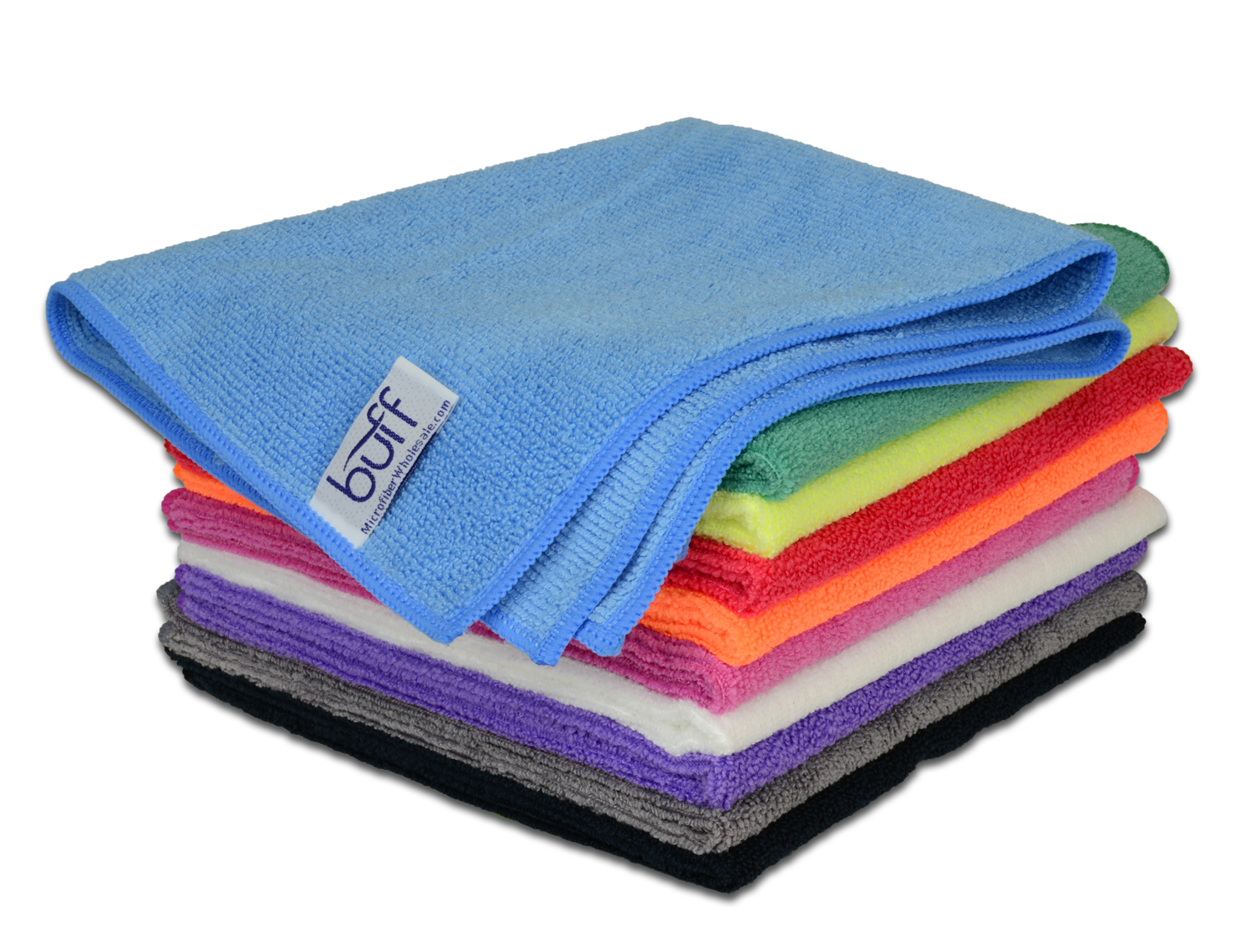 If you are looking to amp up your cleaning skills with professional, heavy-duty cleaning products, visit Microfiber Wholesale and check out their huge selection of cleaning tools!