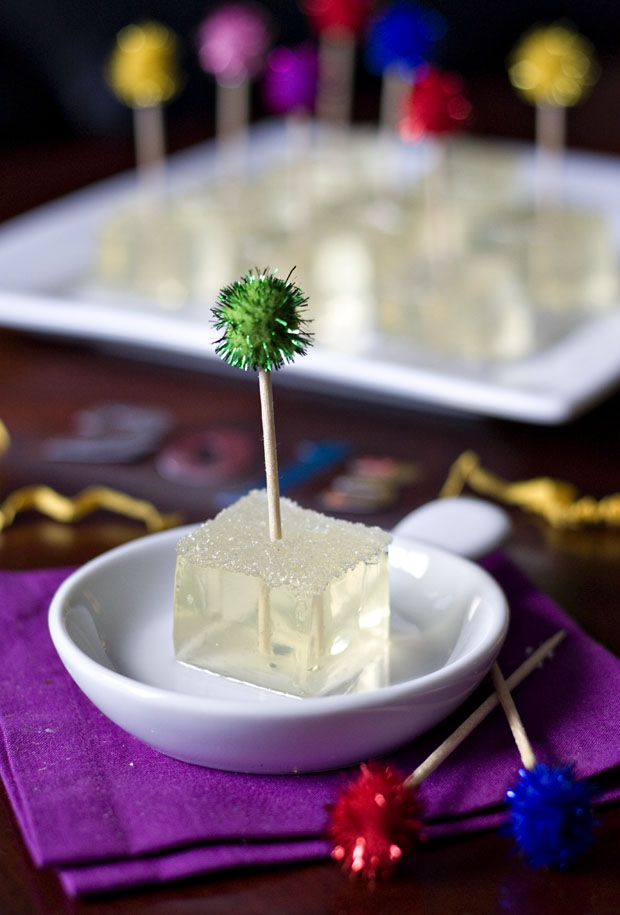 These sparkling champagne jello shots are easier to make than you think! Make them for your New Year's party to get the party started off right!
These jello shots are great for those busy folks this holiday season! To make these champagne jello shots, all you really need is champagne, gelatin, and sugar! Serve them on a fancy platter and don't forget the sparkly pom pom toothpicks!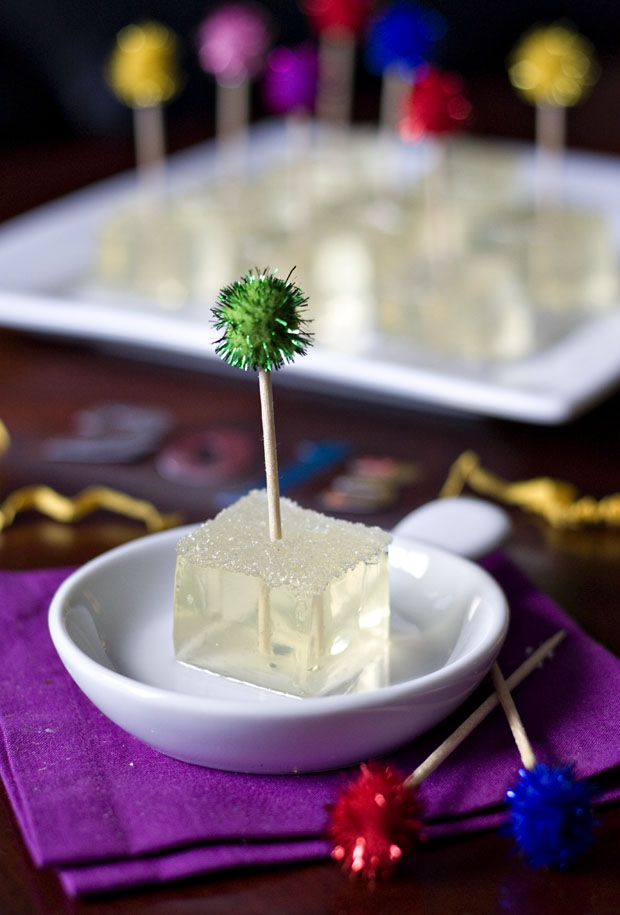 New Year's Sparkling Champagne Jello Shots
2014-12-27 16:29:25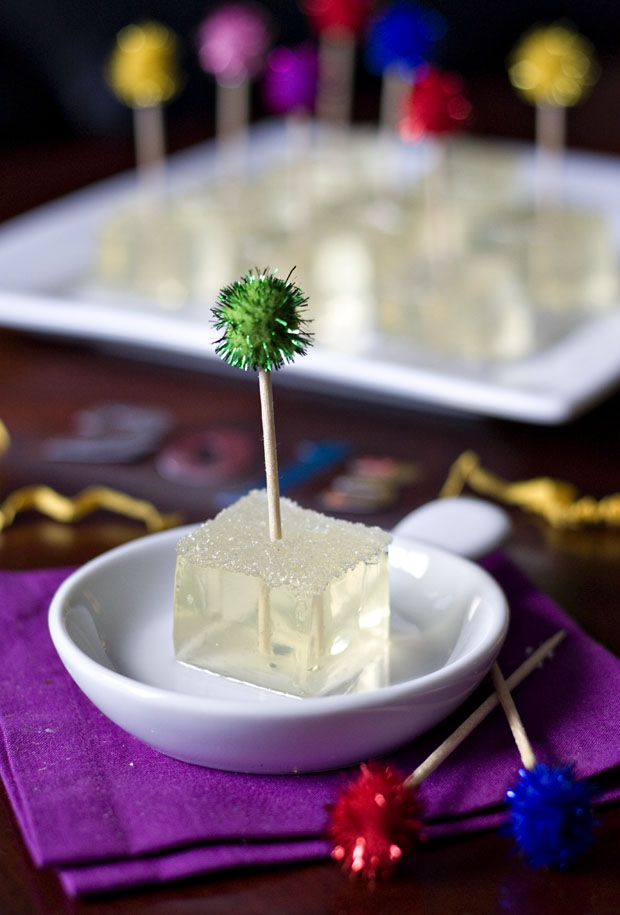 Easy champagne jello shots that not only look fancy and stylish, but they taste great too!
Ingredients
10 oz plus 5oz champagne
1 tbsp sugar
3 envelopes Knox plain gelatin
white sparkling sugar
Instructions
Place the champagne and sugar in a saucepan.
Sprinkle gelatin on top and allow it to soften for 2 minutes.
Place the saucepan on low heat and stir until the gelatin has dissolved (2-3 minutes).
Take the saucepan off the heat and add in the remaining 5 oz of champagne. Stir.
Pour the mixture into a pan (you can use a square tupperware container). Chill in the fridge for 1 hour.
To take the jello out of the pan, dip the pan into warm water and using a knife, slide it along the sides. Use the knife to cut the jello into squares and dip the tops of the squares with sparkling sugar. Serve the jello shots with a festive toothpick and get the party started!
Better HouseKeeper https://betterhousekeeper.com/
Photos: Erica's Sweet Tooth.
Looking for more New Year's party ideas? We've got you covered!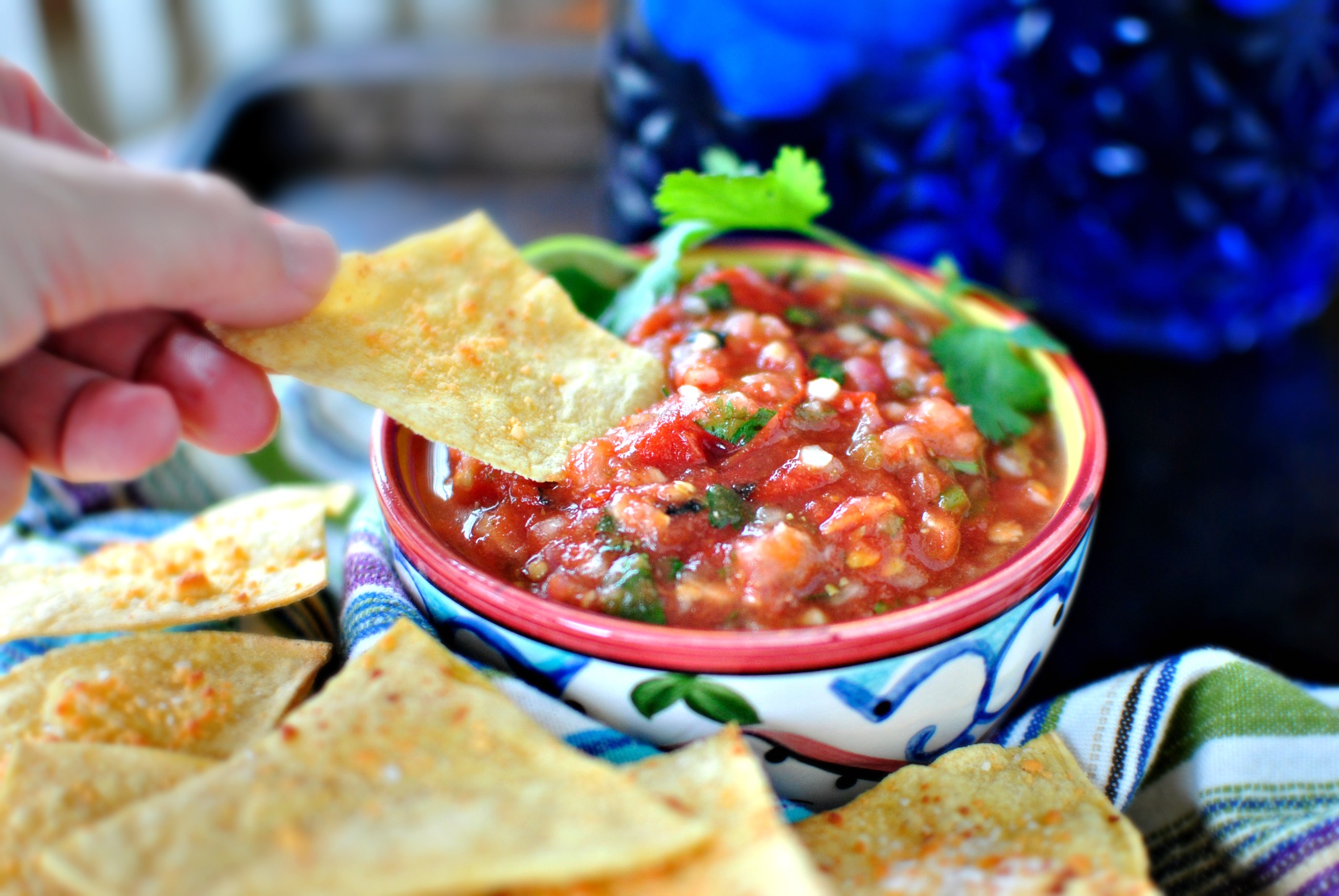 The ULTIMATE New Year's Dip: Cheesy Beef Enchilada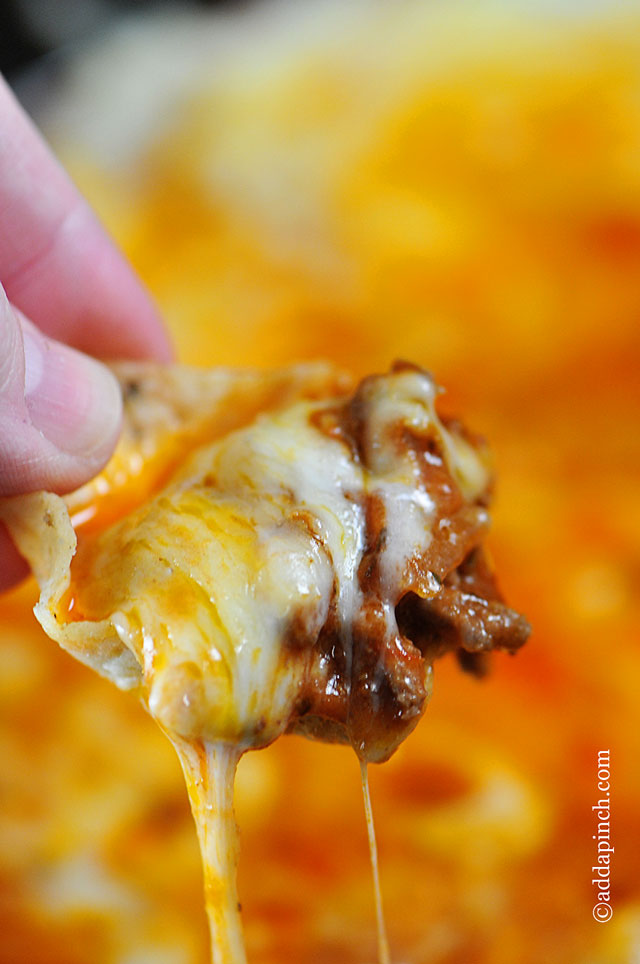 New Year's Sangria With Blood Orange, Mint, and Blackberries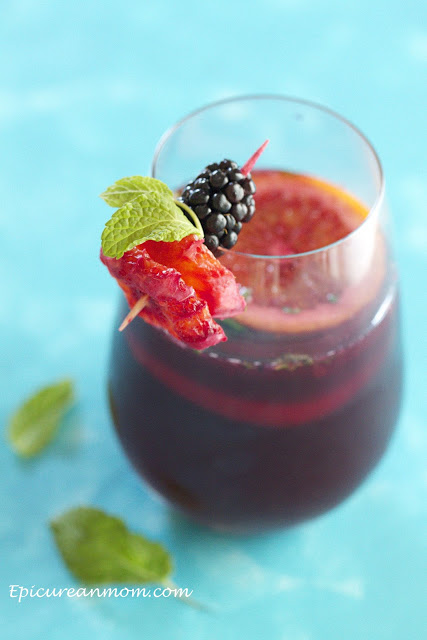 Festive Holiday Cherry and Lime Vodka Jelly Shots