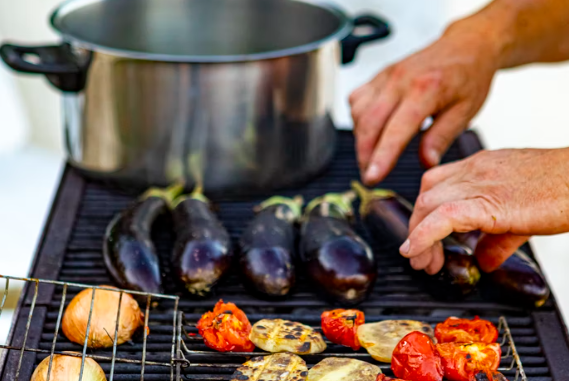 Summer is the perfect time to break out the grill and cook up some amazing food!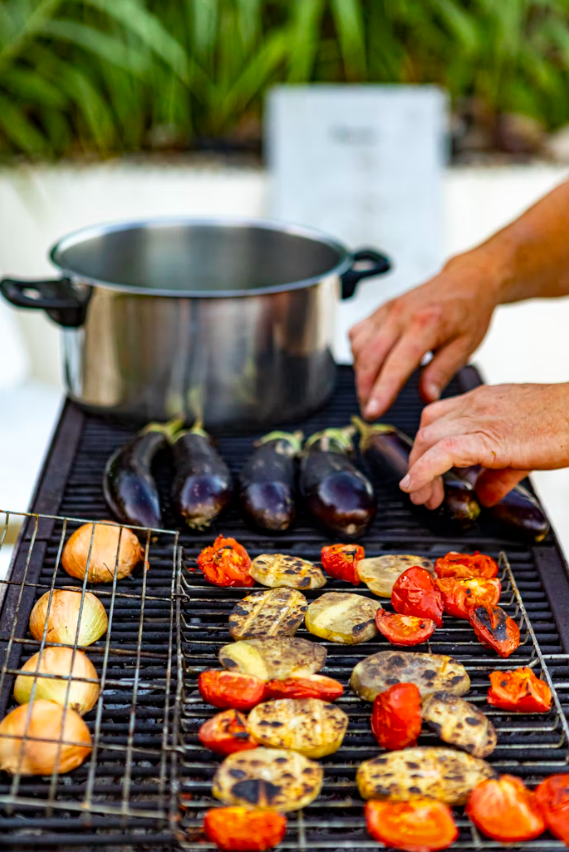 Getting started by selecting the best grill for what you want to do is only the beginning. Whether it's coal, pellet, a smoker, or even an electric one, grills have plenty to offer for those of us who enjoy a fast-cooked, succulent meal. Optimizing your grilling experience should be a top priority. Start by cooking simple foods (burgers and hot dogs are ideal) to learn how to use your grill. Then expand from there as you become more familiar with the nuances of your grill and how it works. Unique recipes, grilling styles, and special features make grilling the ultimate source of fun and great food every year. But getting the most out of your grill does require some extra effort while you're cooking. Here are five tips to help you get your food cooked to the highest standard with your grill this summer.
Thaw Out Your Meat Properly
Cooking isn't an exact science, but some things require attention to detail. Thawing your cuts of meat is one of them. Food safety is incredibly important, whether you run a restaurant or merely cook for your family. The Center for Disease Control and Prevention estimates that 48 million people get sick every year from food poisoning due to undercooked or mishandled food. Even without that terrifying statistic, no one likes getting sick from a mishandled meal. To make sure it doesn't happen at your barbecue, it's imperative to thaw your cuts of meat properly. Proper thawing begins with correct storage. Meats should be thawed to room temperature before putting them on the grill. Cooking frozen meat is a surefire way to mishandle food. Why? Because the outside of the meat cooks much faster than the inside (which won't have time to thaw). The result is a burnt mess with tough outer layers and raw meat on the inside. It's best to thaw meat overnight in your refrigerator, on the bottom shelf (and preferably in a pan just in case it drips).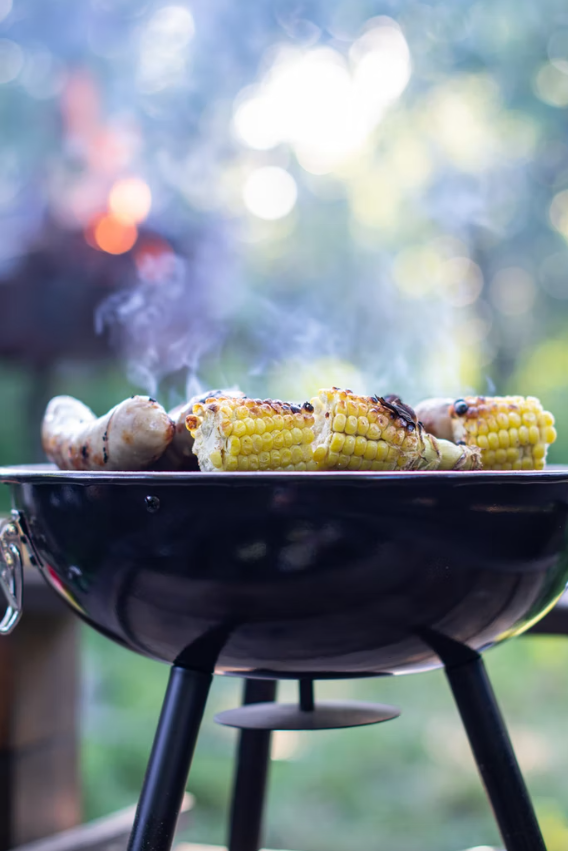 Always Check Temps
To avoid foodborne illness—and ensure your meat is cooked to the proper temperatures—you'll want to check the meat's internal temperature before serving it. A digital thermometer is a must-have tool for this and much better than a dial thermometer. Digital thermometers offer a precise temperature measurement that you can rely on to prevent your food from falling into the temperature danger zone. To use it effectively, don't poke the meat directly with the probe. Instead, find the thickest part of the meat and temp it while it's still on the grill. If it hits the proper temperature for the correct duration, then your meal is ready to enjoy.
Choose The Right Cuts of Meat 
Certain cuts of meat are better suited to grilling than others. Everything from beef tips to flank steak can work well for a barbecue. It ultimately depends on what you hope to accomplish. If you want to do a spice rub, for instance, you'll want to go with flank steak for the best results. For leaner cuts, chicken and poultry work great. For something truly delectable, pork makes a great base for a dish. Beef sirloin, chicken wings, burgers, and hot dogs all work for different applications, so decide what you want to barbecue and go from there. If all else fails, you can't go wrong with some brisket.
Spice Things Up
The spices are amazing. No cook or chef is going to tell you to "bland things down a bit" when it comes time to start barbecuing! The type and amount of spices you use will influence the flavor of your meal. Although tastes will vary, you should always plan to spice things up with your favorite seasonings. Use seasoning to bring out the flavor of any meat and grilled vegetables you plan to enjoy this season. Sometimes a bit of pepper is all you need to bring out the flavors of a choice cut of meat. Other times, a delectable barbecue rub or special blend (paprika, anyone?) will do the trick. Remember to season the meat right before you place it on the grill. Otherwise, you might end up with a flavorless hunk of seared junk. Whether you're seasoning pork, beef, or your favorite vegetables, don't skimp on the extra seasonings—you and your guests' taste buds will be glad you didn't.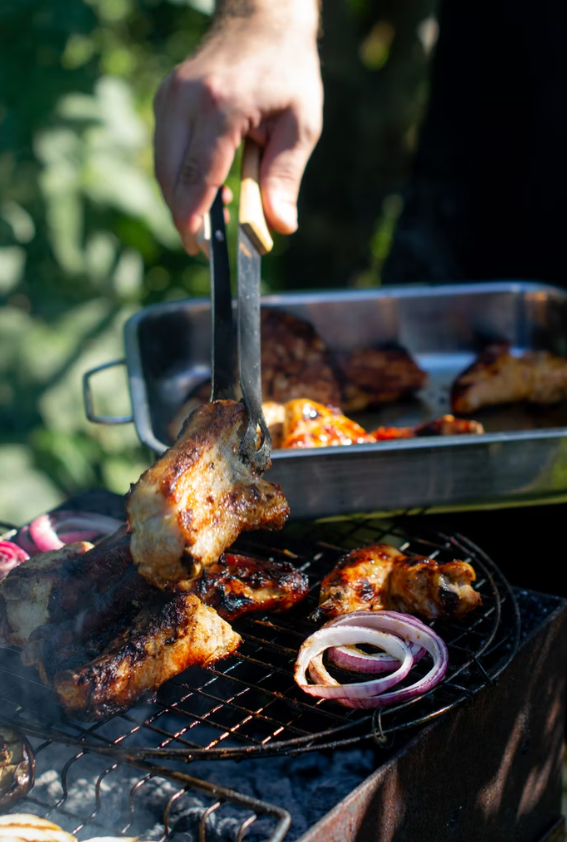 Use A High-quality Grill
The best thing you can do for your outdoor cookout is to invest in a high-quality grill. There are a lot of different options out there, whether you want to use propane, pellet, or charcoal grill. Some of the best well-constructed grills (that are known for their high quality) are outdoor Blackstone grills. These grills feature solid construction, state-of-the-art features, and exceptional value all rolled into a single package. They can get your backyard barbecue rolling fast and provide some of the most delicious food around. Blackstone also makes a line of electric griddles, if propane-fueled outdoor grilling doesn't work for you. Ultimately, going the extra mile and choosing a high-quality grill will take your barbecuing experience from mediocre to amazing all summer long.