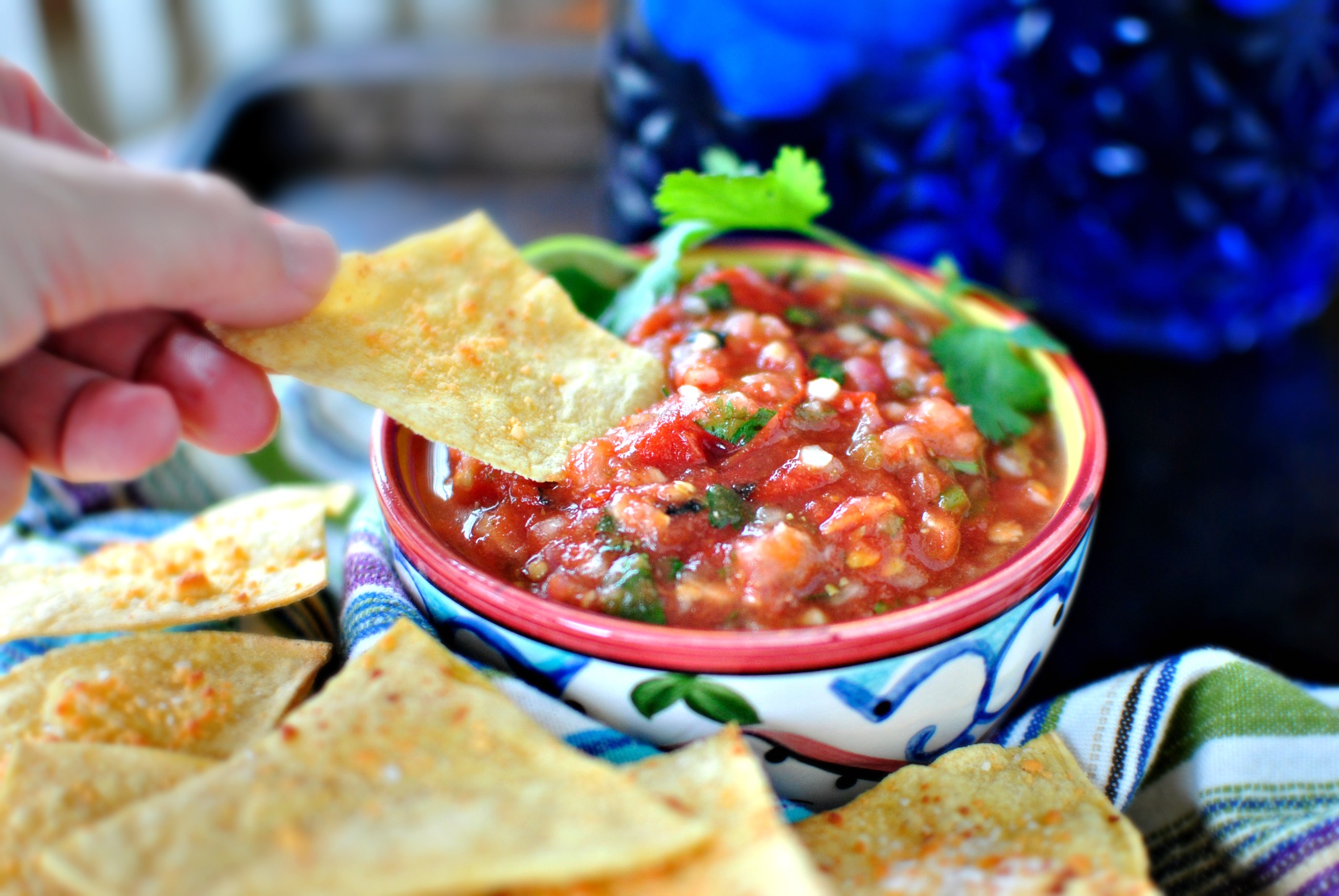 Try your hand at homemade tortilla chips, they're easy to make and super tasty, we promise!
Making your very own tortilla chips is easier than you think! All you need is corn tortillas and your fave dip! We highly recommend this cheesy beef enchilada dip – it's to die for! Serve these tortilla chips up at your New Year's party, and make sure to make extras! These chips will be gone in seconds!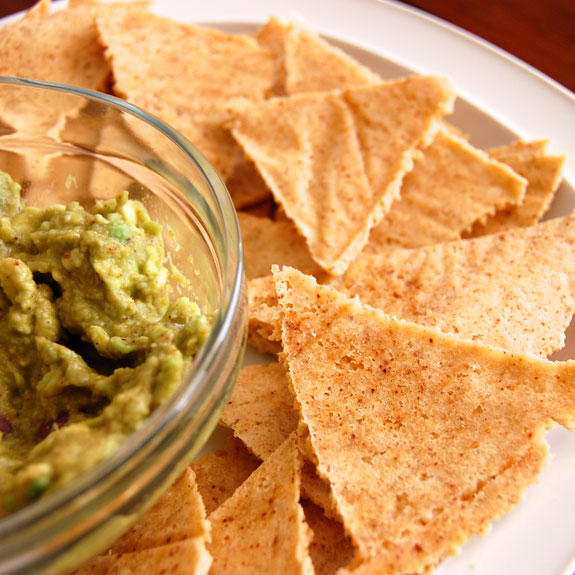 Easy HOMEMADE Tortilla Chips!
2014-12-27 15:52:54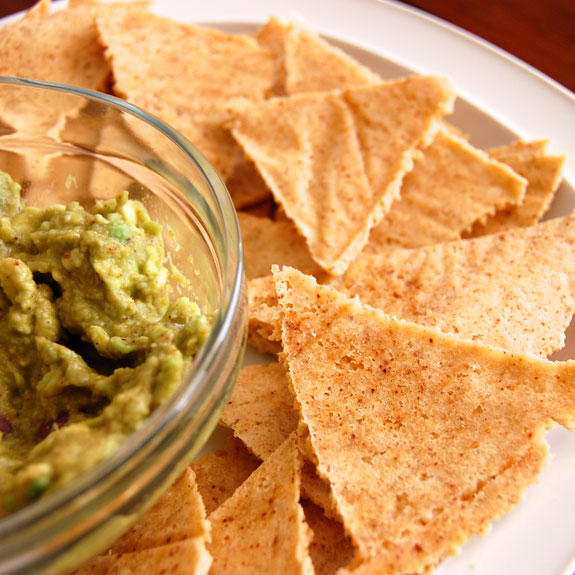 Make your very own homemade tortilla chips for your New Year's party this year!
Ingredients
1 package corn tortillas
2 tbsp oil
Instructions
Take a pastry brush and paint a light coating of oil on one side of each tortilla.
Stack up the tortillas grease side up.
Take a knife and cut the stack of tortillas in half, then into quarters. Then cut them into eighths.
Arrange the pieces greased side up on a baking sheet that's been lightly oiled.
Place the chips in the oven that's been preheated to 350 F for 10 minutes, or until crisp and slightly browning.
Serve your chips with your fave dip!
Better HouseKeeper https://betterhousekeeper.com/
Photos: Paleo Grubs, Simply Scratch.