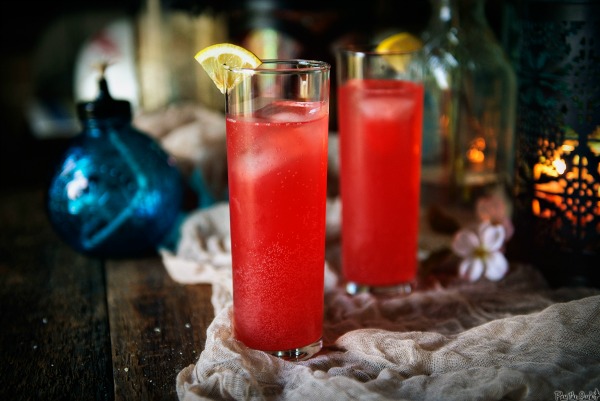 Looking for drink ideas for your New Year's party? Try this sweet twist on the classic Long Island cocktail!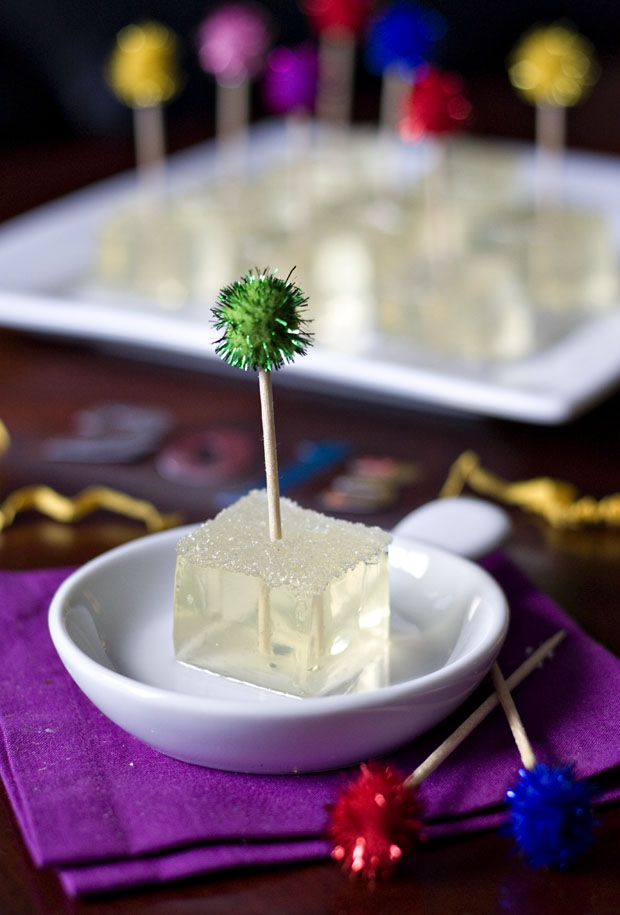 These sparkling champagne jello shots are easier to make than you think! Make them for your New Year's party to get the party started off […]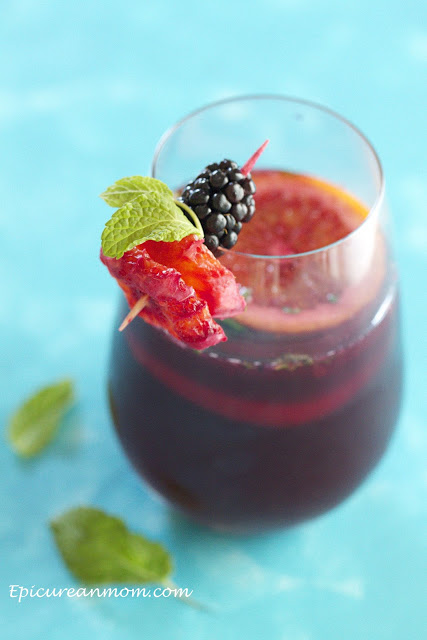 Looking for the perfect New Year's sangria? Look no further! This tasty sangria is made up of blood oranges, blackberries, wine, and mint!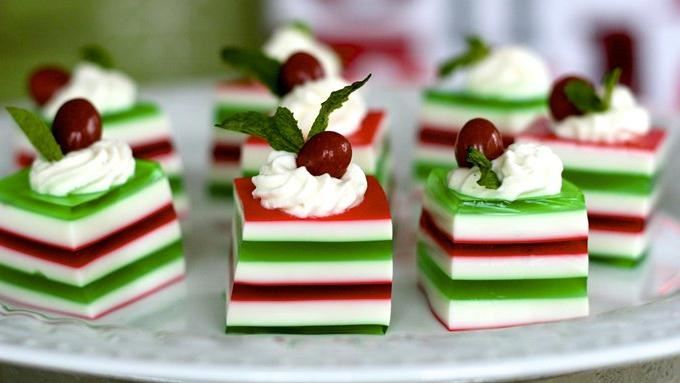 We've got a special treat for the adults! These cherry and lime vodka jelly shots are so festive and make the perfect treat for your […]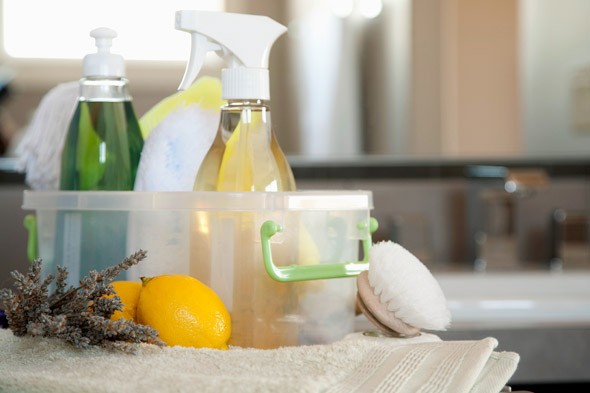 We've decided to switch most of our store-bought cleaning solutions for more green-friendly ones, and you should, too! They're cheap, good for the environment, and […]