Before you start renovating your home, keep in mind these safety tips that can save your life!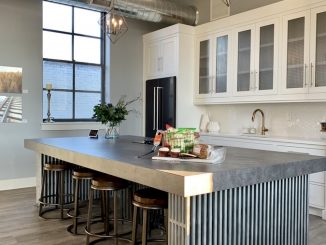 Global climatic and economic changes are pushing engineers and architects to look for better ways of solving architectural and design issues!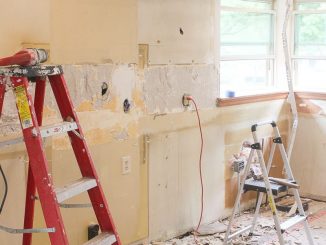 If you are planning to do any kinds of renovations in your home, then you certainly have some fun times ahead of you!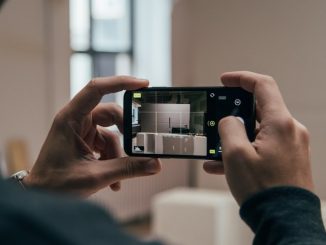 If you are looking to put your home on the market in the near future, it's important to try and earn as much as you […]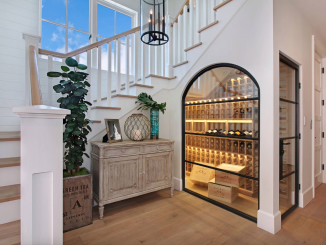 Are you renovating your home this year? Here are 5 renovation trends that homeowners are going crazy about for 2020!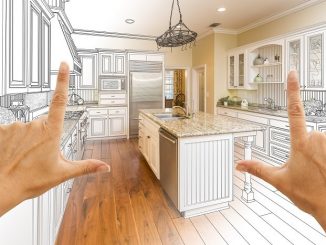 Make your next home renovation run smoothly with our easy home reno tips!