6 Tips for a Smooth Home Renovation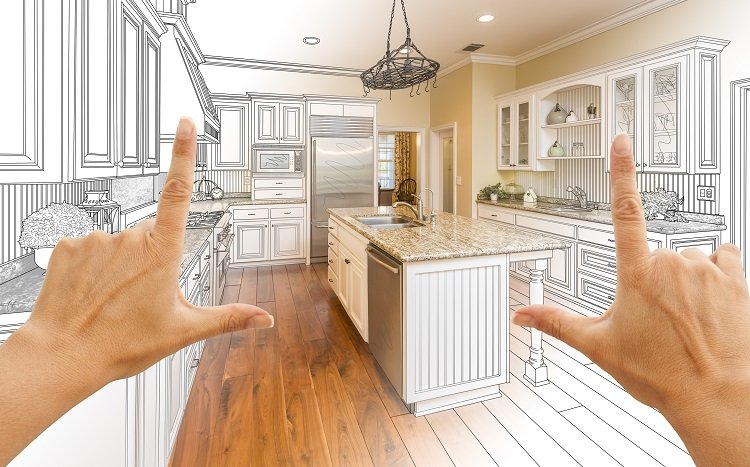 Make your next home renovation run smoothly with our easy home reno tips!
Renovating your home can be an overwhelming, lengthy, and expensive process. It is of utmost importance for you to pull out all the stops to ensure that the entire process is streamlined and that every single part of the process is planned out in detail. Here are 6 tips that you can follow to make sure a smooth home renovation project.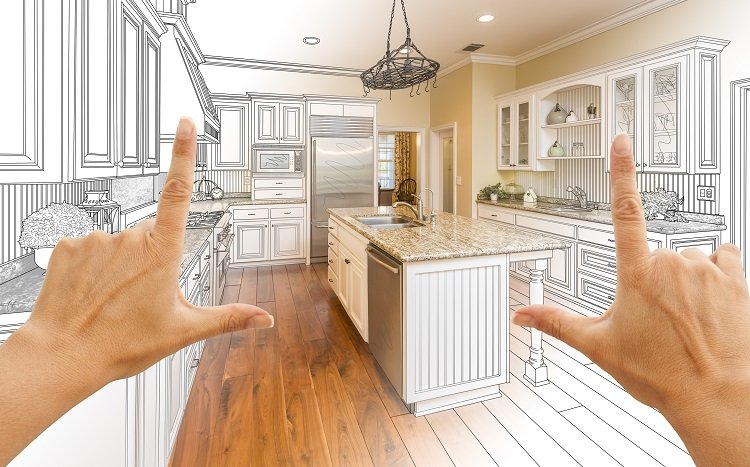 Know the Outcomes
You should know exactly why you are renovating. You should know which walls you want to remove, fixtures you want to add, and what colors you want the walls to be painted. According to Stone & Tile Shop, you'll find that some part requires more attention than others. When you decide on these things as you are confronted with them, you may end up with mismatched fixtures and overspending on unnecessary renovations.
Draw up a budget
You should know how much money you have available for the entire project. When you draw up a budget, make sure that you take unexpected expenses into account as well. Keep long-term costs in mind as well. Monthly maintenance and repair costs may change after the renovation.
Hire a Reputable Contractor
When you are thinking about hiring a contractor, call his references and schedule a visit to the site that the contractor worked on. Ask the reference if they were satisfied with the contractor's performance in terms of staying under budget and delivering as promised.
Hire a Designer
Hiring an architectural designer can help you identify potential problems with your intended renovations. Sometimes a designer can see that you may encounter problems with natural light or airflow or suggest better design alternatives that can enhance your use of space. They can also ensure that the entire design is feasible and built in accordance with aesthetic principles as well as governmental regulations. The designer and contractor typically work as a team and the contractor will only give you a price on the plans after you have approved the designer's drawings.
Prepare your Home
Before renovating your home, you should make sure that your possessions are safe and out of the way. Things like paintings, piano's or glassware should preferably be put in storage. This ensures that it is out of the way of the people doing the work and that your possessions are safe and out of harm's way. If you cannot move fixtures like faucets or a built-in bar, cover them in plastic or cardboard.
Have Contracts in Place
Make sure that every single detail that you discuss with service providers like the designer or contractor is included in the contracts you have with them. This includes the obvious things like your property's address, your name, the floor sizes of renovated areas, and the dates. Essentials should also be stipulated in the contracts including the price, start and end dates, as well as some form of a job description. This can help you later when there is a dispute or when you forget certain details about your original agreement with your service provider.