How Often Should A House Be Renovated, And What To Do First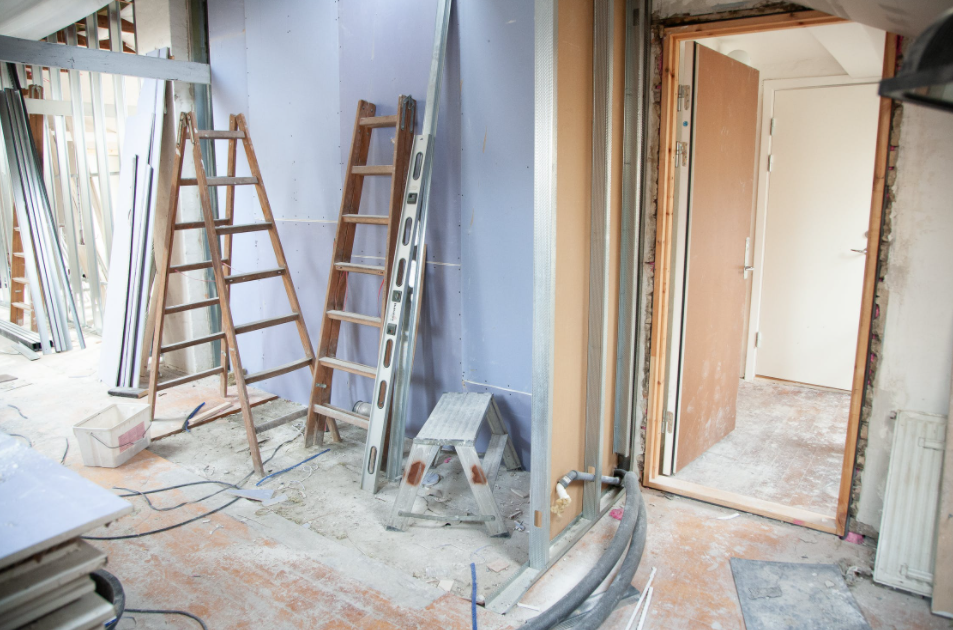 For those who enjoy a challenge as well as a beautiful home, renovating a house is one of the most important tasks! 
And, if done well, a house renovation will reap rewards, especially if you want to live on the property once it is finished. A home makeover, like any other home improvement project, requires a lot of preparation and hard work, but it's a fantastic opportunity to give an old house new life, stamp your personality on it, and increase its worth. However, it is critical to understand where to begin and how frequently you should execute this crucial duty. To that end, check out this useful guide to help you perform your house renovation successfully and efficiently!
Think about the Cost
You should extensively investigate house renovation expenses before taking on the property to ensure that the project is financially possible, but once you've taken ownership, have a decent look around and accurately analyze the scope of the work so that you can put up a clear financial timetable.
You must be realistic about the job you can complete and when you can do it. If the property isn't safe to live in, your first goal should be to make it clean and dry, with hot water and heat, so you can move in — especially if you're paying to live somewhere else while the work is being done. Wait until substantial renovations are completed before moving in.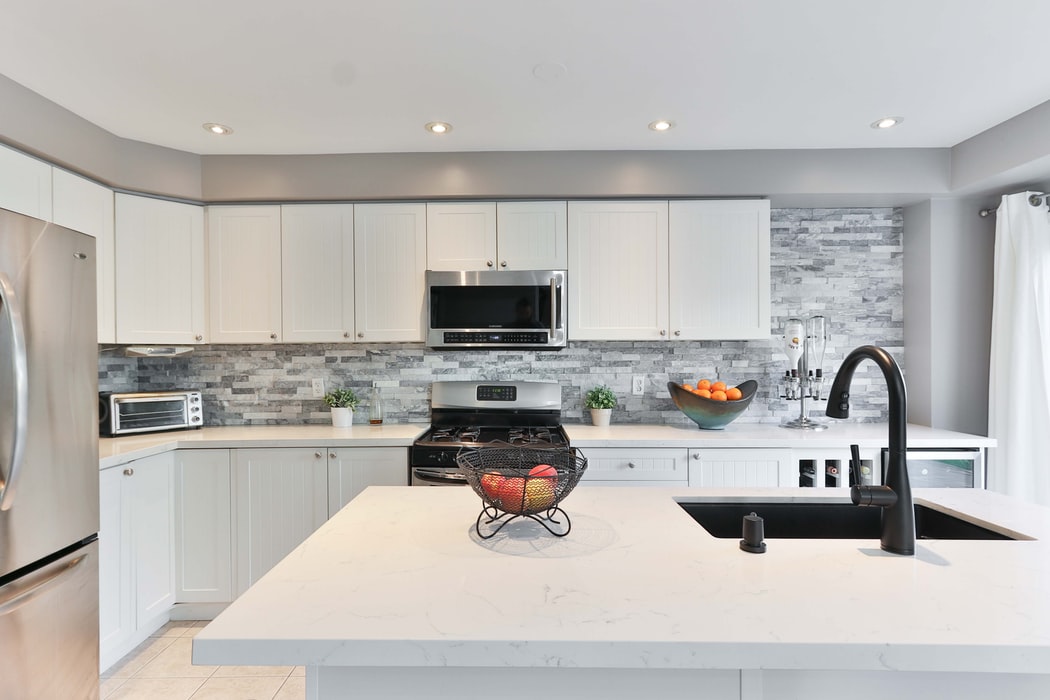 Roof
It might be difficult to assess the condition of the roof on your own. After all, you may not know what to look for, or what are those little symptoms of damage that might end up costing you a lot of money in the long run. The fact is that unless there is a leak just above your head in the house, the situation will continue to worsen until even more harm is done. To that end, there are companies that will tell you all you need to know about your roof and what are the proper steps to renovate it. Remember that, in order to provide time for the design of a precise plan and the acquisition of all essential materials, you must convey your wants and ideas to the contractor well in advance.
Floor
Your house may make a wonderful first impression if you have a beautiful and lasting floor. Depending on the type of floor you choose, it might indicate the power, comfort, and coziness of your sweet home. Floors may reveal a lot about your home's history, especially the decades of wear and tear. If you want to update the look of your home's floor, go to a flooring specialist to find out what the newest flooring trends are. It doesn't have to be difficult to choose new flooring.
Furthermore, if you live in a cold environment, you may want to select flooring that helps maintain consistent temperatures throughout the year. Carpeting is an excellent insulator for flooring and may help you save money on your energy costs. The carpet strands are excellent insulators, and you may use a cover to make your floor feel soft as well as give another layer of insulation.
Windows
Figure out what your priorities are when it comes to window replacement. If you want an uninterrupted view, choose a fixed window that will provide you with hours of undisturbed relaxation inside your home or a casement window that opens completely to allow air to move freely. Consider how much time you're willing to devote to keeping the windows clean. Vinyl is generally maintenance-free, however wooden frames may need to be painted on a regular basis.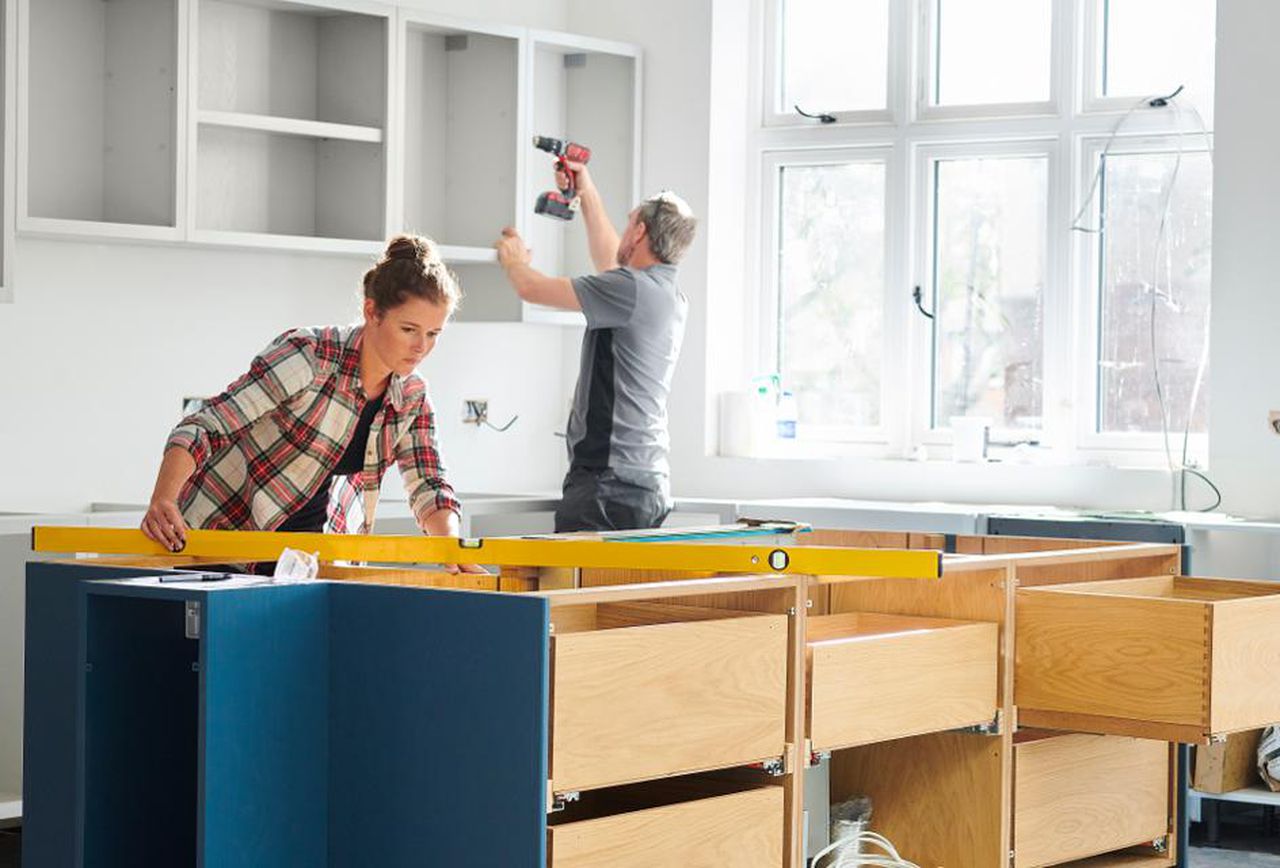 Doors
A door refurbishment may be required owing to ordinary wear and tear from years of frequent usage, or if your door has been damaged as a result of the home shifting. Keep in mind that your doors provide protection for you and your family, therefore they must be functioning.
Another excellent incentive to repair your entry door is to improve your home's curb appeal. If you're attempting to sell your home, it's critical that it looks as beautiful as possible. It reflects negatively on the rest of the house if your door appears outdated and damaged.
Decorating and Cleaning
Decorating is perhaps the most interesting part of the renovation process. This is where you can truly personalize your house and make it your own. The color schemes you pick are determined by whether this is a long-term project or one that you want to sell in a few years. Perhaps the greatest approach is to choose a high-quality, timeless design above passing interior fads.
Finally, it will be your responsibility to ensure that the site is clean at the end of the day. It's unavoidable that there will be some mess and renovation waste for which no one accepts responsibility.
Just because fashion trends come and go doesn't mean you have to maintain your home up to date all of the time. The typical time period will be established based on your property's state. Renovations should be done every 15 to 20 years if your home is still in good shape. Take some time before starting a renovation project to assess your property and determine which areas are the most important to renovate as soon as feasible.