How to Increase the Value of Your Home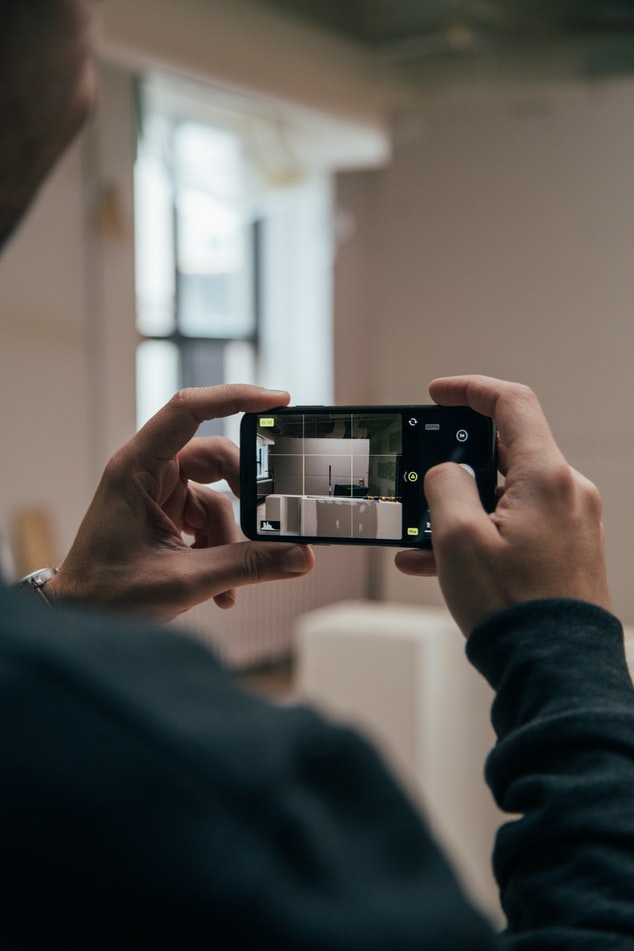 If you are looking to put your home on the market in the near future, it's important to try and earn as much as you can from the property sale!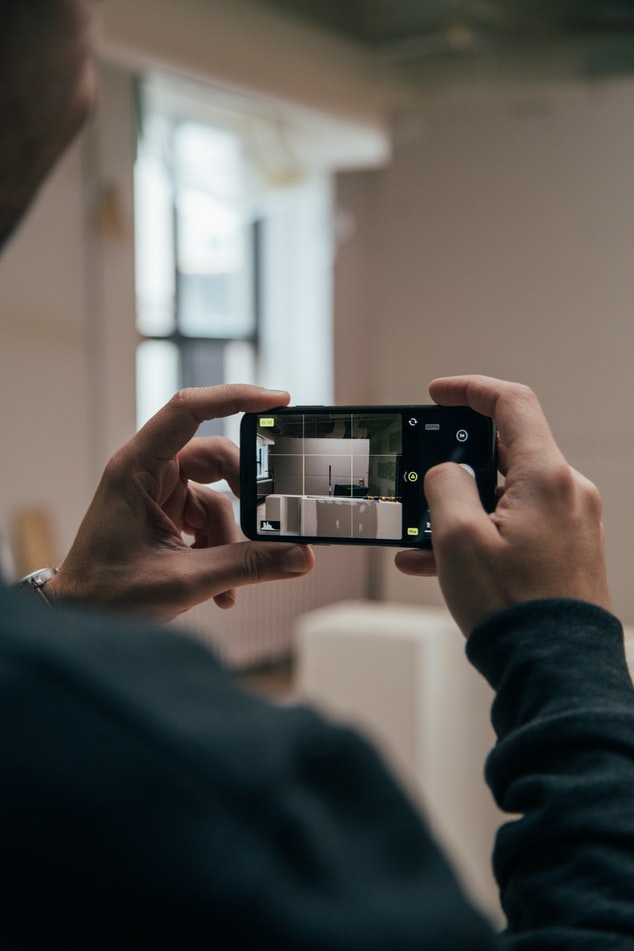 Photos By: Unsplash
There are many ways you can increase the value of your home by carrying out some simple tasks. Certain projects will not only increase the visual interior and exterior appearance of your property but also its value and you don't necessarily need to spend a fortune to achieve this. Here are some useful pointers to take into consideration if you wish to increase the value of your home when putting it on the market:
1. Extend your Home
If you have sufficient land surrounding your property and believe you could use it to enhance the size of your home, an extension could be an option to boost your home's resale value. Doing so could turn the humblest home into a majorly sought-after property on the market. According to research, a well-planned extension could increase the value of your property by up to 12%, providing you use the space wisely and seek the advice of a specialist to propose the design and layout.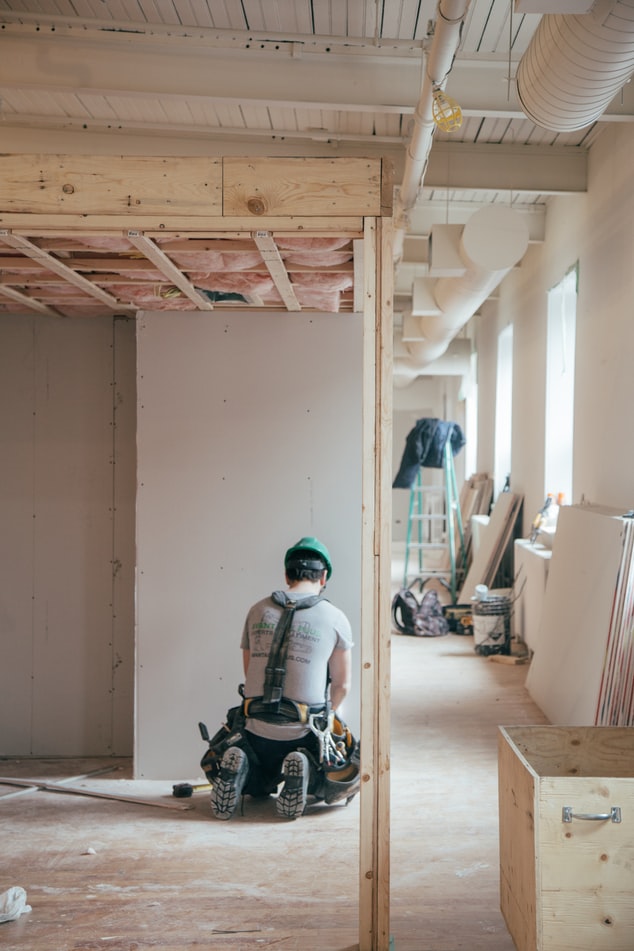 2. Restore or Repair Period Features
If you own a period home with unique features, it's important to make the most of them when it comes to putting your home on the market. As there will be a vast amount of period properties already on the market, you need to ensure that your home stands out from the crowd to secure interest. You must expose the history of the home and ultimately show off the property in its full glory. The idea is to retain and restore as many elements of the original build as possible to give the property a more interesting story and of course buyer appeal.

3. Deal with Structural Issues
Before putting your home on the market, you need to ensure that any structural issues have been taken care of, as they will not only put off buyers, but also impact the resale value of the property. Subsidence is one of the most common, yet damaging issues and can be extremely expensive to repair but is a must before selling. There are many other structural defects to be aware of including:
Damp and mold
Damaged roof and missing tiles
Bowing walls
4. Bathroom Renovation
Although it can be quite costly, a bathroom renovation can dramatically increase the resale value of your home. A minor remodel could be as simple as replacing the tub, toilet and sink, however, if you wish to impress your buyer, you should go as far as to have a full remodel bathroom design which fits in with current trends.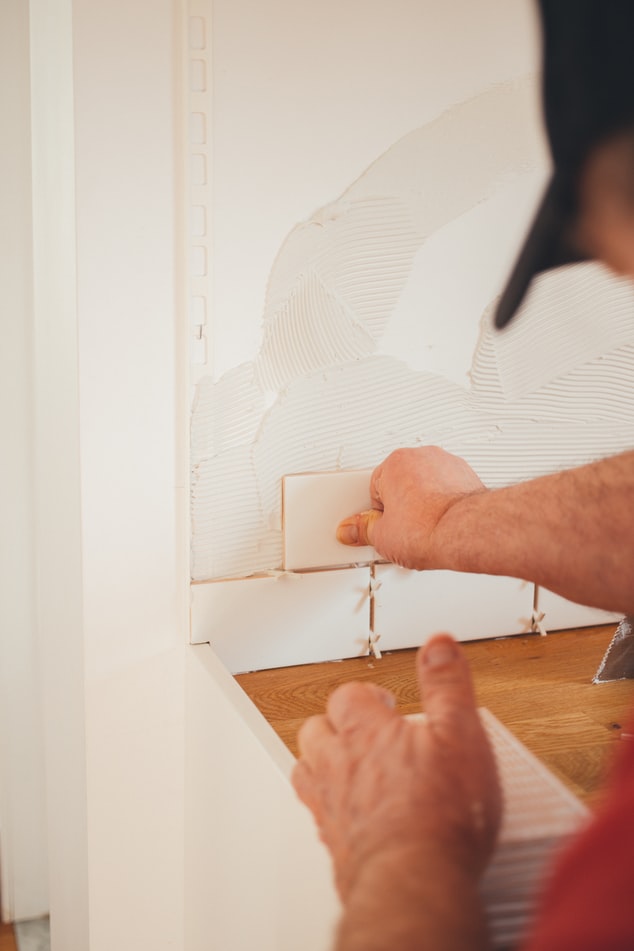 5. Garden
Did you know your property's exterior appearance could also impact the value of your home? The garden is ultimately an extra space for residents to relax, but if it doesn't give your home the 'wow factor', you could lose a substantial amount of money off the re-sale. The lawn should be moved, trees and hedges cut back and have clear pathways at the very least to make it presentable for the market.