Top 5 Architecture Trends of 2020-2021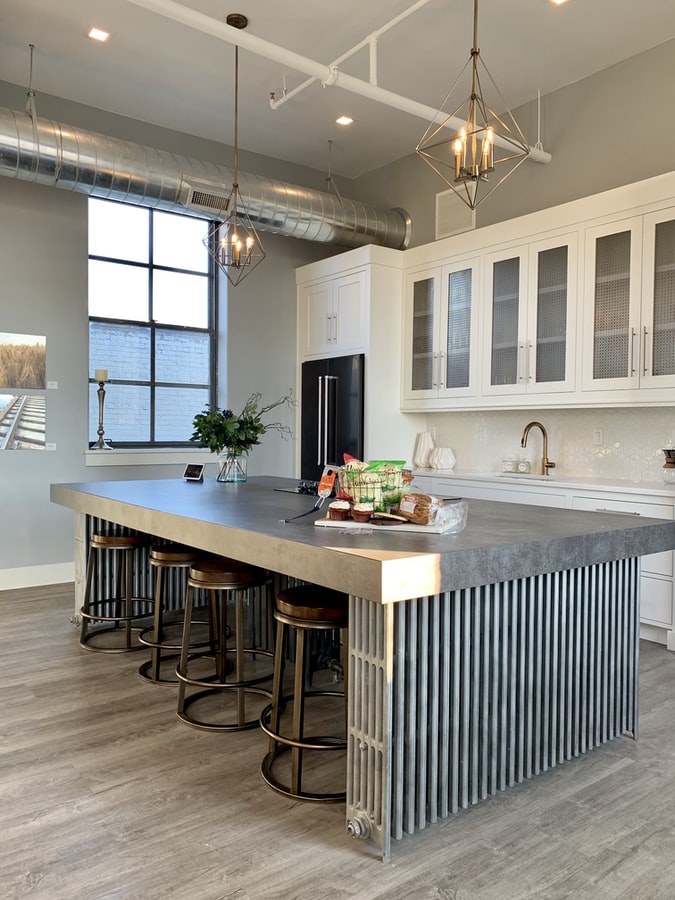 Global climatic and economic changes are pushing engineers and architects to look for better ways of solving architectural and design issues!
This is how new architecture trends emerge and change the industry as a whole. The same is happening now. The architectural trends of 2020 and 2021 have one thing in common: a commitment to sustainable technology development, life cycle extension, and the use of architectural elements with a long lifespan. Society as a whole is evolving towards environmental commitments. Therefore, trends in modern architecture are also a kind of social manifestation.
The use of recycled materials, buildings that are self-sustaining energy, installations, and technologies through which we show respect for the planet are becoming more common. But there are other trends in architecture, which deserve our attention. Most of these trends are expected to develop in modern architecture and design. Therefore, we recommend that you carefully study each trend.
1. Development of Green Designs
Many are waiting for the development of greening technologies in urban spaces. The green design uses environmentally friendly methods, materials, and furnishings. The development of this trend can be traced in recent years. The use of green plants, natural and recycled materials will be a big-boom trend in big cities.
To address the current demand, contractors are gradually moving to more durable materials and equipment. Increasing the duration of use and the lifespan of the materials and devices used can reduce the amount of waste. Therefore, equipment manufacturers also strive to create devices that increase productivity without harming the environment.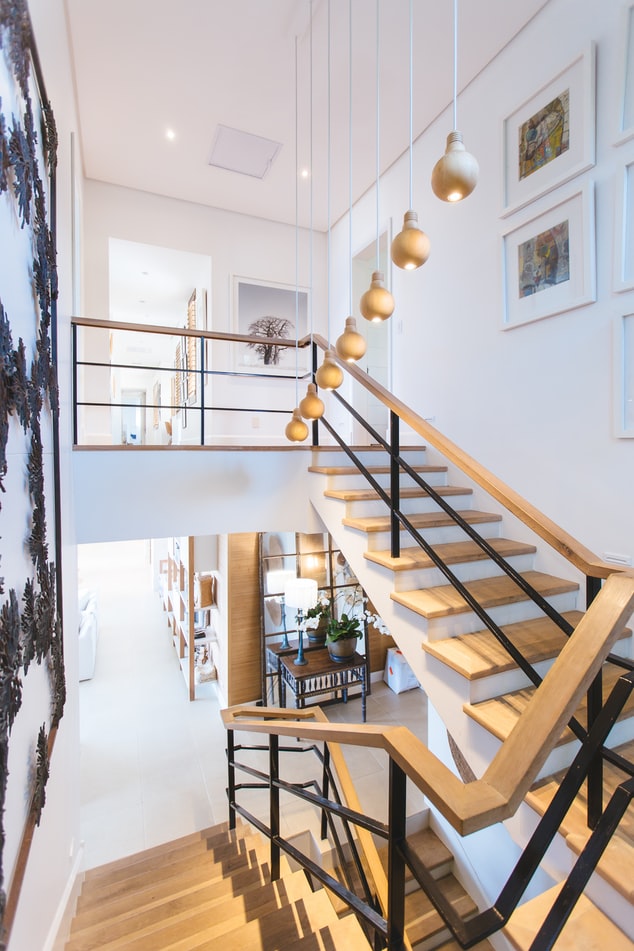 2. Smart & Automated Houses
There has been an increase in the use of automation tools for both refurbished and new buildings. Automated systems that control light, temperature, and safety in the home will be increasingly in demand only in 2021 and 2022. A smart home provides its users with more comfort and lower consumption bills. The development and increasing implementation of smart home technologies and artificial intelligence in everyday life reflect a social and ecological consciousness aimed at caring for the environment and based on smart consumption.
3. Focus on the Kitchen
The kitchen is still the center of our everyday life, which is especially true in COVID times. This is where we prepare food, spend time with our close ones, play with children, and meet guests. The kitchen area has evolved over the years to become the focal point of the home. Even though the housing market is transforming, architects and designers emphasize and pay great attention to the dining space. This is why global interior design trends for 2021 are highlighting the kitchen, expanding its size, and connecting it to the dining and living areas. If you can, place the kitchen island in the center. It can serve as a bar counter for receiving guests and breakfast, as well as visually separating the recreation area if the space of the kitchen and living room is combined.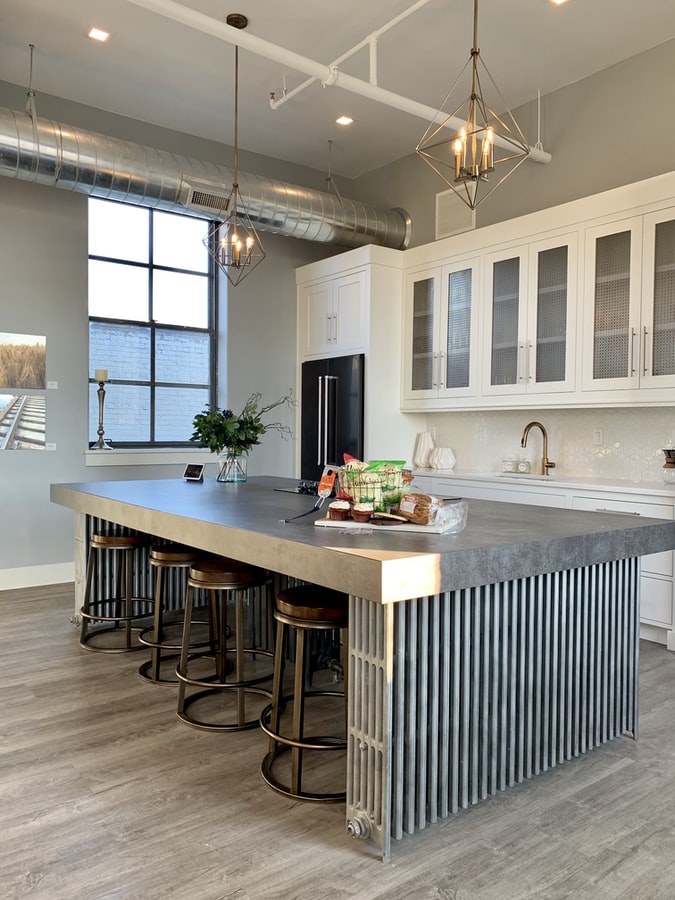 4. Spa Area in the Bathroom
Many architects and designers "give special meaning" to bathrooms. The bathroom is no longer just a place for personal care and personal hygiene. It has turned into a space for relaxation and recovery after a hard day at work. More and more people are taking the time to disconnect from the outside world and reconnect with themselves. A bathroom whose design and decor are in harmony with your vision and inner world is the perfect place to relax. 
A modern bathroom is much more than a traditional bathroom – it is a real spa that we can have in our house to enjoy a time of relaxation. New bathroom trends are opting for coverings in very light or white colors, with tiles that make cleaning easier and convey tranquility and serenity. The shower becomes the protagonist of the bathroom, whether it is a hydromassage cabin or a shower with a screen. It is important that every element of the bathroom is of the right size and comfortable to use. Simple furnishings and a houseplant create the right atmosphere to enjoy your daily grooming.
5. Industrial Style
As a rule, industrialism is associated with the use of iron, aluminum, wood, and even recycled plastics to lower construction costs. It is characterized by asymmetric shapes, lack of surface elements, and simple lines. And you are going to see more of such constructions and buildings in the future since it is one of the key architecture trends today.