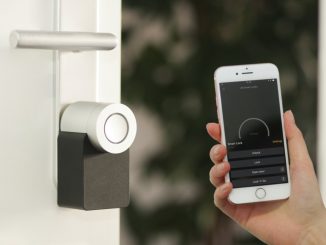 Keep your home safe this season with these smart ways to amp up the security in your home!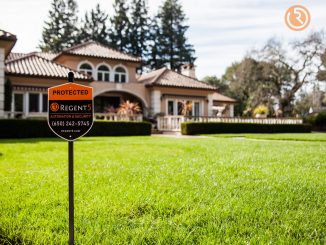 When we decorate our home the last thing any of us think about is putting up a bunch of signs. Yet, as you will see, […]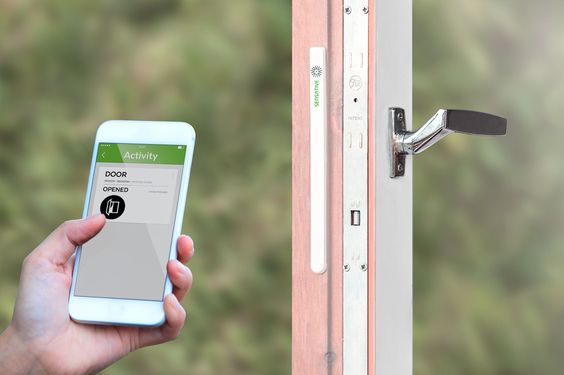 Smarten up your home for 2018 with these tips from smart home experts.