A Guide for Choosing a Security System for Your Home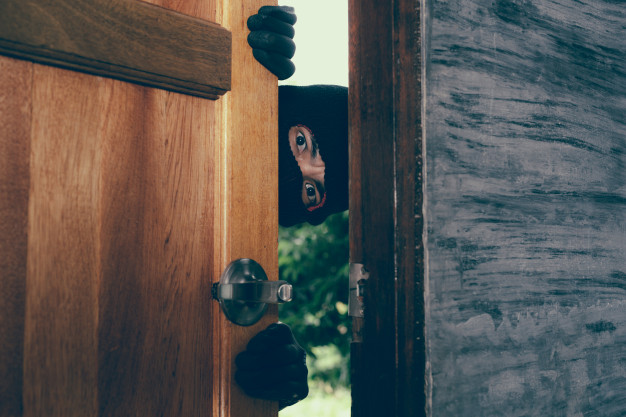 Whether you are at home or out of town, you would wish to be at peace that your dwelling is safe and well-secured!
It is where a capable home security system comes into the picture. It can help you rest easy, protecting your family and valuable assets with continuous monitoring and emergency service alerts. But with several options available in the market, choosing a security system suitable for your home can be overwhelming. The suggestion is to consult an expert who can help find the ideal product without breaking your budget. Here's an expert-recommended guide for selecting a security system for your residence.
Understand Your Security Requirements
When you need to keep your home secure from burglars, you would have to look for the best intruder detection and alert system. It should include motion sensors and security alarms, making trespassing into your property close to impossible. On the other hand, home automation is the more sophisticated form of home security, with the devices connected through IoT and controlled using your smartphone. Depending on your purpose, leading experts can suggest the different security system options while helping you understand their respective benefits.
Find the Right Components
When choosing a security system, ensuring the right combination of home security packages is essential for achieving the best possible results. But you first need to identify the components you would need to protect your home. You could start with motion detectors, cameras near the door and move on to keyless deadbolts and light timers, covering areas where security has some scope for improvement. Consultants analyze your property's age to determine the kind of security it needs; accordingly, they suggest whether you would require basic or high-end equipment.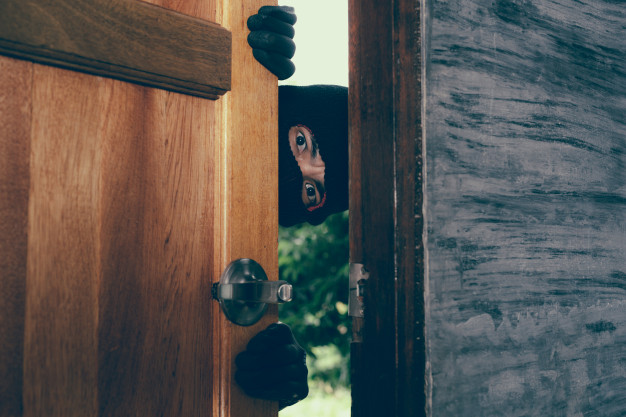 Choose the Ideal Network
For a home security system to function correctly, it requires the network of all the interconnected devices to be up and reliable, round the clock. When you have sparse internet connectivity, a wired network will be a better option; however, it requires a landline connection for efficient data transmission. On the other hand, the more popular wireless network demands a resilient cellular connection. For a wired network, specialists recommend having a professionally installed dedicated phone connection. And for the wireless systems that include readymade devices, you need to engage an expert to get the smartphone app configured and control the various components.
Decide Your Budget
A local alarm is an inexpensive option; you can install the sensors in your home, all by yourself. And if you already have a home security setup in your residence, the best way to increase its reliability is to install a wired system. Top service providers assure no hardware costs and installation fees while ensuring an interrupted communication among the devices and the control panel. However, with the same functionality as the wired counterparts, wireless alarm systems are expensive, owing to relatively superior-quality devices. You can fix a budget, and an expert will help you identify the home security system that fits your cost estimates.
Find A Reputed Consultant
You might need to install a new home security system or integrate your existing setup with sophisticated home automation operations and the latest components. Find a professional who can help you in all of these scenarios, thus ensuring you choose the best security solution, guaranteeing your home the protection it requires.