Why every home needs signs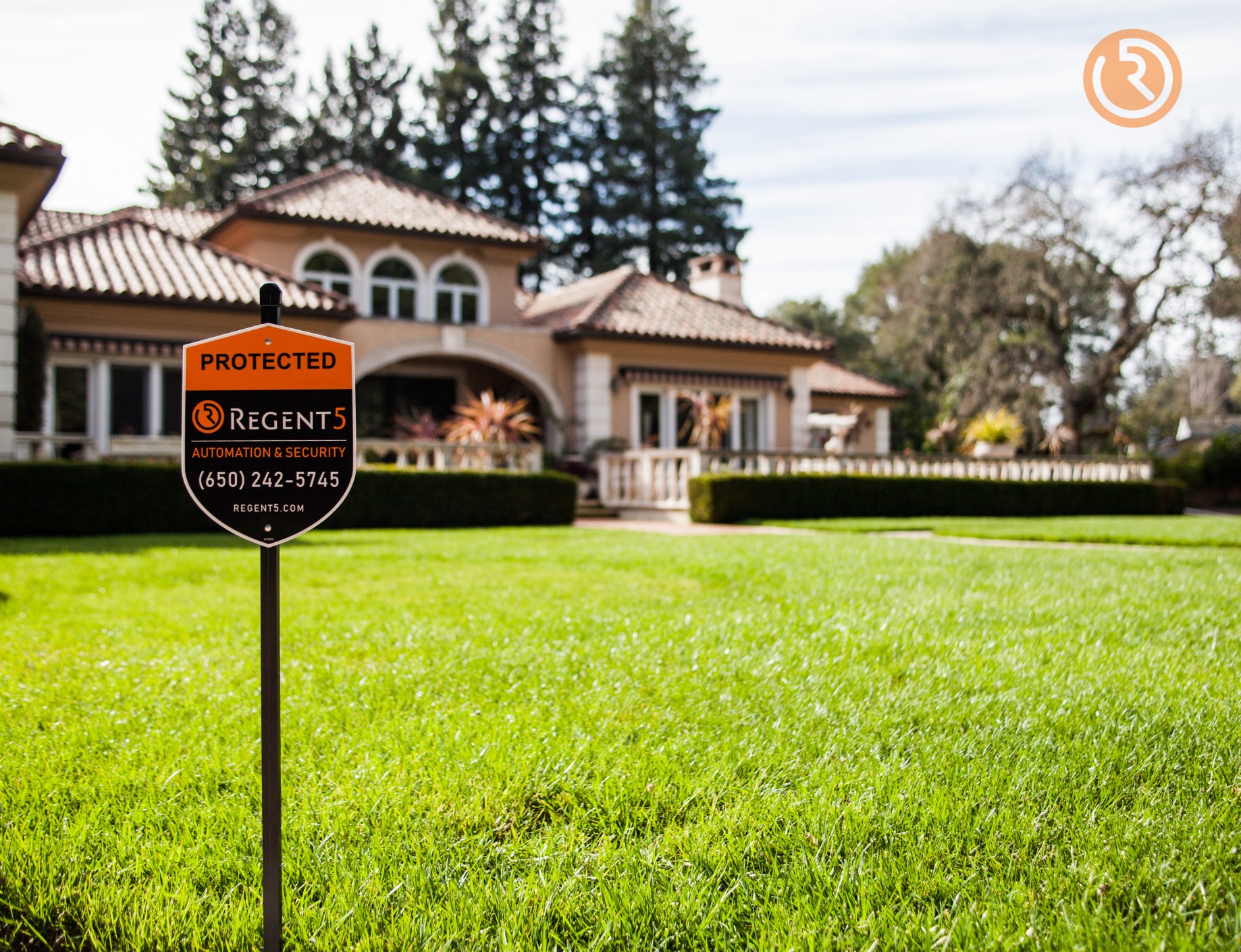 When we decorate our home the last thing any of us think about is putting up a bunch of signs. Yet, as you will see, they can be very important. The right signage will help to protect your home and prevent accidents!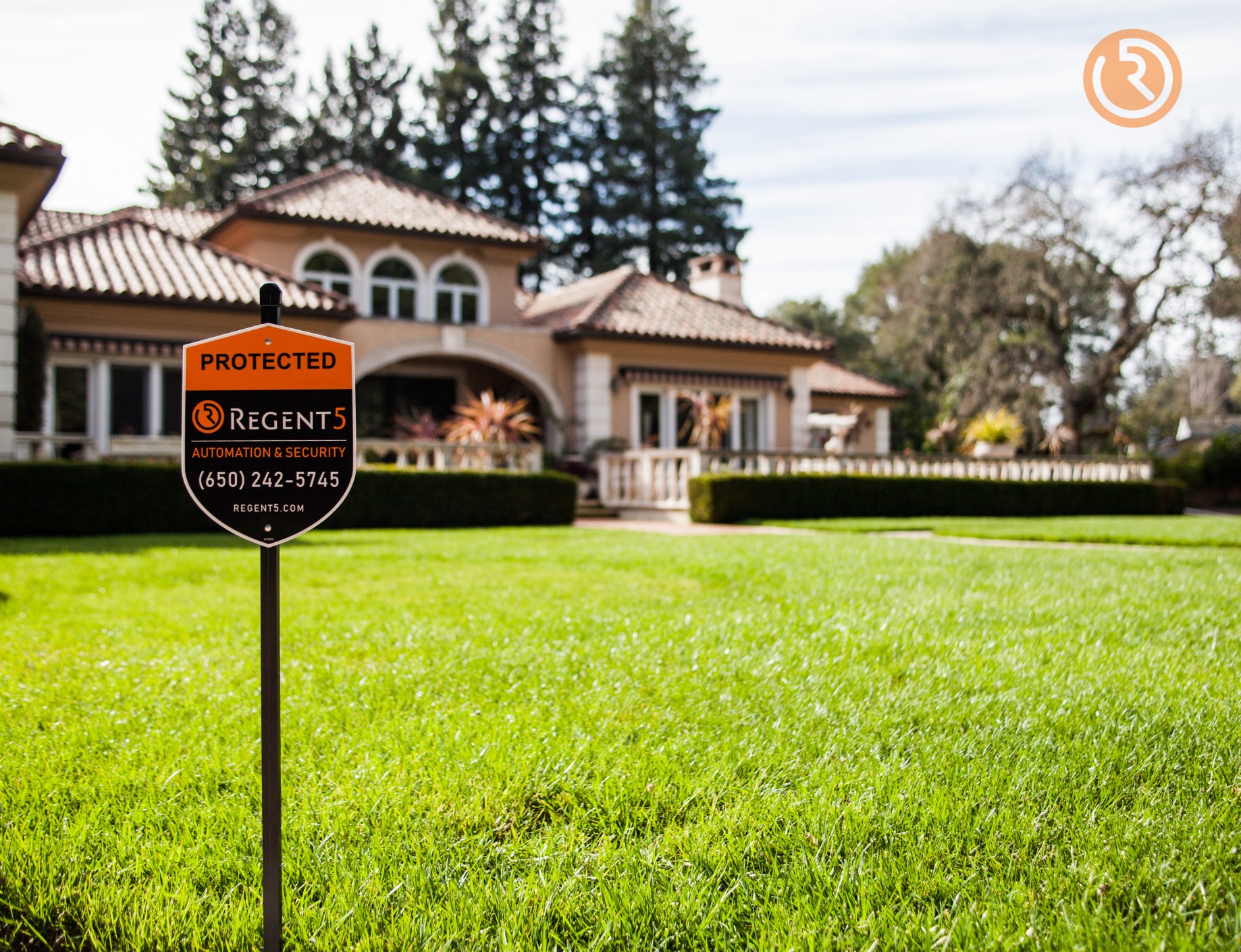 Security Signs
Top of this list is security signs. Even if you do not yet have a security system installed we suggest that you still put up CCTV and alarm system signs to secure your front door. When a would-be home invader sees these signs there is a good chance they will move on and target another property. Studies show that the vast majority of casual burglars will not target homes where there is any chance that they have cameras or an alarm.
Neighbourhood Watch signs
If there is a neighbourhood watch association in your area, it is a great idea to do all that you can to support it. That includes putting up signage outside and on your property. The more signs of this nature thief and vandals see the less likely they are to target your home and those of your neighbours.
No

Solicitation Signs
No solicitation or cold caller signs can also help. In some areas, it is illegal for someone to ignore this type of sign. Scammers know this, so will stay away. They also tend to think that the person behind the door knows their rights and is quite savvy which is another good reason for them to stay away.
No Dumping Signs
If there is a problem with fly-tipping in your area, putting up no dumping signs can really help. They give people the impression that residents in the area are on the lookout for this type of behaviour. Many see them as an indication that the police will be called if they are caught. OK, so that just about covers signs you can use to protect your property. Now let's look at signage that you can use to keep your family and visitors to your home safe.
Beware of the Dog Signs
If you have a dog, it is your responsibility to make others aware of the fact. Even a small dog can cause bleeding and leave bite marks. Plus, any dog bite has the potential to become infected. All dogs have a tendency to attack when someone they do not know enters their garden. So, for the good of your visitors you and your dog, it is always best to put up a "beware of the dog" sign.
Mind your Head Signs
If you have a low doorway or lintel, putting up a mind your head sign will greatly reduce the risk of someone banging their head. These accidents can be very serious. If they are running at the time, they could easily knock themselves out and end up seriously injured.