Benefits of Living in a Smart Home this 2018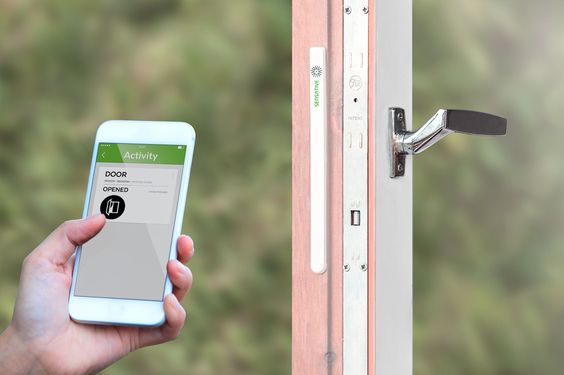 Smarten up your home for 2018 with these tips from smart home experts.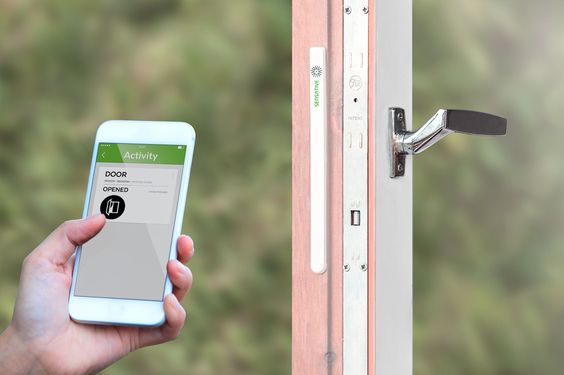 A smart home isn't a thing of sci-fi movies. Author and futurist Jacob Morgan explains IoT in its most basic concept:
"Connecting any device with an on and off switch to the Internet (and/lor to each other)." Home automation allows you to boost your home security. You can install surveillance cameras linked to your tablet or phone for real-time video feeds. A smart home can also help you save on energy consumption and reduce your carbon footprint. You may set the thermostat via your smartphone or adjust it automatically based on outdoor temperature. "The IoT is a giant network of connected 'things' (which also includes people). The relationship will be between people-people, people-things, and things-things," Morgan adds.
Take advantage of technology by automating your living space. Know the amazing benefits of a smart home.
Secure your Family and Property
According to latest FBI data, about 71.2 percent of property crimes in the US in 2016 involved larceny-theft, while 19.1 percent were attributed to burglary. Motor vehicle theft comprised of 9.7 percent of crimes against properties. Overall, there were more than 7.9 million of such felonies in the country. The rate dropped 1.3 percent from a year ago, but the numbers are still high.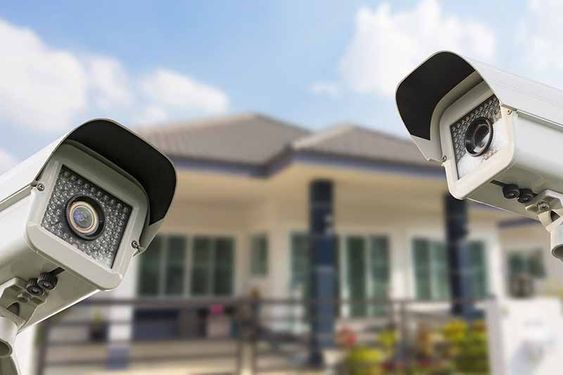 A signage warning about a non-existent security camera no longer scares off burglars. In fact, today's criminals use technology, specifically the Internet, in pursuing their targets. Fight tech-savvy criminal elements with cutting-edge home security systems.
Protect your family and valuables with a top-of-the-line security system. The DSC home security systems allow you to set up 32 wired or wireless zones. You can install motion sensors and smoke detectors in all exit and entry ways, as well as rarely-visited parts of your home such as the attic. For optimal protection, you can link your home security system to a 24-hour home monitoring system that alerts a control center and appropriate authorities for immediate response.
Save Serious Money by Cutting your Energy Consumption
A thermostat that adjusts to outside temperature and a washing machine that matches garments with the right cycle are not only for show. These automated appliances can help bring down your energy consumption and save serious money.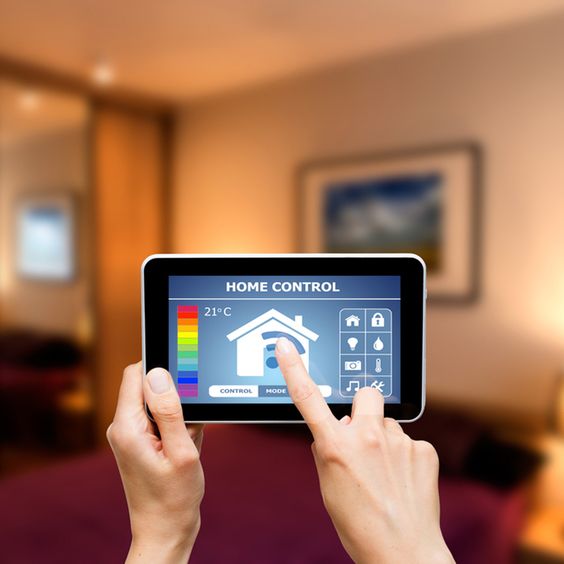 The US Department of Energy (DOE) said that a typical household spends about $2,200 on utility bills each year. "You can save as much as 10% a year on heating and cooling by simply turning your thermostat back 7°-10°F for 8 hours a day from its normal setting. The percentage of savings from setback is greater for buildings in milder climates than for those in more severe climates," according to the agency. An automated thermostat can save you the discomfort of setting the temperature manually. It can also ensure that your heating and cooling system is always adjusted accordingly.
If you've been using the same washing machine you bought prior 2003, you could be spending $210 more per year on utility bills. Smart ENERGY STAR-rated clothes washers can save you more than 3,000 gallons of water each year and more than $100 on energy consumption per year.
Cut Down your Greenhouse Gas Emission
Living in a smart home could be your love letter to Mother Nature. A study shows that "electricity and heat production contributed to 25% of the highest proportion of total global GHG emission." Greenhouse gases (GHG) is blamed for climate change, interrupted food production, and declining human health. By using smart energy-efficient appliances, you can reduce your GHG emission.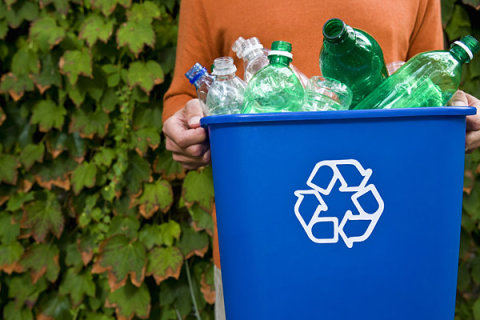 However, the use of smart technologies to save energy and address environmental concerns largely depends on people's perception and awareness on innovations.
A paper published by James Cook University in Singapore analyzed the impact of smart homes on Singaporeans' perception and lifestyles. Energy efficiency and its resulting monetary rewards is the most evident advantage of living in a smart home. The researchers conducted surveys on how Singaporeans perceive the use of smart technology to save energy. The findings show that Singaporeans are "more concerned about environmental issues, and may see energy saving as one of the actions to address environmental challenges." People in the city-state are willing to invest in smart home technologies to address pollution, climate change, and other environmental issues.
Enhance your Personal Comfort in a Smart Home
The Consumer Electronics Show (CES) 2018 held in Las Vegas earlier this month was all about Artificial Intelligence. Some of the attention-grabbing innovations include a mirror that shows a person's data profile (weight, urine-test results, etc.), a clothes washer that reads care labels on garments and picks the appropriate cycle, and an induction cooker that uses Bluetooth to control heating via a smartphone.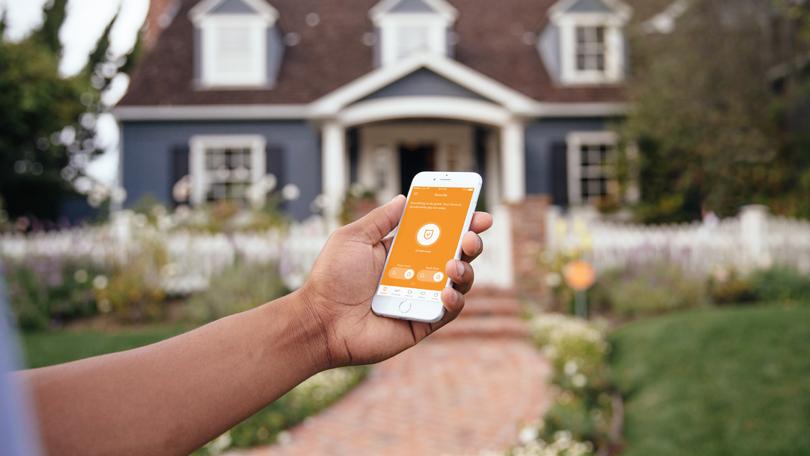 What home security devices made the headlines in CES 2018? The show featured digital assistants, Amazon's Alexa, and Google Assistant, are integrated into smart screens, appliances and kitchen products. There was an indoor camera with 147-degree field of view, high camera resolution, motion detector, night vision, and cloud storage. A smart home can enhance your lifestyle, allowing you to focus on your family, career, and other pursuits.
Critics claim that home automation makes a space vulnerable to tech-savvy criminals. This is an unfounded fear because these risks can be averted using security softwares and regular updates. People are urged to exercise due diligence in using the Internet especially in sharing information on social media. At the end of the day, no amount of innovation or technology will work without prudence in your part. While it's true that shifting to an automated living space isn't easy, the benefits of living in a smart home outweigh any disadvantage. A smart home is more secure, economic, and comfortable.