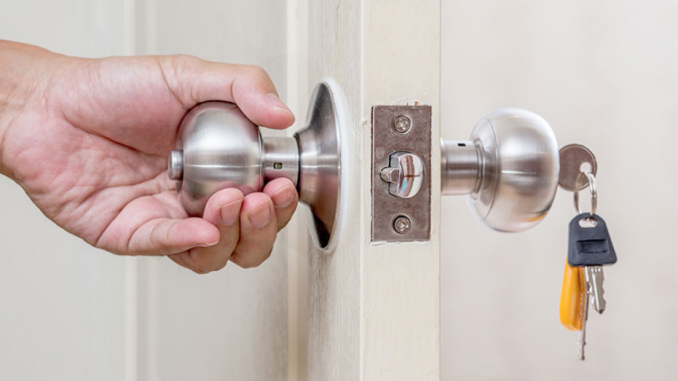 Protect your property and investment, here is how to start!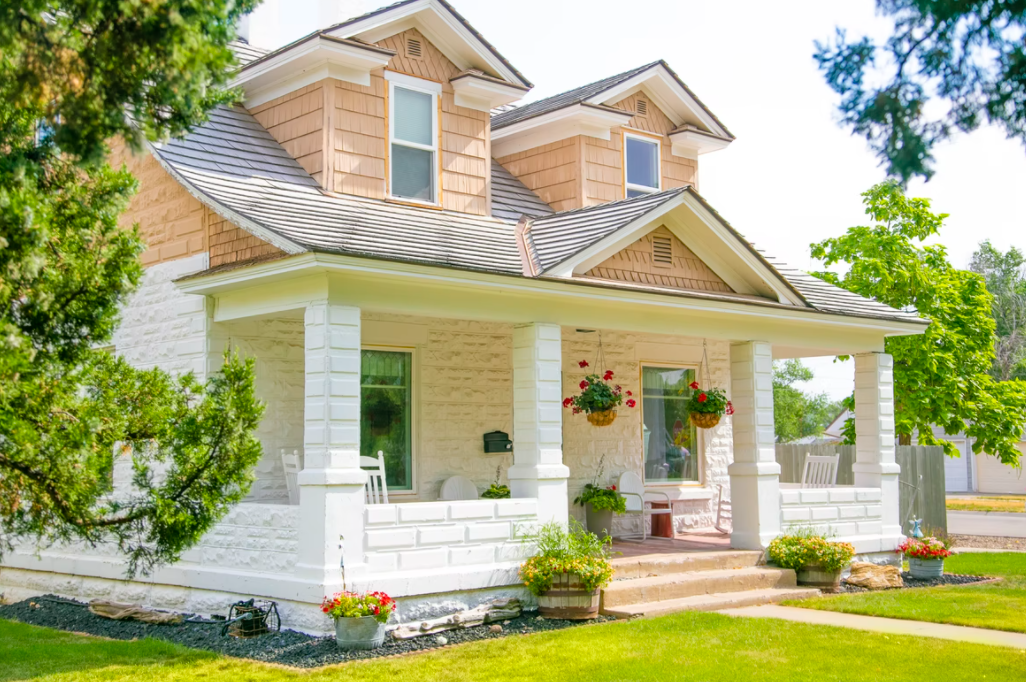 Just the way you are protecting your finances with the help of banks and other financial institutes. Then why don't you bother to protect your property also? You should. When it comes to protecting your property, there are a lot of things you should consider. It also ensures the security and safety of your loved ones. The last thing you will want is to lose your favorite vase that you got from France or your antique jewelry collection.
Tips To Protect Your Property
Here, we will guide you with some ways and the things you should implement as soon as possible in order to protect and ensure the security of your property. In case you do not have that much time to work on your home security system, you can try the complete Smith Thompson ideas for securing your home.
Secure The Doors
The very first thing you should consider is securing the entrance points of your home. Whether it is the main gate or each and every door of your house, no matter how many doors you have in your house, you have to secure them all. In order to do that, you can do anything from installing those traditional lock systems or anything else. But it is always advised to go with the smart automation lock system, which will offer more improved security results.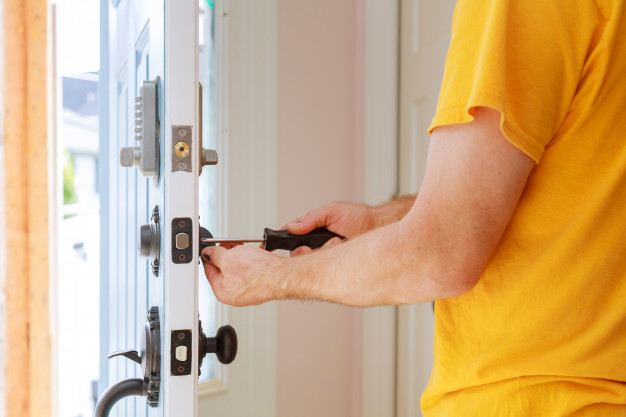 Light Up The Landscape
Setting up proper and adequate lighting on the lawn and another landscape is essential when you are investing your money in order to secure your home. These are the places, which offer shelters to those thieves and burglars. Though you have installed security systems and cameras, it will not ensure the utmost safety until and unless you are lighting up the landscape areas. Make sure the light is enough to see in the dark.
Set Up Security System
Now comes the most crucial one. In today's world, thieves and burglars have become smart; they know how to avoid security cameras and break smart locks. But we can be smarter and protect our property by installing a smart security system. This type of security system is smarter than those thieves. You can check out the features to understand how they work. But a security system has become a must these days. When you set up a security system, the criminals will leave you in peace due to the fear of getting caught.
Lock The Windows
You have locked the doors; you have lighted up the landscape; everything is great. But what about the windows? You can not forget about the windows, as they can be the entry and quick escape for those burglars. So, when you are installing locks to your doors, you should get locks for the windows as well. For windows, you also can utilize automated locking systems or smart locking systems. It will always be safer and more secure when you will take help from more enhanced technologies.
Don't Skip The Garage
Garage! This is the place that can be the perfect hideout for those burglars. How can you forget to secure their place? In most cases, the garage has a direct entrance to the house. We hope, now you can understand, why it is crucial to secure the garage also. Along with locking the garage entrance, you also have to pay attention to the passage that is connected to the garage and your main house. In short, you can't skip a single entry point that you yourself use to enter the house.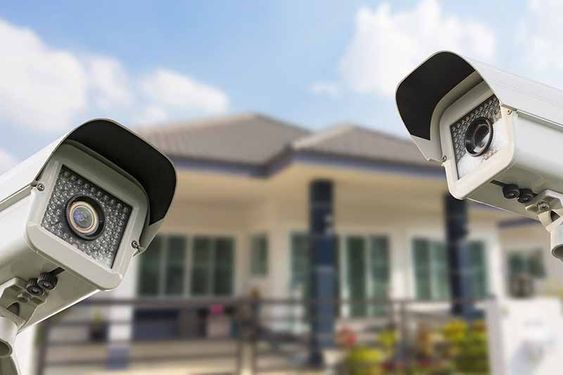 Install Security Camera
We don't think about the importance of installing security cameras at your home when you are thinking about or planning to get more enhanced security for your home. There are a bunch of security cameras available in the market. Some also can be connected to your mobile or laptop via a particular app or software. Along with installing the camera to get the outer view of your house, do not forget to check the interior as well. While buying cameras, check the features, along with night vision, storage, coverage area, and resolution, obviously.
Eliminate Hiding Places
We know the last thing you will want is to offer hiding places to those criminals who are coming to rob your valuables. Bushy trees, any shaded place with low or simply lowlights are the perfect spots for burglars to hide and wait for the perfect time to enter the house. In order to secure those places, you can set up proper lights, install high-quality security cameras. Or, in best cases, you can ignore building such places. Do not plant big trees with bushes, rather garden small plants.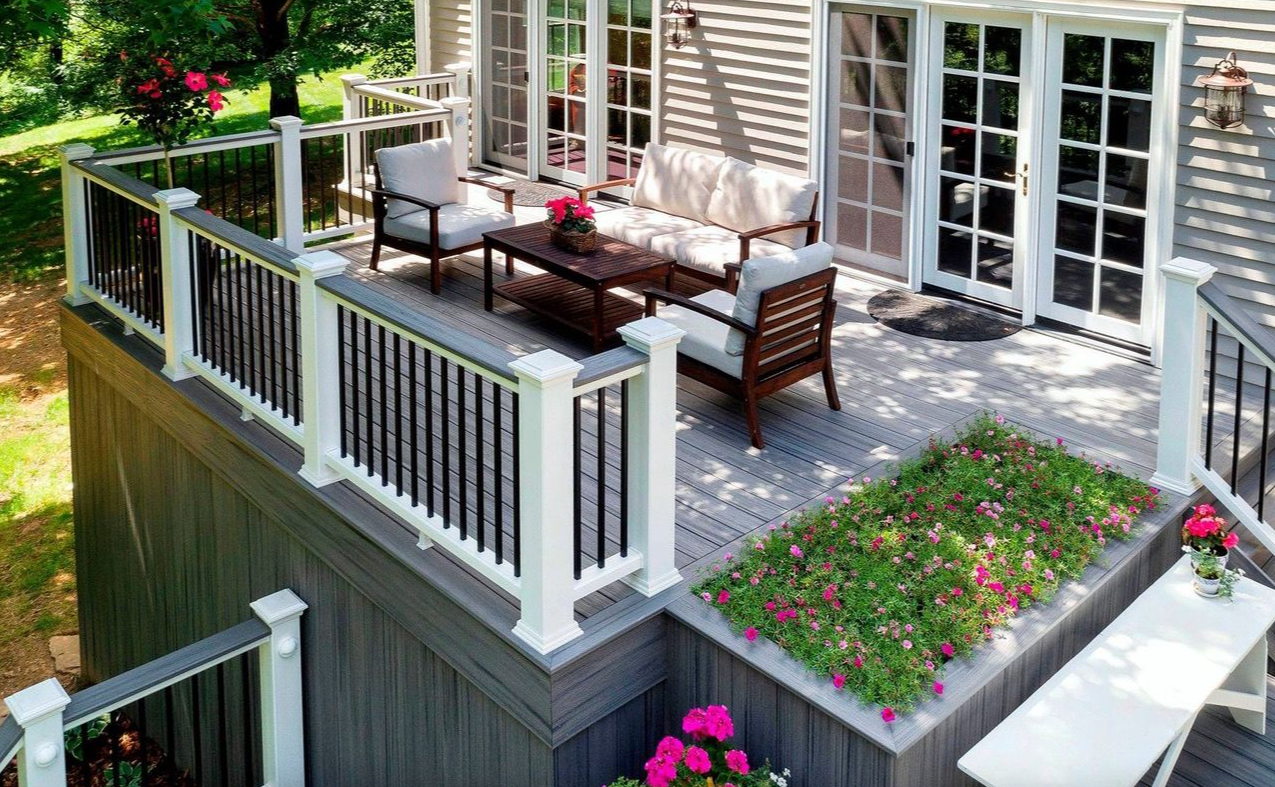 Use Home Automation
Using home automation is the best solution at present for several purposes. Whether it is to reduce your daily work, or increase your efficiency, or enhance your leisure time, home automation is serving great. The best thing is that they are also a great choice for security-related solutions as well. Automatic lights are great if the sensor detects any motions during the night. Automatic alarm and notification sender are some other options. There are also some security systems, which detect the threat and notify the nearest police station or fire station as well.
Lock Down Your Wi-Fi Network
Your automation system or smart home security system solutions are also vulnerable to cyber threats, as they all are connected to the Wi-Fi network you are using. Now, suppose your wifi is not secured with a password. This way, anyone will be able to connect with your Wi-Fi and will be able to access your security systems. The burglars can disable all security systems before entering your house. So, you have to ensure that the Wi-Fi network you are using is also secured.
Build A Secure Home 
These are the things you should try when you are finding ways to secure your home. Now, your job is to get the best of class equipment to get installed and make your home a better place for your loved one. Protecting your property is not an easy task, so if you think it is too much work, feel free to reach any distance.