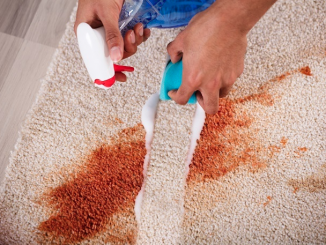 Cleaning your carpet is easier said than done if you don't know these smart carpet cleaning tricks from the pros!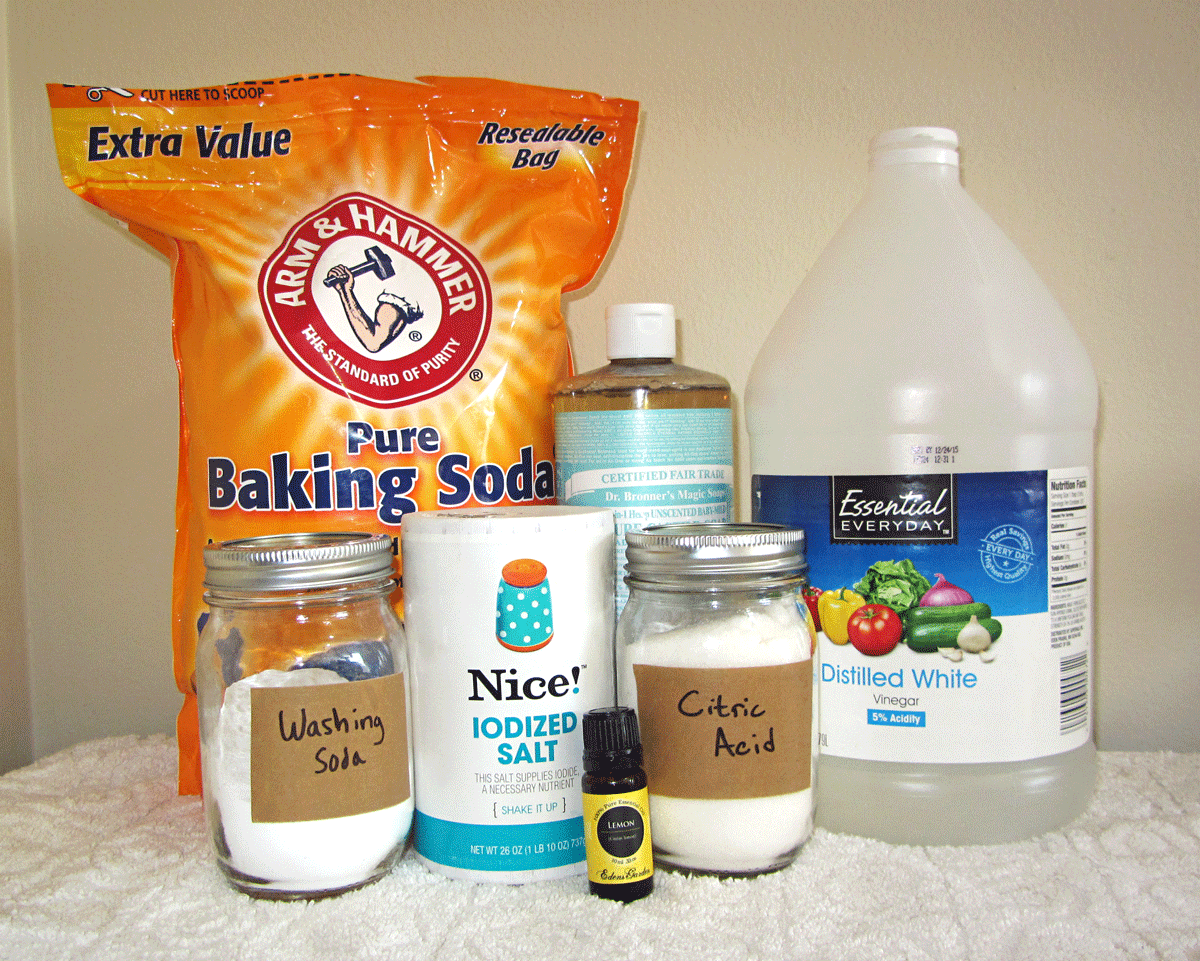 Calling all pet owners: here are some easy ways to clean up dog urine and ban the smell for good!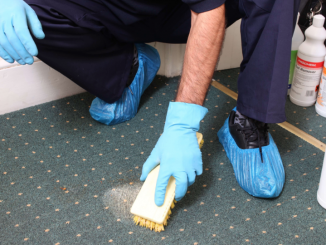 Keep your carpets clean to ensure you have a clean and healthy home. Here's how!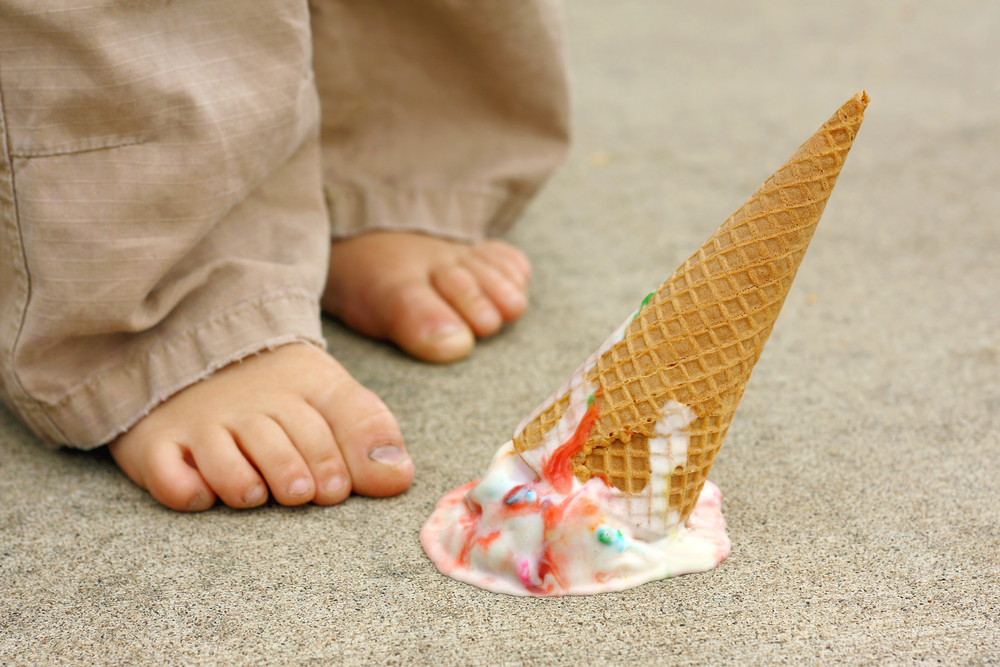 Learn how to remove gum from your carpet, wine stains, candle wax and more!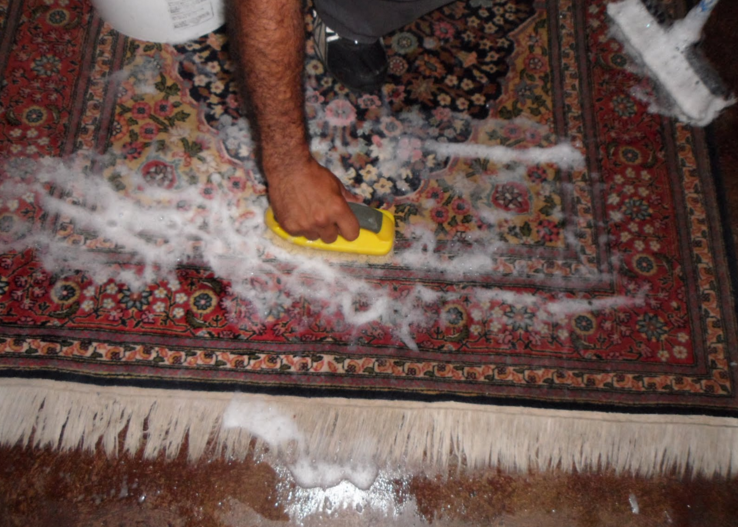 Find out how you can clean your oriental or Persian rug to keep it looking like new for years to come!