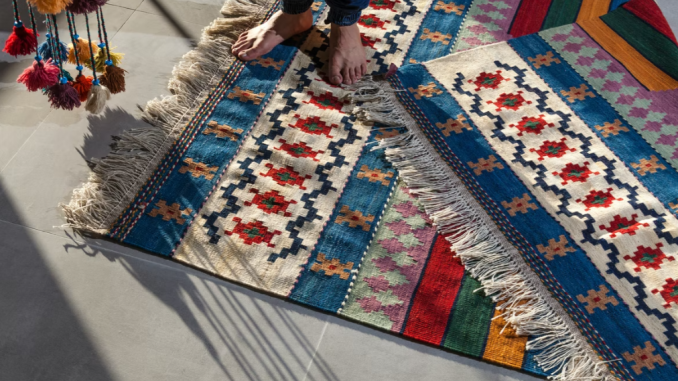 Opening a carpet store is a great business venture, here's why!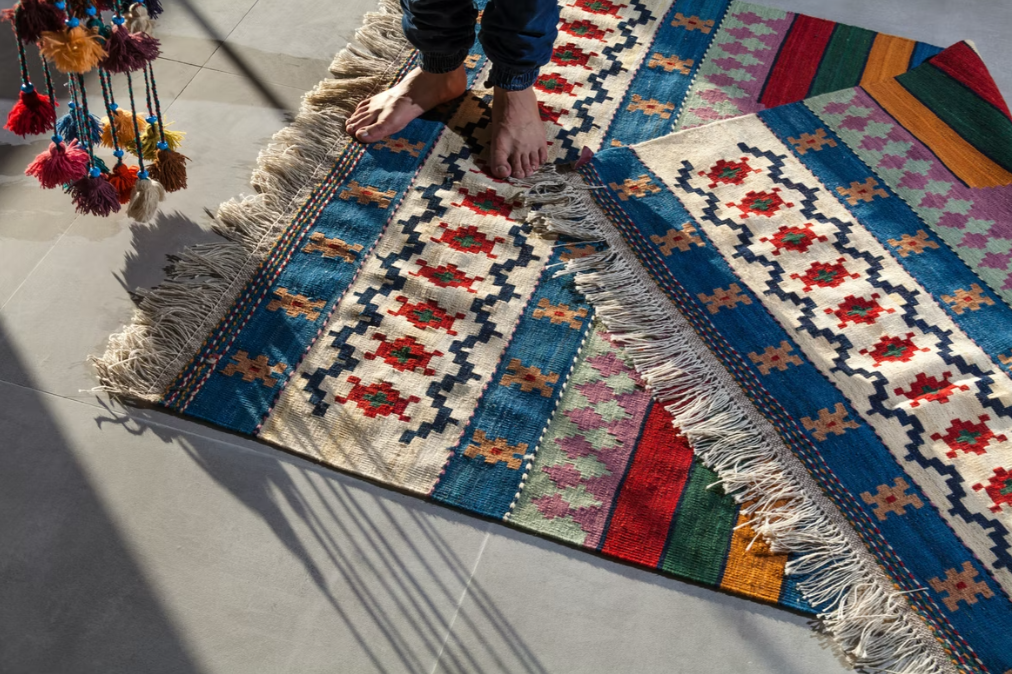 A carpet shop is always a good business venture. Carpets get much dirtier than we expect and they are usually the list toppers in any renovation plan. A carpet store will provide top-quality carpets, carpet cleaning services, and repairs. As with any investment, you will need to have a cash cushion that will enable you to have a comfortable startup, so prepare a nice budget before making further plans. In today's article, we are going to cover all carpet business-related topics and equip you with everything you need to know for a perfect start to your carpet shop business.
Write a Solid Business Plan
A business plan will help you lay down all the groundwork for how your business will operate, how you'll bring in the profits, the marketing strategy and much more. It's given that you probably mapped everything out in your head, but having it written down in a proper document, will solidify your chances for success in the carpet industry even further.
If you are new to the world of entrepreneurship and aren't thoroughly acquainted with writing a business plan, you can always use the help that templates offer. A small business plan template will allow you to write the perfect business plan in no time and allow you to have a clear idea of how you will conduct business.
With a well-thought-out and detailed business plan, you will ensure that your business will start strong and eventually thrive. After that is done, proceed to form your business into a legal entity and register your business for taxes.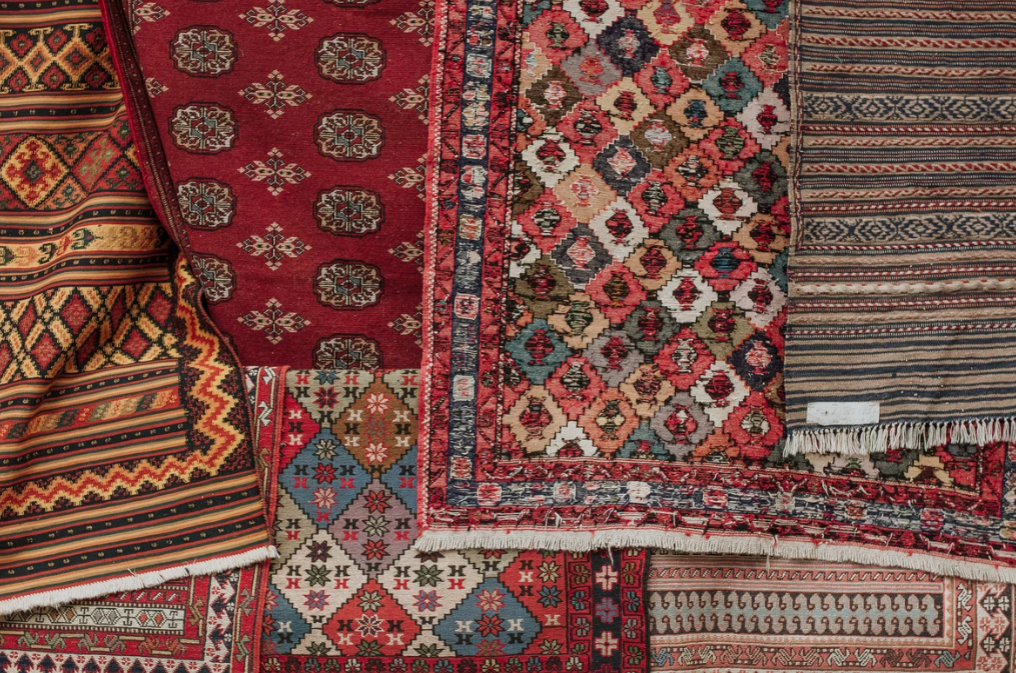 Research the Area
The location of your shop is what makes or breaks your chances of success early on. Start by scouting multiple areas and carefully decide where you are going to set up shop.
Scanning the area will reveal a lot of crucial information about what kind of rugs and carpets you'll need to stock your inventory with. Different areas have different demographics, all varying in affluence and age groups. Knowing your potential customers will allow you to make the right decisions and stock your shop with woven products that fit their needs and styles.
Pick your Shops Niche
Now that you constructed the research, it's time to settle on what type of designs your showroom will be stacked with. Swedish rugs in mid-century modern designs are extremely popular as of late and offer style points in every home they land in. If you are looking to provide services not just to homes, but to professional spaces such as offices, stock your carpet inventory with subtle pattern carpets or neutral-colored carpets. 
Obtain the Right Permits
For the proper and legal operation of your business, you will need to obtain the required permits. Not having the right permits can lead to hefty fines or even lead to your business being shut down. For information about licenses and permits, consult the city or country clerk's office.
Hire the Right Staff
To drive the business forward, you will need the help of carpet industry experts. Your employees will need to provide superior customer service and guide your potential customers through the different styles set on display in your showroom.
Expect to pay your staff members from $8 to $15 depending on their prior professional experience and expertise. Of course, it's always better to motivate your staff with an above-average salary and make sure that they have the same professional values as you. Hiring the right staff is one of the most crucial steps to success as they will represent your brand as a whole on a daily basis.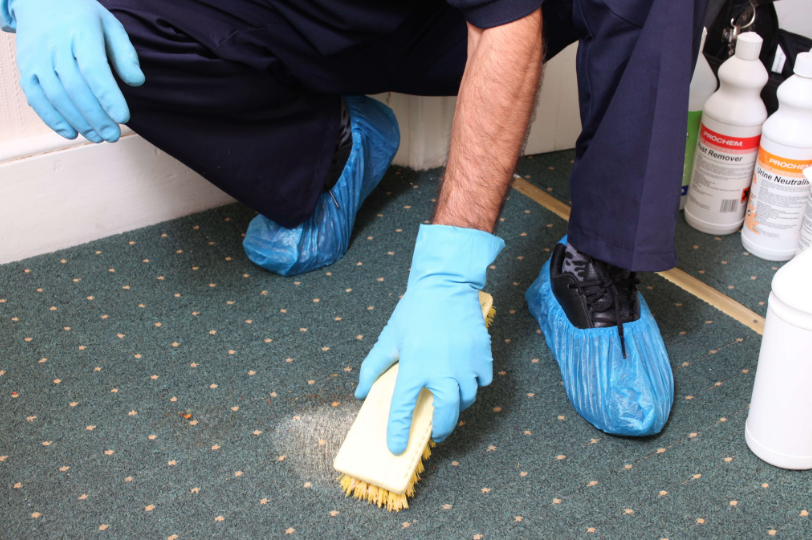 Retain your Customers
Customers will be drawn by the quality of your carpets the first time around, but in order to keep them, think of ways to keep them coming back to you for carpet-related services. You can offer services such as carpet installation, high-quality care, carpet repairs, and much more. If you go above and beyond to satisfy the needs of your customers, they will keep returning to your store and your brand's credibility will only rise.
Build a Strong Web and Social Media Presence
Every entrepreneur is familiar with the importance of having a website. If the digital field is not a field of expertise, you can always use various online platforms and tools to create a website that will represent your brand online. 
You can also utilize the power of social media to promote your products with creative visual content. The best platform to market your products is Instagram as it offers an arsenal of features that will help you depict a visual story.
Furthermore, you can easily interact with your customers via social media. You can treat your social media channels as a customer service platform where you can troubleshoot problems and schedule appointments for repairs and care.
Final Thoughts 
If you are passionate about the carpet industry, 2022 might be the right time to open a carpet store. Make sure that you do your research and that you enter the industry prepared. Stay on top of trends and don't forget to become the trend ahead of everyone else.