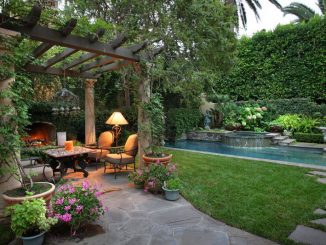 Make your garden look amazing with these easy gardening tips!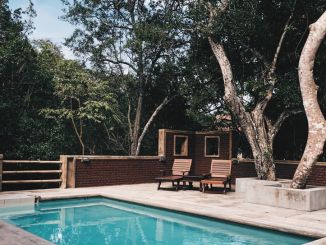 A swimming pool can add value and some serious cool factor to your home. It could be a great place to relax after work and […]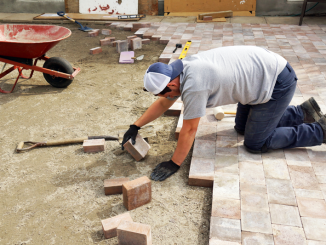 Right now is the perfect time to start a project outdoors – keep reading!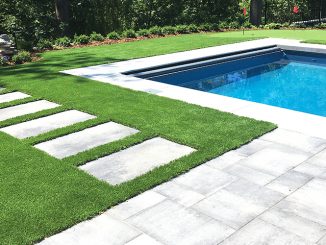 Are you tired of caring for your lawn? Artificial grass is gaining popularity and believe us – it's worth it!